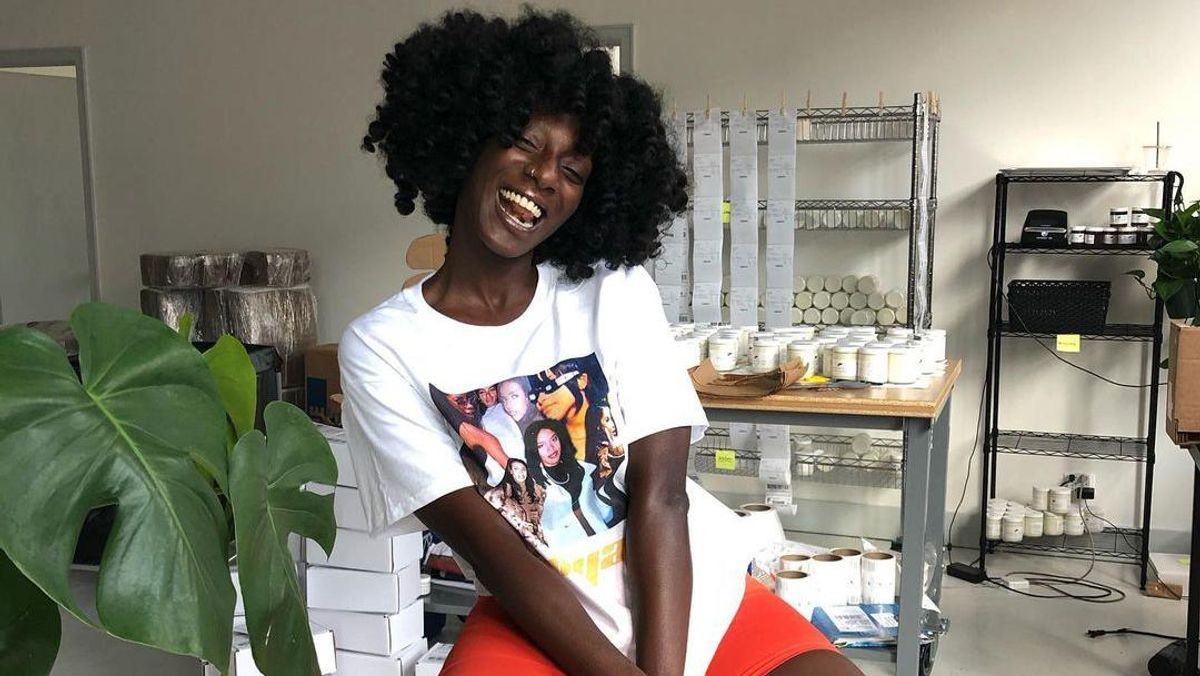 City Guide
The Founder of Hanahana Beauty Takes Us on a Tour Through Ghana
These spots deserve a place on your travel bucket list.
For Abena Boamah, the CEO and founder of Hanahana Beauty, she'd always associated beauty with taking care of yourself. "Beauty for me was more about being clean and looking presentable," she tells me over Zoom. "Showering, using lotion, making sure you're not ashy." Even in her 20s, when Abena grew more intentional about her look, her routine still remained pretty minimal. "I never did too much. I just focus on my natural beauty shining through and using products to enhance that," she says. It's the same ethos that's behind her skin-care line: "Hanahana is all about the small things we can do for ourselves," she says. "It's not saying that you shouldn't use makeup or anything like that. Do what you want, but you should start by taking care of your skin and by taking care of your body."
Abena splits her time between Chicago and Ghana, where she sources the ingredients for her moisturizing shea butter body creams. When asked if she noticed a difference between the relationship American women had with beauty versus the relationship Ghanaian women had with beauty, Abena says that because of the internet, there's a ton of overlap when it comes to beauty trends and standards in the two countries, but at the end of day, she does feel like there's a greater focus on natural beauty in Ghana. "But I think, overall, people are being more intentional about what they put on their skin," she adds. "I think anytime Black people, especially Black women, are taking care of themselves in an intentional manner, it's a form of resistance."
Ghana's location on the coast, its relaxed way of life, and its vibrant social scene have turned several of its cities—more specifically, Accra—into a big travel destination. Below, Abena walks us through some of her favorite beauty and wellness spots, from a yoga studio to a full-service natural hair salon, the best places to grab a bite, and where you should stay once you arrive.