Friends of Coveteur Share Their Summer Travel Plans
Let this inspire your next trip.
Travel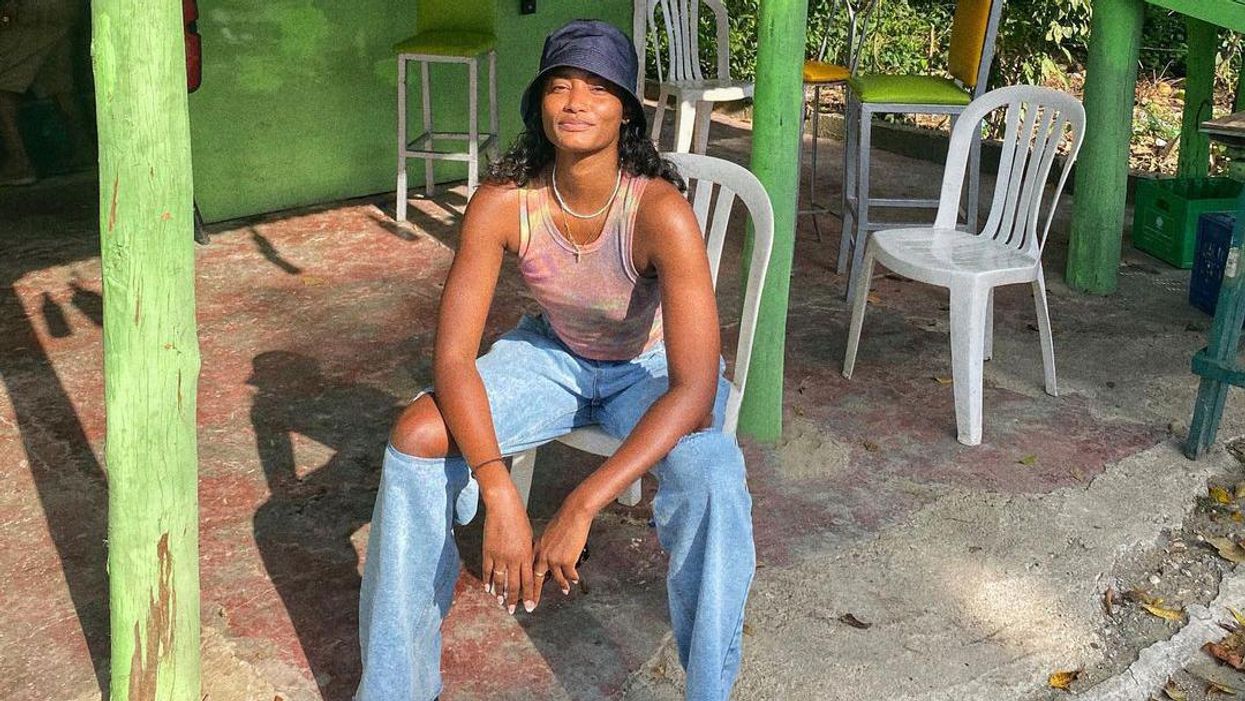 There is an undeniable sense of hope in the air right now. Travel restrictions are beginning to lift—both locally and internationally—instilling excitement to resume exploring the world. And what once seemed like a lofty fantasy, traveling is now tangible again. While escaping for the summer holiday looked a bit different last year, the sentiment remains the same: Traveling is a way to escape reality and reconnect with oneself through new cultures, remote landscapes, and a change in atmosphere.
Determined to make up for lost time, we're optimistically filling our calendars with our favorite summer destinations for the upcoming months. We spoke with nine friends of Coveteur to find out where they will be jaunting off to—safely—this summer. From escaping to secluded Italian islands to embarking on long, stateside road trips, the below destinations will inspire your next holiday.