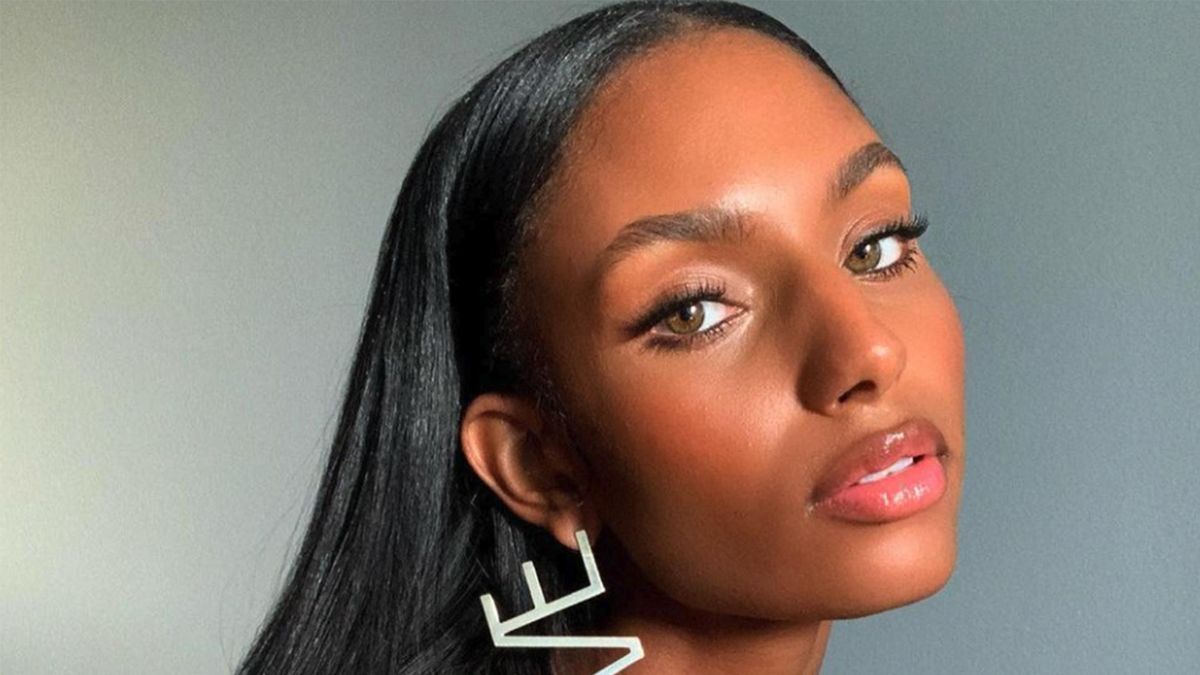 Makeup
The Makeup Pairing That'll Elevate Your Look This Summer
My love affair with lip gloss commenced in middle school, and it's still going strong. I'd smear the watermelon-flavored Lip Smacker Lip Gloss on every day. Though the goopy, drippy texture transformed my lips into a glue trap, I was mesmerized by the reflective, mirrorlike shine it left behind.
The start of my relationship with lip liner started off a bit more rocky; in fact, there wasn't really a relationship at all. Not only did I have trouble finding a shade that suited the natural tint of my lips, but I assumed that liner served two purposes: to plump your pout and extend the wear on a matte lipstick.
I'll be the first to admit that I was very, very wrong. Lip liners do it all, especially when they're paired with a translucent lip gloss. Yes, it's 2021, but lip liner and lip gloss—two mainstays of the late '90s/early-aughts era—are back. And while they'll stir up nostalgic memories, the formulas this time around are way better.