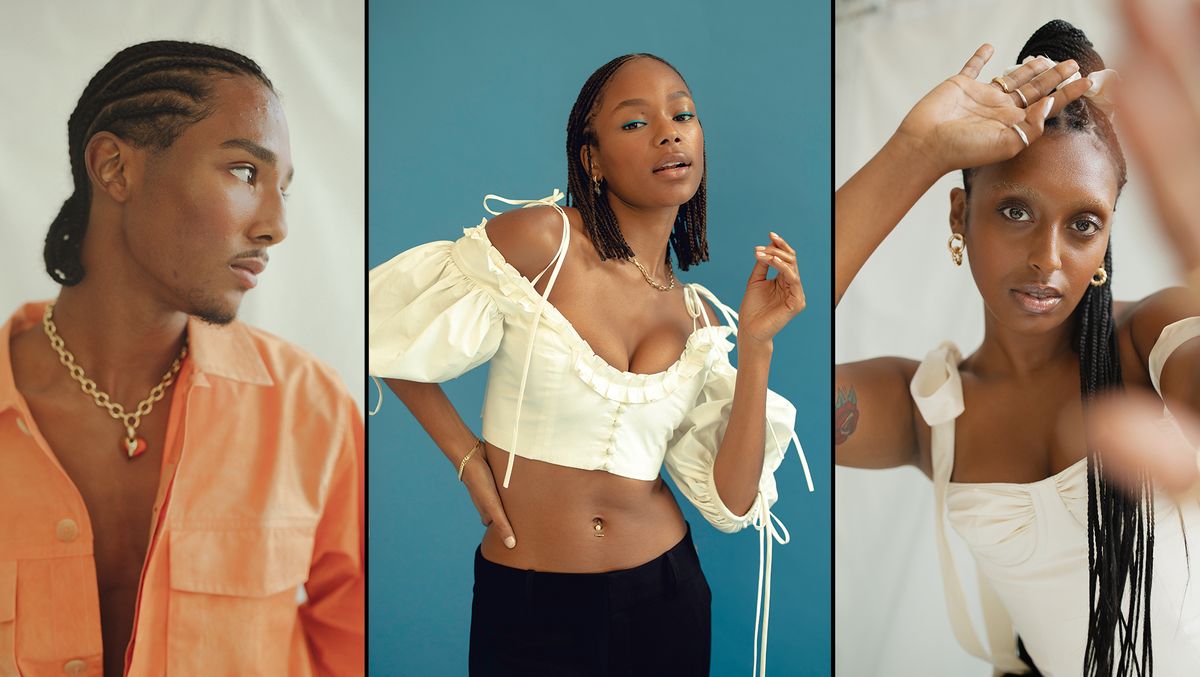 Hair
3 braided protective styles to try this fall.
You already know the saying
when you look good, you feel good
, and most of the time that's true. Whether it's a killer outfit, a face beat to the gods, or an amazing hair day, we all know how much of a difference feeling confident about your overall look can make in your day-to-day life. And while some of us typically don't have to worry about our hair until the moment we're getting ready in the morning, or heading to the salon for a trim or
color appointment
, for Black women, our hair is a bit more complex and requires a lot more attention and care.
While some feel it's more of a curse than a blessing, for us, our hair is our history, entwined in each and every curl, coil, and beautiful piece of texture. It is our crown that we wear high and proud in every shape, size, and style you could possibly imagine. And as royalty, we'll stop at nothing to protect it.
You see, the hairstyles we wear are more than just a cute look to rock, but a way to keep our hair intact. Sure, the variety of different textures requires an
array of products
and diligent maintenance, but most of all, it needs love and appreciation. There is a lot of passion and technique that goes into creating these wonderful, and at times elaborate, twists and braids.
As Black women (and men!), we have the privilege of such versatile hair that we can pretty much do anything with it. In the past, there were occasions when society told us it was something to be ashamed of and something we should change to distinguish ourselves or look more "professional." And while those moments are still inherently ingrained within some people, the rest of us have decided to liberate ourselves from society's outdated standards of beauty and wear our crowns as we were always meant to—celebrated, protected, and loved, for and by us.
Looking ahead towards fall, we decided to speak with three friends about their preferred protective hairstyles for the season, their journey towards loving their hair, and their thoughts on Black hair in mainstream media in 2020.
---