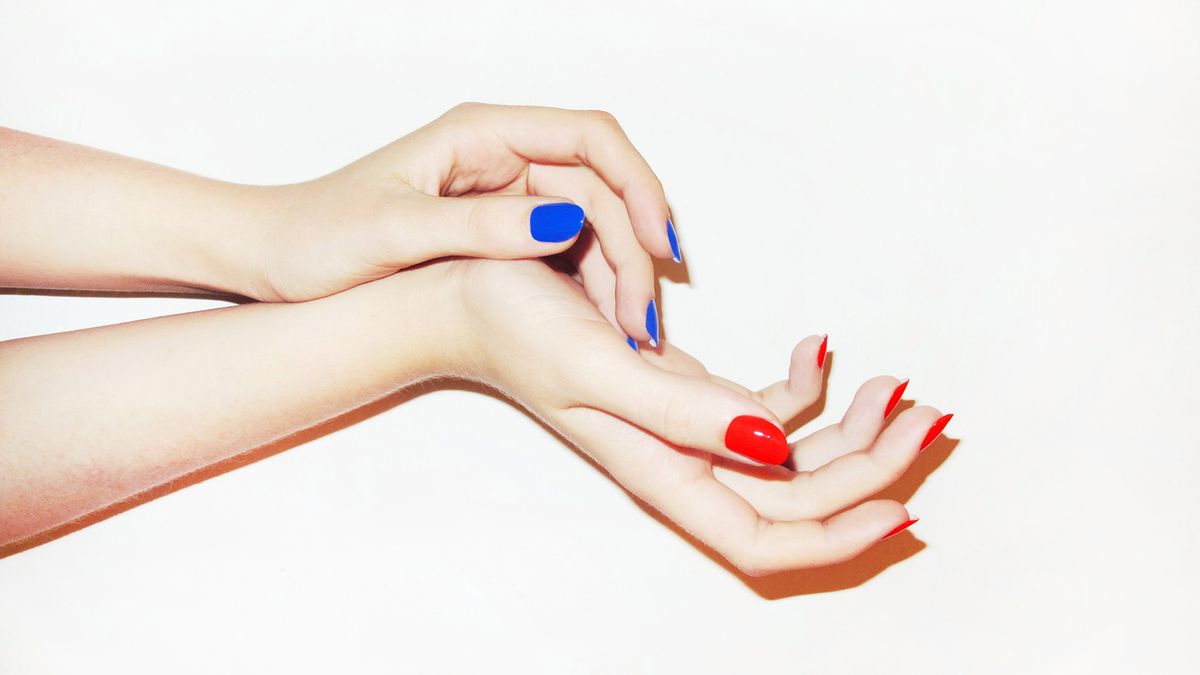 Skin
Bring on the hydration.
Extra hand washing is a fact of life these days, but it unfortunately comes at the price of your
skin's hydration
. Dry, chapped hands are avoidable, however, if you keep a bottle of hand cream close by at all times. Below are our eight favorite balms, salves, and lotions that help prevent your skin from cracking and leave you with deeply moisturized, supple hands all day long.
---
1 / 8
Bag Balm Vermont's Original Skin Moisturizer
, $8
Is this stuff sexy? No. Does it work on even the most chapped hands? Absolutely. Considering that it was originally used to moisturize cow udders (no, seriously) and then people noticed how soft their hands felt after using it, we'd say it's made to work hard.