FYI: This Is the Exact Order You Should Apply Your Skin-Care Products
It's time to stop sabotaging your routine.
Skin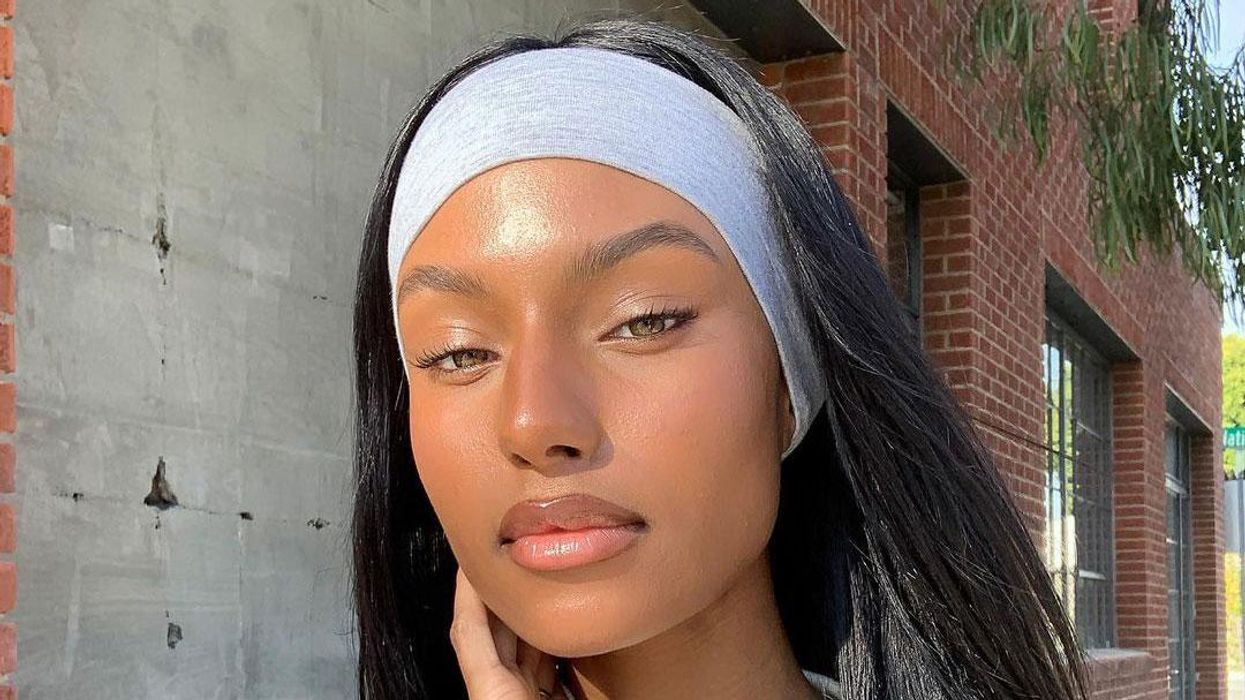 As a beauty editor, I'm always fielding questions from my friends like "Does it matter if you put your face oil over your moisturizer?" or "Is it a big deal if I layer on my vitamin C in the nighttime?" And the answer is yes. The order in which you apply products actually makes a significant difference to the look and feel of your skin. Plus, no matter how great your skin-care products are, if you're not using them correctly, you're wasting your time and money.
To help answer any and all questions you may have about what products to include in your morning and evening routines and what order to layer them onto your skin, I reached out to several dermatologists to help settle any uncertainty surrounding your skin-care regimen.