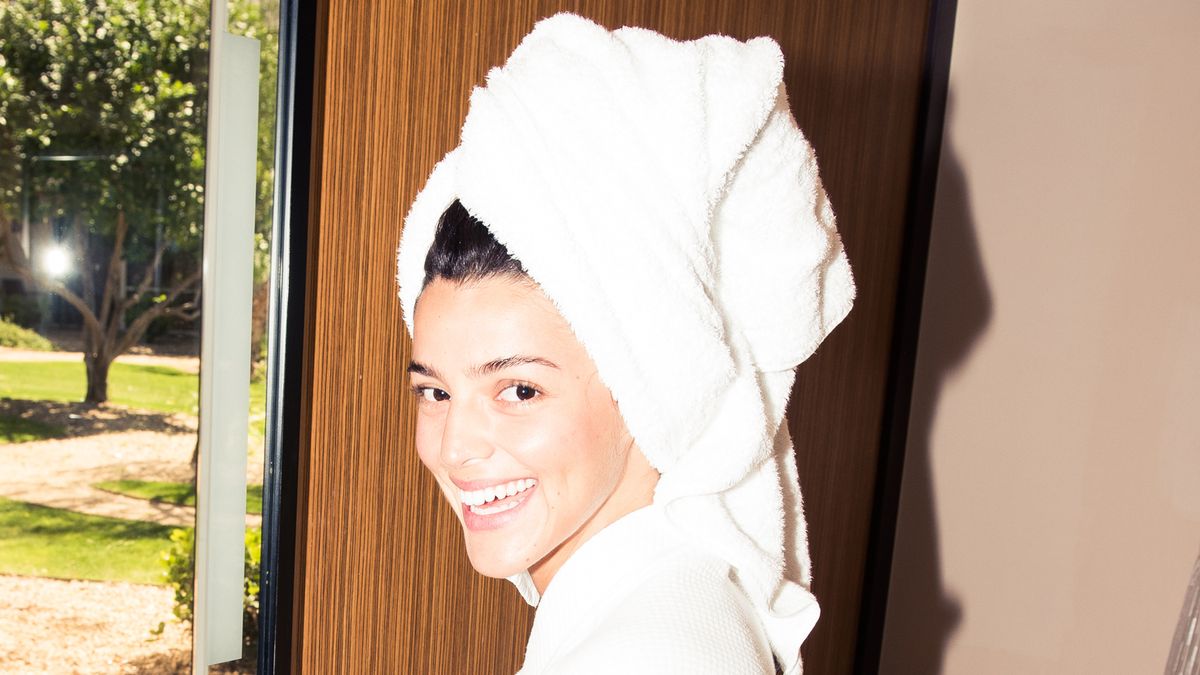 Skin
Retinol, retinal, retinyl esters—here's everything you need to know.
Retinol, tazarotene, retinoic acid, adapalene, pure retinol… If you've ever searched for the much-touted holy grail skin-care ingredient, you've probably encountered a number of these similar terms. Even beauty editors need a refresher to keep all the different forms of retinoids straight, so if you're feeling a little lost, it's 100 percent understandable. And if you're trying to figure out which ingredient will encourage cell turnover, treat your acne, soften fine lines, promote collagen production, and/or leave you looking like someone who sleeps eight-plus hours a night and drinks nothing but water, minus the harsh side effects, you'll realize it's a challenge. So in the spirit of helping your skin look its absolute best, let's have a little refresher course on retinoids, shall we?
 

The Retinoid Family Tree
The umbrella of retinoids all fall within the same category of vitamin A derivatives and can be classified (for the most part) under the four core categories: retinyl esters, retinol, retinaldehyde, and retinoic acid. Some are naturally occurring in the body, while others are pharmaceutical formulations. A few are only available via a doctor's prescription, while others are sitting on your local beauty supplier's shelf, waiting for you to buy them. They vary in function and strength, which is great for consumers (since we can find the one that is best suited for our skin) but can make brands focus more on popular buzzwords rather than ideal formulation.
Tyler Gaul, one of two founders of skin-care brand Protocol, says of retinoids' function, "All of these forms of retinoids seek to activate the three retinoic acid receptors (alpha, beta, gamma), each of which plays a different role in vital skin processes and behaviors, ranging from exfoliation, oil production, cell turnover, pigmentation, and collagen production."
Read on for more information on the hierarchy of retinoids.
---