WTF is Micellar Water?
And why should you be using it?
Makeup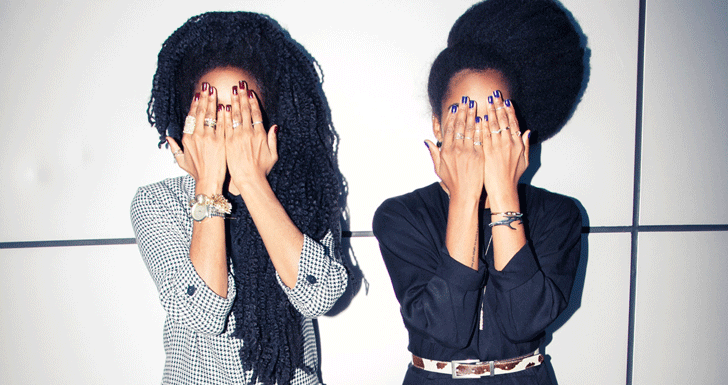 If we had a dollar for every time someone told us we should use micellar water as part of our skincare routine, we'd be able to buy a shit-load of micellar water. Now if only we know what it actually was. Are we alone here? Does anyone know what it actually is?
Apparently, yes. Somebody *does* know what it means, and so we asked them. And as it turns out, we probably should be using it. With options from Garnier all the way to Crème de La Mer, there's really no excuse not to. Here's what we learned.
---
It's like regular water, only better:
"Micellar Water is an all-in-one makeup remover and cleanser," says Clyde Johnson, Executive Director of Education at Crème de La Mer. "It is not mere water, but a next-generation water. It's made up of microscopic molecules called 'micelles' that are suspended in soft water." And what are 'micelles?' Dermatologist Dr. Macrene Alexiades explains: "Micelles are single layer lipid vesicles or microscopic bubbles that provide ingredients to the skin. They are very nourishing because lipids add to the skin barrier." Ok!
There's nothing it can't do:
"These 'micelles' gently remove any waterproof makeup, pollutants and excess oil that are trapped deep within the skin's surface," adds Johnson. "It's also rinse-free and soap-free, so it preserves the skin without drying out your complexion. Micellar Water is also the perfect first step for those who practice a double-cleansing routine."
And who should be using it?:
Everyone, it turns out. Since it's super gentle, micellar water is the ideal makeup-remover/cleanser for any type of skin. "While micellar water is ideal for everyone, it is especially beneficial for those who have dry or sensitive skin because there's no need to rinse the cleanser after application," says Johnson. "It cleanses, detoxifies, and nourishes the skin, all without drying it out."