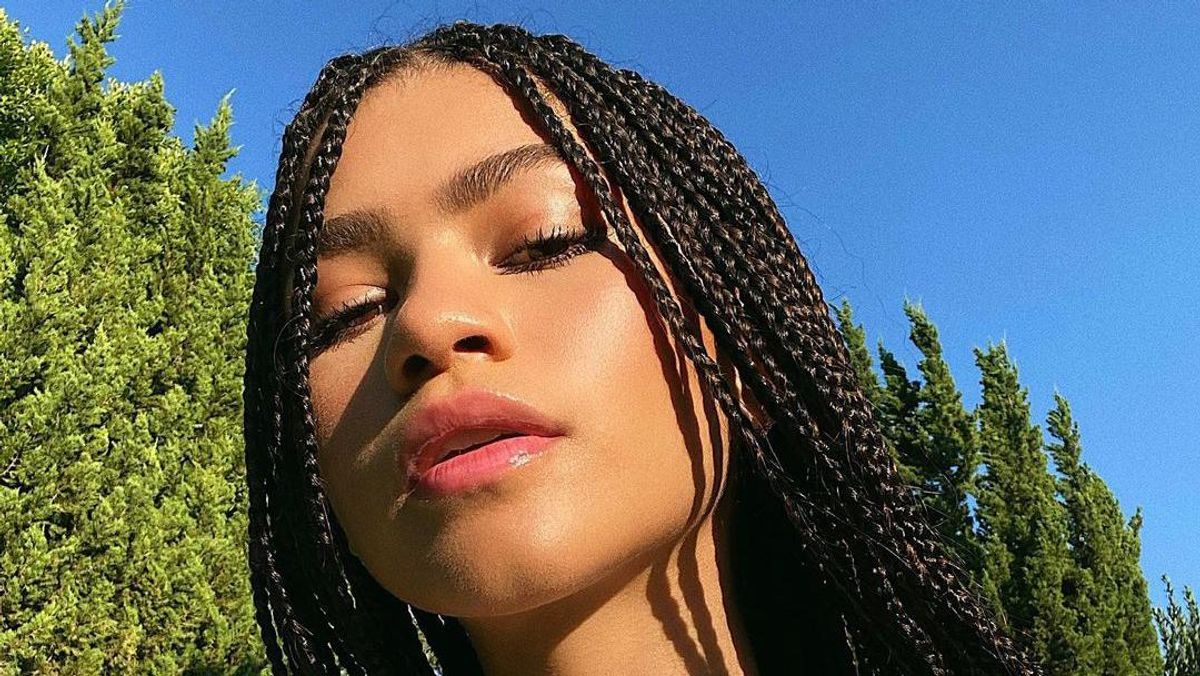 Skin
Stressing over spots? Look no further.
Whenever I get a professional facial, I always try and make sure a chemical peel is included. They leave my skin smoother and more even-toned, but they're also really effective in making the zits on my face disappear. That said, unfortunately, professional chemical peels can be expensive and time consuming—plus, they're definitely not gentle enough to use on a daily basis.
That's exactly why I'm a huge fan of at-home chemical peels. They have similar ingredients to what you would find in a professional peel, but they contain concentrations that are safe for you to use in the comfort of your own home. Adding one into your regular skin-care routine is an easy way to target and treat your concerns without spending a ton of money. Ahead, you'll find the seven best at-home chemical peels, pads, and liquid exfoliators that are great for fading dark spots, quelling breakouts, smoothing fine lines, and more.
Best Peel for Hyperpigmentation
This chemical exfoliator comes with two pads: The first wipe is spiked with a blend of AHAs and BHAs that gently exfoliate and clear out your pores, while the second wipe infuses your skin with retinol, antioxidants, and moisturizers. Overtime, the duo diminishes existing dark spots while working to prevent future discoloration.
Dr. Dennis Gross
This at-home chemical peel pad is designed to clear out pores and smooth out uneven skin texture, thanks to a combination of lactic acid, probiotics, and enzymes. Bonus: the enzymes in the formula also help to promote a healthy moisture barrier for your skin.
Elemis
Best Peel for Sensitive Skin
In addition to the blend of salicylic acid, glycolic acid, and lactic acid swirling around in this formula, this chemical exfoliant is also infused with soothing ingredients like aloe, glycerin, and niacinamide to keep any irritation or inflammation at bay.
Glossier
Best Peel for Acne-Prone Skin
Thanks to a dose of salicylic acid, this fan-favorite chemical exfoliator decongests clogged pores, reduces oil, and smites zits before they can even rise to the surface.
Paula's Choice
Best Peel for Wrinkles and Fine Lines
U Beauty's Resurfacing Compound is crafted with several anti-aging MVP ingredients. There are peptides, which stimulate skin cells to produce collagen and elastin; vitamin E, which block your skin from environmental damage caused by free radicals; and retinol, the holy-grail ingredient that boosts your cell's turnover rate to improve the look of fine lines and wrinkles.
U Beauty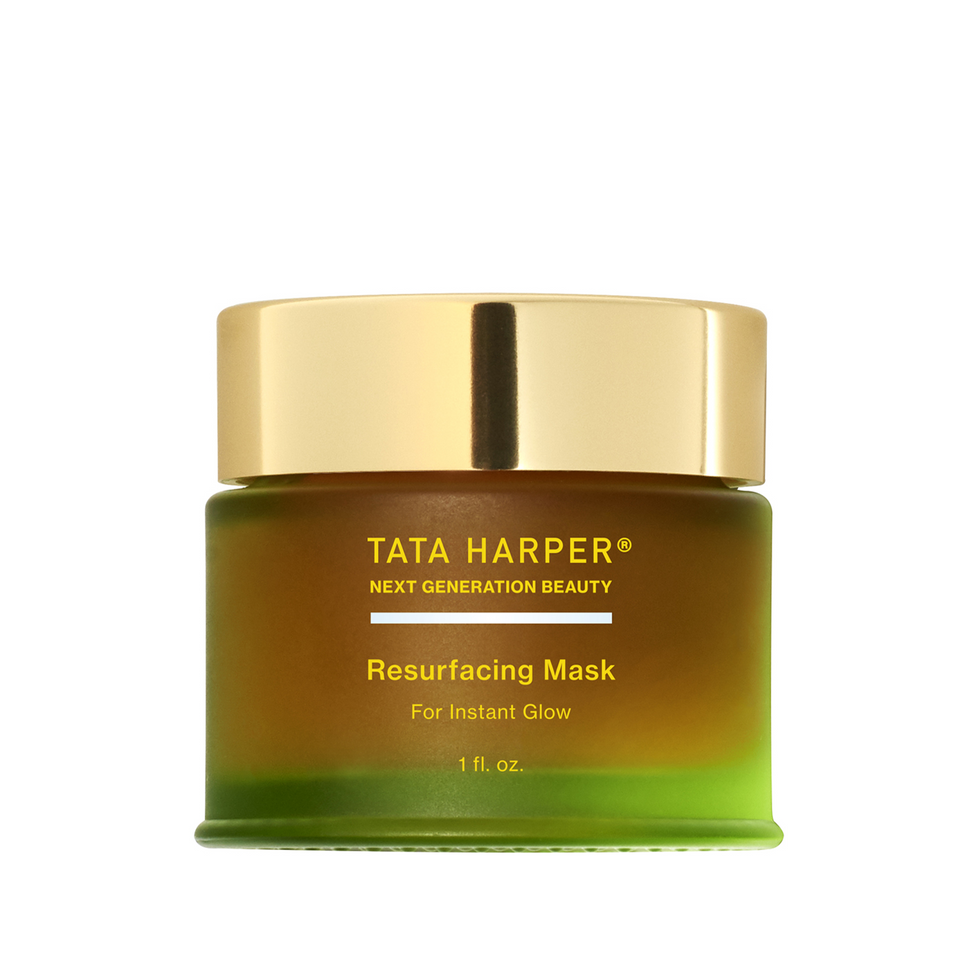 The ingredient at the heart of this exfoliating mask is white willow bark extract—it's a natural BHA that clears the skin while reducing the look of your pores. Also included in this natural-powered formula are pomegranate enzymes and pink clay. Together, they smooth out any rough patches on your skin while tamping down excess oil production.
Tata Harper
Apply a thin layer of this overnight mask right before bedtime, and it refines your skin's texture while also tightening pores while you snooze. The formula is filled with cell-resurfacing ingredients like glycolic acid, lactic acid, and retinol, as well as hydrators like allantoin and rosehip, which means you're sure to wake up with plump, dewy, and renewed skin in the morning.
Versed