6 Spring Nail Designs That Are Taking Over Our Saved Folders on Instagram
And they're simple enough to try at home.
Nails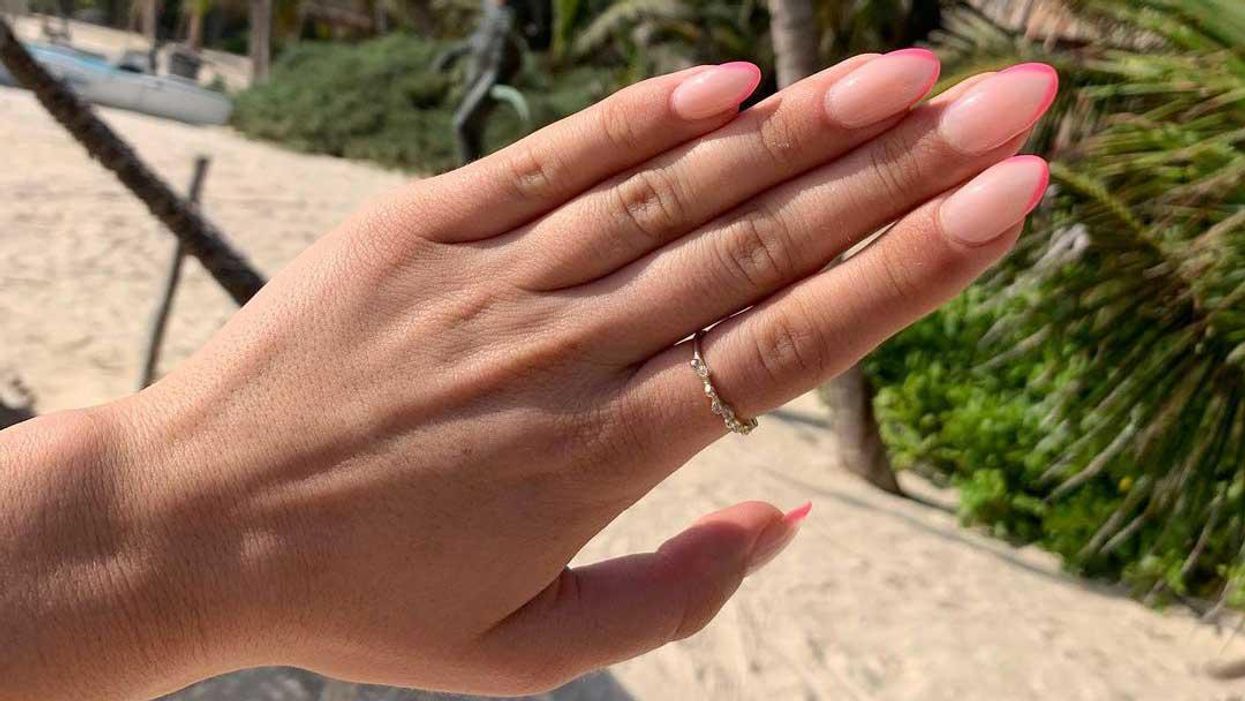 Congratulations, you've made it about a year in your work-from-home setup. This past year, we've found solace in adorning our eyes in precious designs, changing up our hairstyles, and rocking our favorite fashion pieces during our daily neighborhood strolls, since half our faces have been covered this entire time. But something that seems to be a favorite form of expression amongst many? Decorating our nails with intricate designs to help us grab ahold of some normalcy as we continue to work from our kitchen tables. Given that working from home isn't going anywhere, our at-home nail art is following us into the spring season, too. Here are a few nail-art designs we've been gushing over and the tools you need to recreate them.

Pretty in Pink