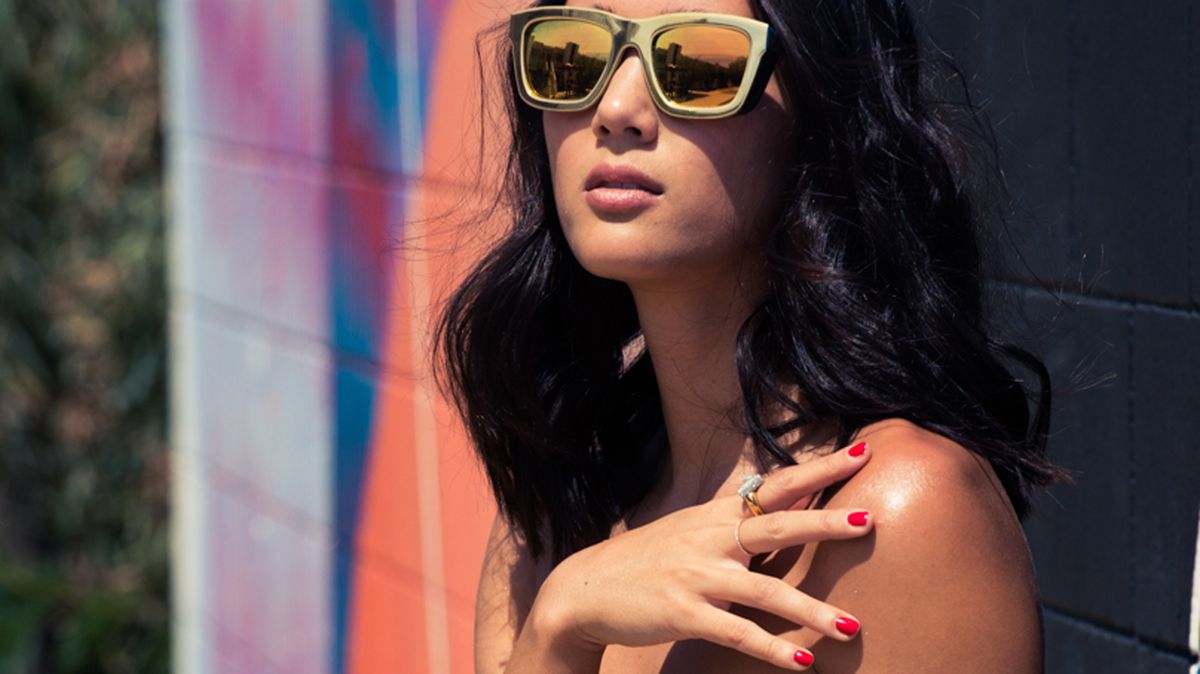 Nails
Our summer nails have never looked so good.
With rumors of borders reopening soon, we've allowed ourselves to dream about a possible summer vacation. Whether or not that's even feasible, let alone safe, is another question, but we're not letting that stop us from adding to our Pinterest travel boards and Instagram saves.
Now, we certainly won't claim that anything can replace seeing these marvels in real life, but the vibrant colors of the French Riviera and the American Southwest are inspiring more than just our daydreams lately—our beauty routines are getting a boost, as well. Specifically, our
nails
and the
manicures
we've perfected from the comfort of our apartments. So in the spirit of summer vacation, here are five destinations that have inspired our latest nail looks.
---