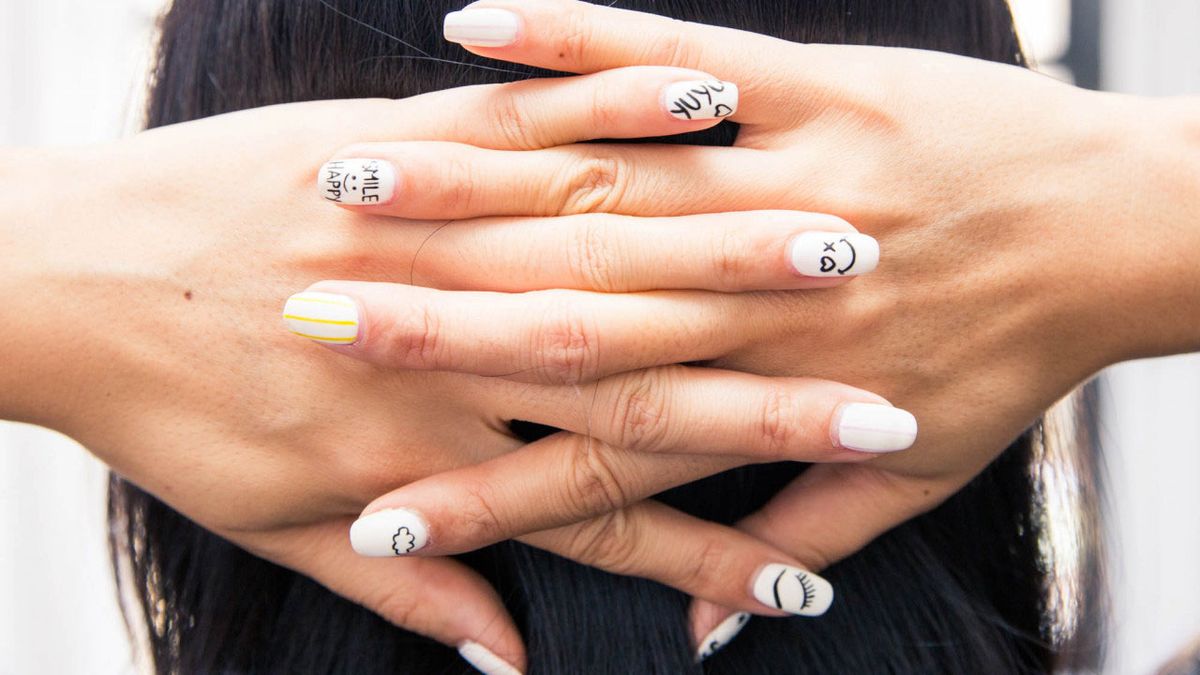 Nails
Your beauty budget will thank you.
Anybody else seriously missing their nail salon right about now? As frustrating as it can be to avoid your favorite spot out of an abundance of caution, it hasn't dampened our desire for cute nails on the regular. And truthfully, our
at-home manicure
skills have never been better, except when it comes to nail art. There seems to be no amount of ambidextrous skill that allows us to decorate both hands. That's why
press-on nails
have become our social-distancing beauty savior. Better yet, brands have no shortage of graphic, contemporary, glittery, and just plain
pretty
options to choose from. You just prep your nail (removing any leftover polish or conditioning oil), pop on your design of choice, and you're good to go. Easy, inexpensive, and the perfect disguise if you're prone to biting your nails (2021 anxiety much?).
So if you need another way to spend your next leisurely weekend afternoon, check out eight of our favorite temporary nail art styles right now. And don't forget—most of these sets are reusable if you remove them carefully. Cute and environmentally friendly—what's not to love?
---