Wait, What Is Skin Fasting and Should I Be Doing It?
An expert explains it all.
Skin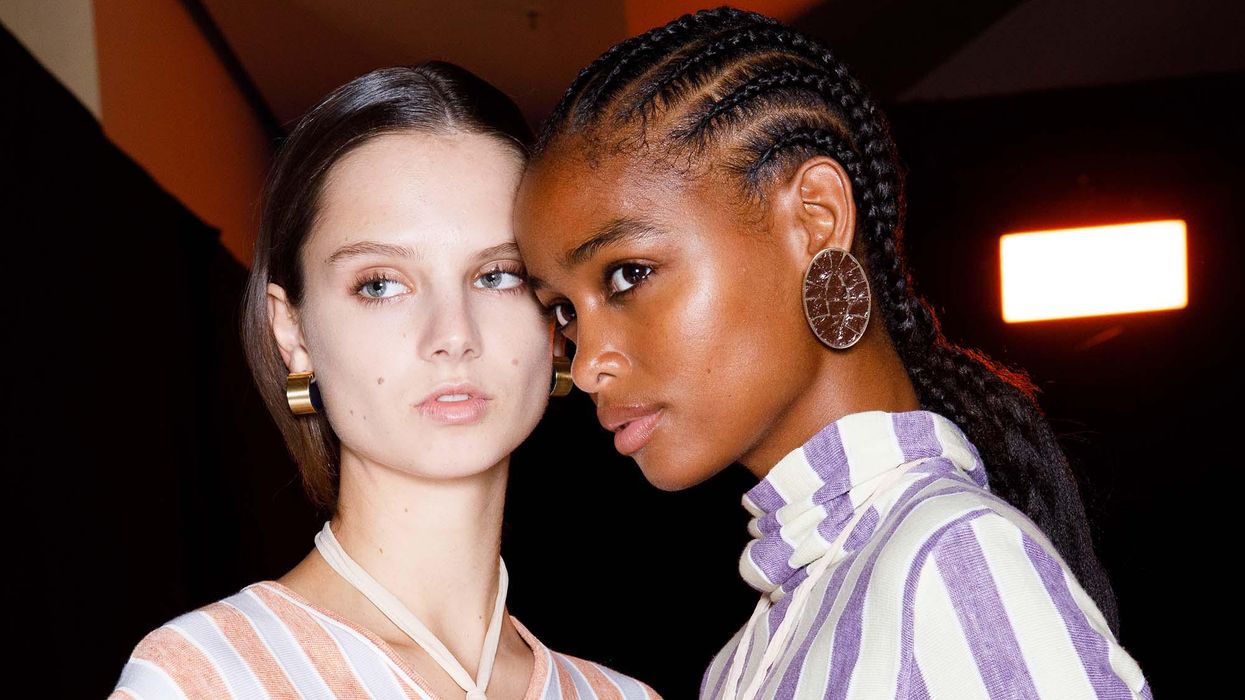 The most effective skin-care routine is a targeted one, but given the fact that there are so many new brands and product launches every single day, it's normal to want to experiment with serums, moisturizers, and exfoliants. However, when you use too many products without a clear idea of what exactly they're doing, you can stress out your skin.
If you're currently dealing with skin inflammation or irritation, it could be due to product overload. "The beauty industry is saturated and with online shopping being the norm, people aren't able to have one-on-one consultations with a beauty or skin expert to determine what skin-care products are suitable for certain skin types," says Simran Sethi MD, the founder of RenewMD Beauty & Wellness.
What exactly is a skin fast?
Skin fasting is when you go cold turkey on all of your skin-care products or you pare everything back to the essentials: a cleanser and moisturizer. It's similar to a food elimination diet, says Dr. Sethi, where you stop eating specific food groups like gluten, dairy, or nuts for a few weeks or months before systematically reintroducing them into your diet to see what may be causing sensitivity.
"For an effective skin fast, I recommend stopping use of most products and try switching to just a gentle cleanser and a lipid-rich moisturizer," says Dr. Sethi. "Hold off on any chemical barrier sunscreens and switch to a physical barrier sunscreen that contains zinc or titanium oxide." Any other chemicals, including retinol or hydroquinone, should be stopped, too.
Dr. Sethi suggests trimming down to these basics for about two to three weeks. "This'll allow the skin to recover and rebuild the skin barrier," she says.
What are the benefits of skin fasting?
"Skin fasting is a great way to calm skin down and rebuild its lipid barrier," says Dr. Sethi. Your lipid barrier is the outermost layer of skin and a strong barrier that "prevents allergens and particulate matter from pollution from entering and harming skin, and also protects skin's moisture," adds Dr. Sethi.
But your skin barrier can be compromised or damaged due to using too many active ingredients, over-cleansing, or over-exfoliating, which can cause burning, itching, breakouts, and/or dryness. That's where skin fasting can be helpful: "If a client is experiencing these symptoms, the first step is a skin fast for at least three weeks, followed by a step-wise approach of re-introducing necessary products back into the regimen."
People with melasma are also good candidates for skin fasting, says Dr. Sethi. "Skin with melasma tends to experience heightened sensitivity and inflammation," she explains. "When the skin is experiencing an increase in inflammatory cells, people should avoid most skin-care products until the skin renews itself."
Skin fasting isn't necessary if your skin isn't going through a stressful period. According to Dr. Sethi, if your skin looks plump and visibly hydrated, chances are your skin barrier is intact and you can continue with your regular skin-care routine.
What happens after the skin fast?
"After three weeks, adding in one product at a time every two weeks will help identify what products were causing sensitivity before the skin fast," says Dr. Sethi. Before reintroducing a skin-care product, though, be sure to ask yourself a couple questions: Could this ingredient be too harsh for my skin type? What do I expect this to do for me? Creating a concise routine with products that play well together is the best thing you can do to maintain healthy, happy skin.
Lather Up with a Gentle Cleanser
This fragrance-free cleanser works to gently remove dirt, soothe redness, and hydrate without stressing out your skin.
Cetaphil
A foaming cleanser is a great option if you have oily skin—it removes excess sebum and leaves behind a smooth finish without stripping your skin.
Avene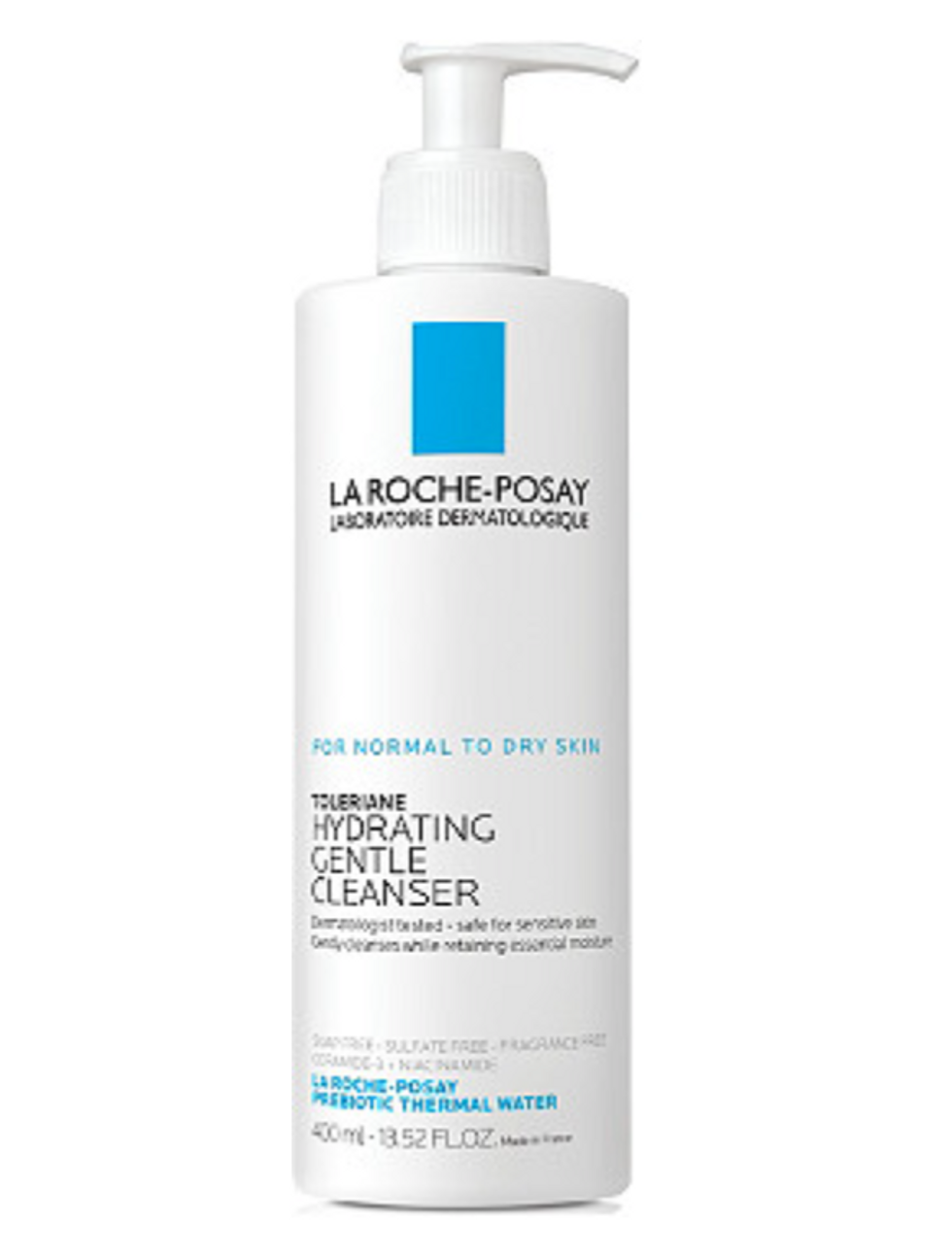 This cleanser is formulated with comforting ingredients like ceramides and glycerin to deeply cleanse while retaining moisture.
La Roche- Posay
Layer on a Lipid-Rich Moisturizer
With a blend of five different ceramides, hyaluronic acid, and shea butter, this ultra-rich moisturizer will leave your skin feeling plump and hydrated.
Dr. Jart+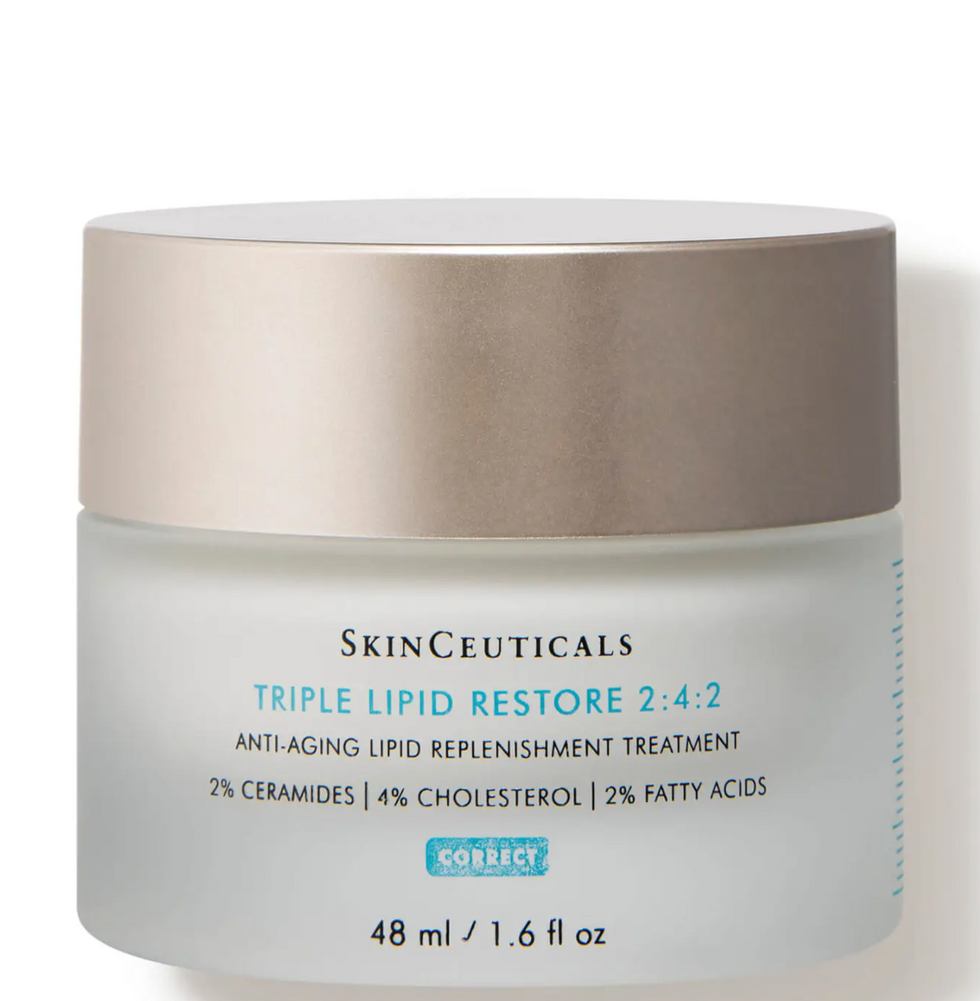 Packed with a pairing of ceramides and fatty acids, this featherweight moisturizer is absorbed quickly into your skin and layers underneath makeup without pilling. Overtime, you'll notice a supple-looking barrier and more even-toned skin.
SkinCeuticals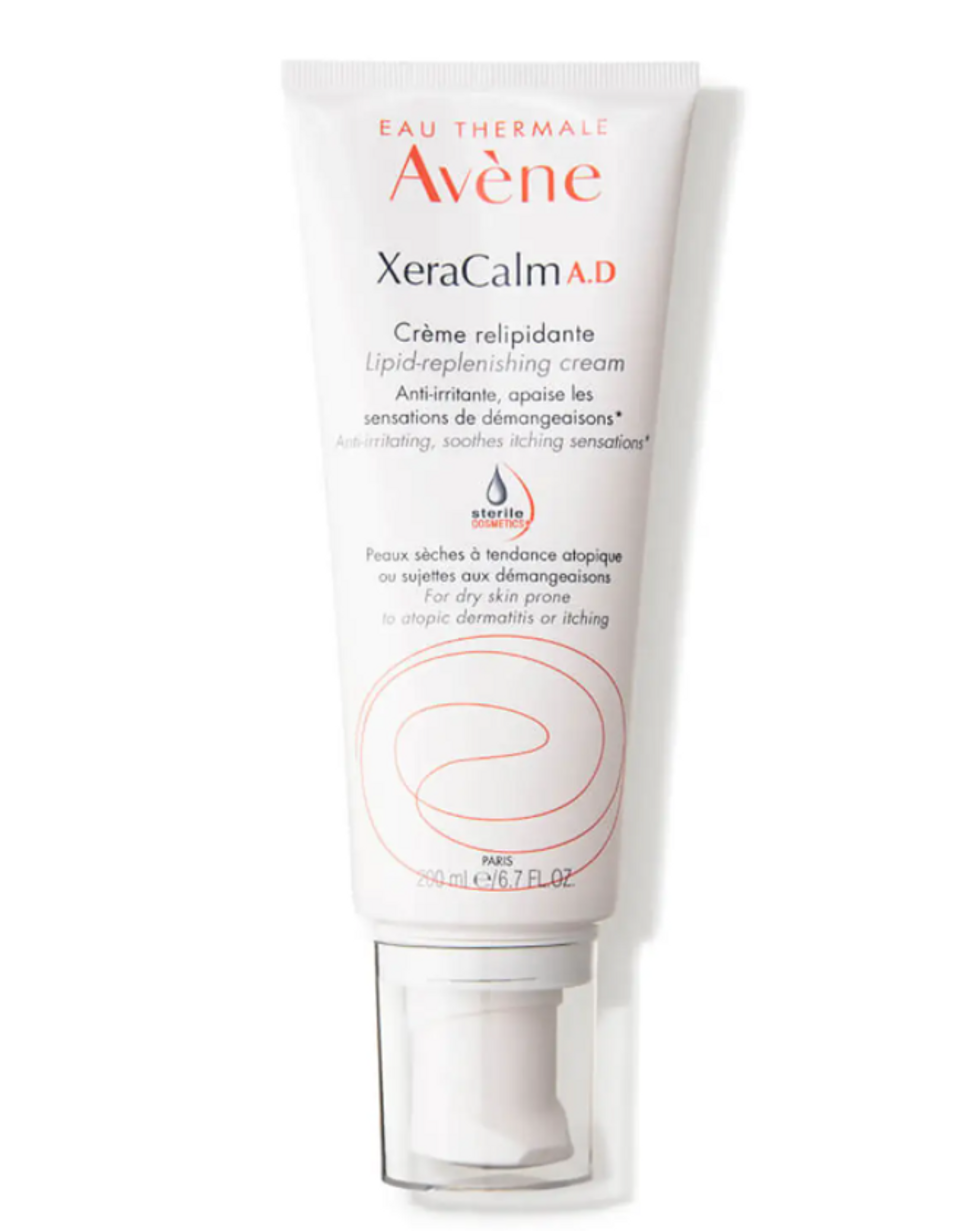 Developed specifically for sensitive, itchy skin, this repairing cream reduces redness, dryness, and inflammation, thanks to its calming and nourishing formula.
Avene
Protect Your Skin with a Physical Sunscreen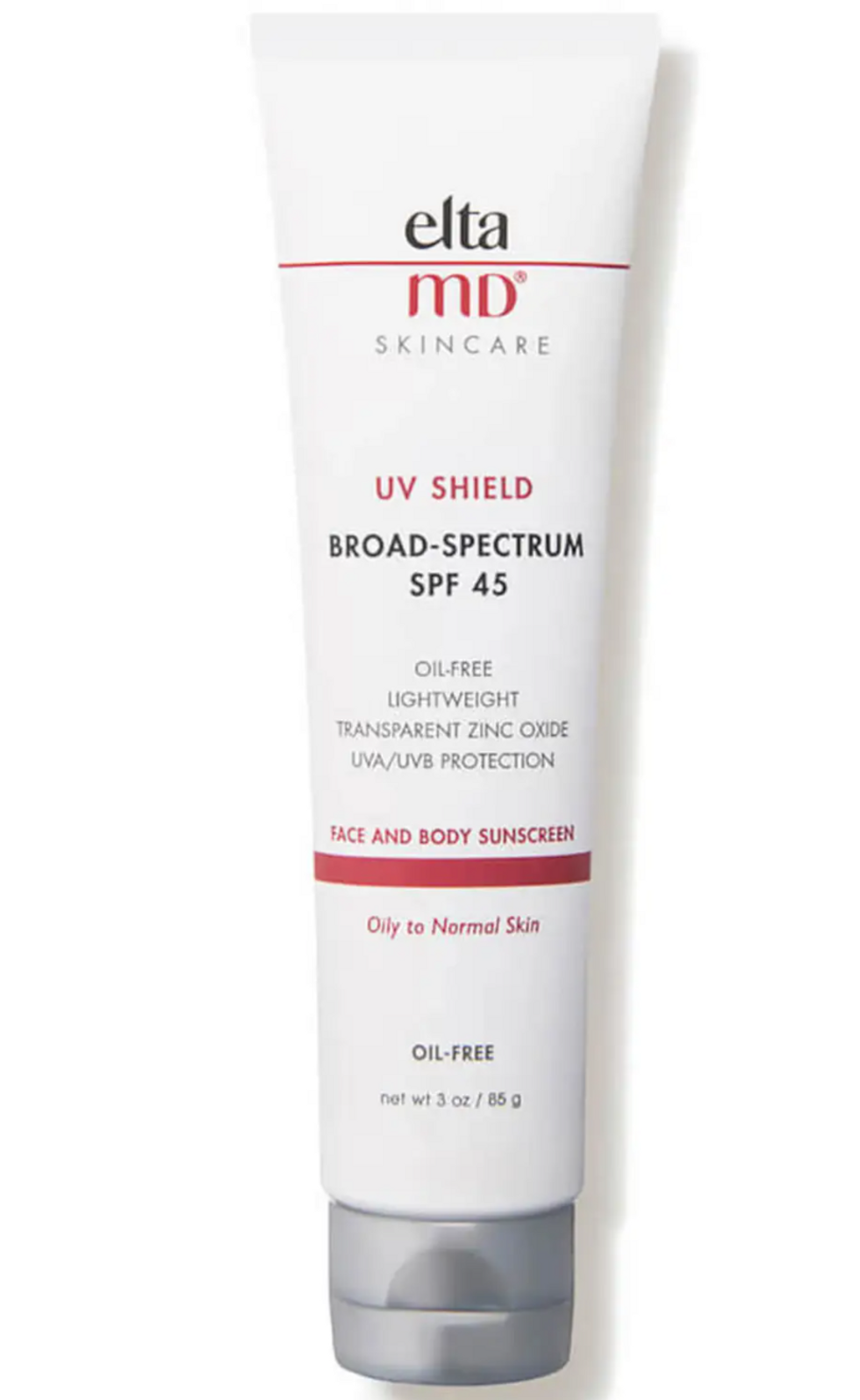 In addition to protecting your face from UVA/UVB rays, this lightweight formula dries down to a clear, smooth finish that you won't see or feel on your skin.
EltaMD
Formulated for a range of skin tones, this physical sunscreen won't leave behind a white cast. It also contains a combination of shea butter, vitamin E, and coconut oil, allowing the formula to easily blend into your skin.
Unsun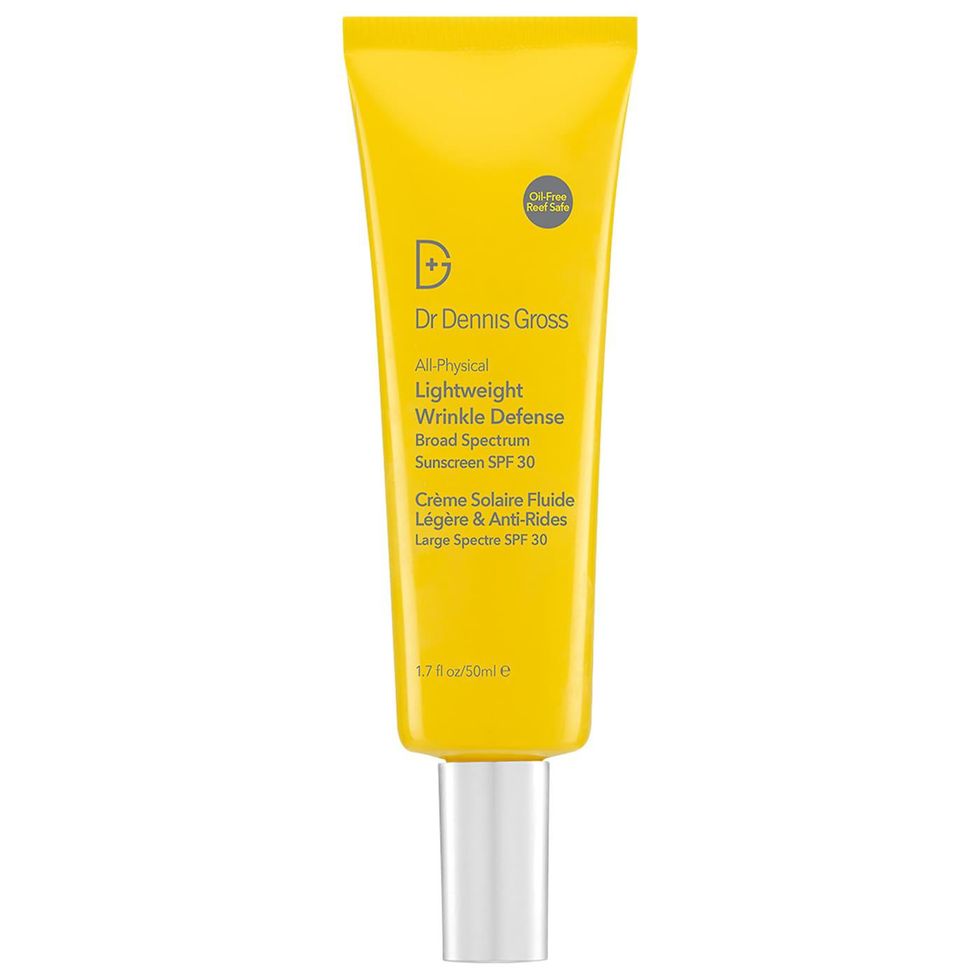 This oil-free sunscreen also contains antioxidants like vitamins C and E, as well as sea buckthorn, to help reduce the appearance of fine lines and wrinkles.
Dr. Dennis Gross Skincare