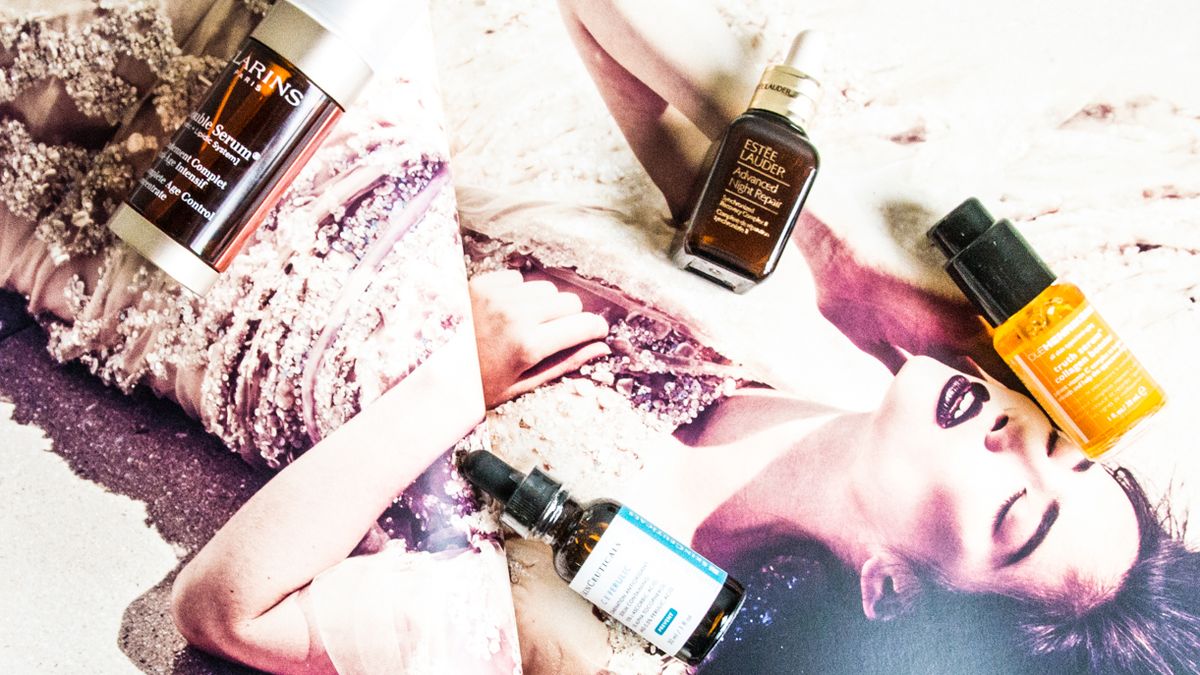 Skin
Kiss your dry, dull complexion goodbye.
Keeping yourself adequately hydrated is surprisingly tough. Case in point: You can spot gallon jugs throughout Coveteur HQ in our attempts to
drink more water
. But in the summer, when we start sweating just from walking up a flight of stairs, our skin feels more parched than usual, and we know we
'
re not alone. Adding a hydrating serum to your
beauty routine
can take your skin from dry and irritated to glowing and plump. Just imagine your skin cells as little sponges—when they're full, they increase in volume. Fine lines are smoothed, and your complexion looks more radiant than ever. Convinced yet? Shop our nine favorite hydrating serums below.
---