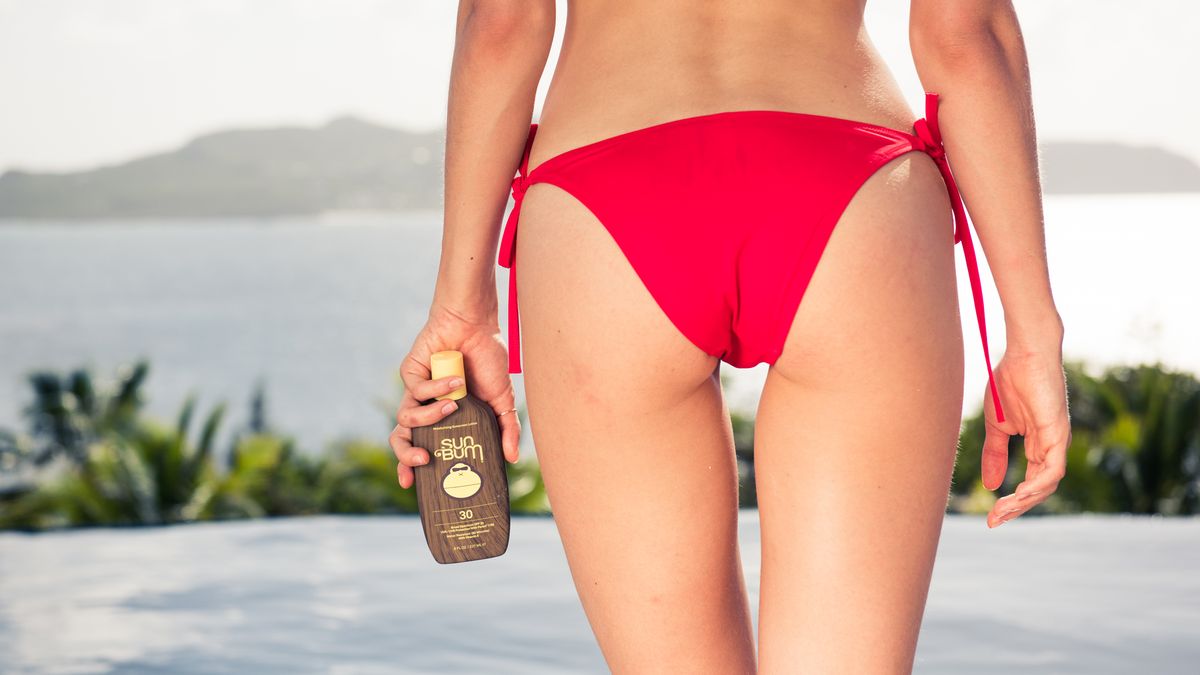 Skin
8 Mineral Sunscreens We're Stocking Up On Before Summer
Keep your skin glowing without harmful UV rays.
Everyone knows by now (hopefully) that sunscreen is a *non-negotiable* step in your beauty routine. Seriously, if you want to help protect your skin against aging and skin cancer, then it's necessary to have a barrier between you and harmful UVA and UVB rays. But there's a great debate in the beauty community about whether mineral or chemical sunscreens are better for you, and to be quite honest, we're still figuring out (with the help of dermatologists) what formulation is right for us.
Despite our wavering between products, we can't deny our budding curiosity about natural and organic sunscreens. In case you're not familiar, natural sunscreens contain mineral or physical barriers like titanium dioxide and zinc to help deflect UV rays— as opposed to chemical sunscreens, which absorb UV rays, convert them into heat, and then release them. With more and more green beauty brands popping up every month, we decided to investigate eight of the most popular organic sunscreens on the market right now.
---