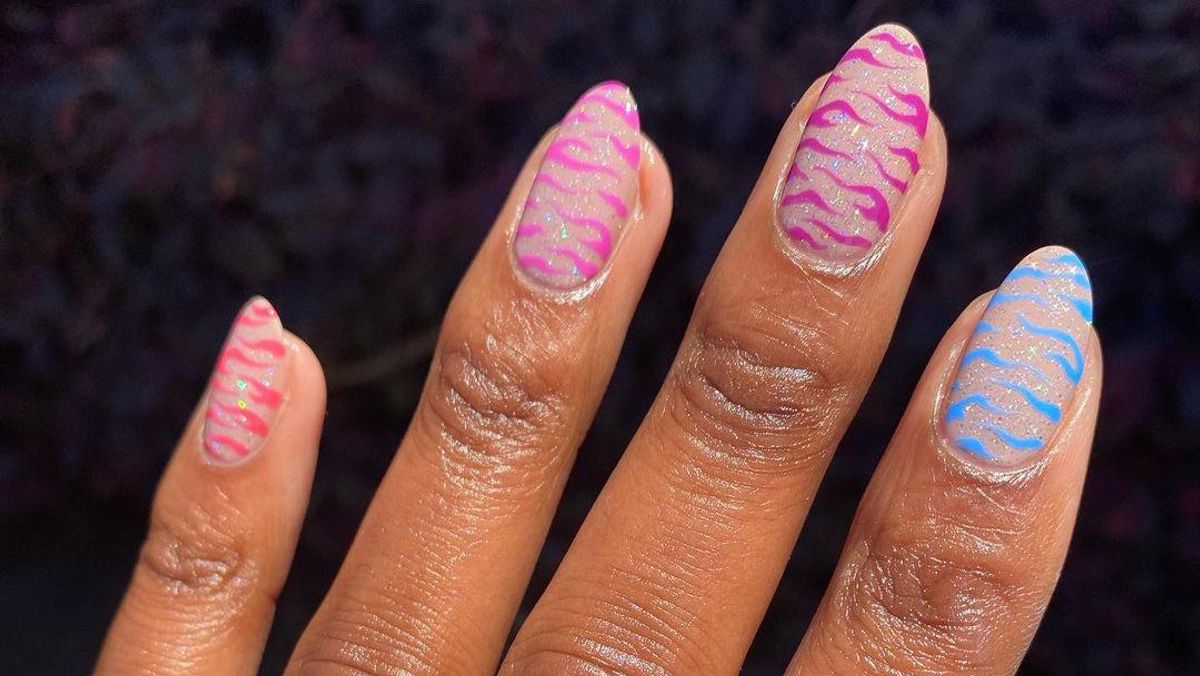 Nails
Let Astrology Decide What Nail Design You Should Try Next
Your next mani is written in the stars.
Most people have already come to the conclusion that astrology can be used as a tool to help us better understand ourselves and the way we interact with the world around us. But it can also help you choose a nail art design the next time you hit the salon. Each zodiac element—fire, earth, air, and water—share dominant traits that help determine our style preferences; that insight can help guide us when it comes to picking the nail color or the nail design that's a perfect match.
Ahead, I spoke to astrologer Alice Bell to create a list of nail art designs that best fit each zodiac element's specific traits.