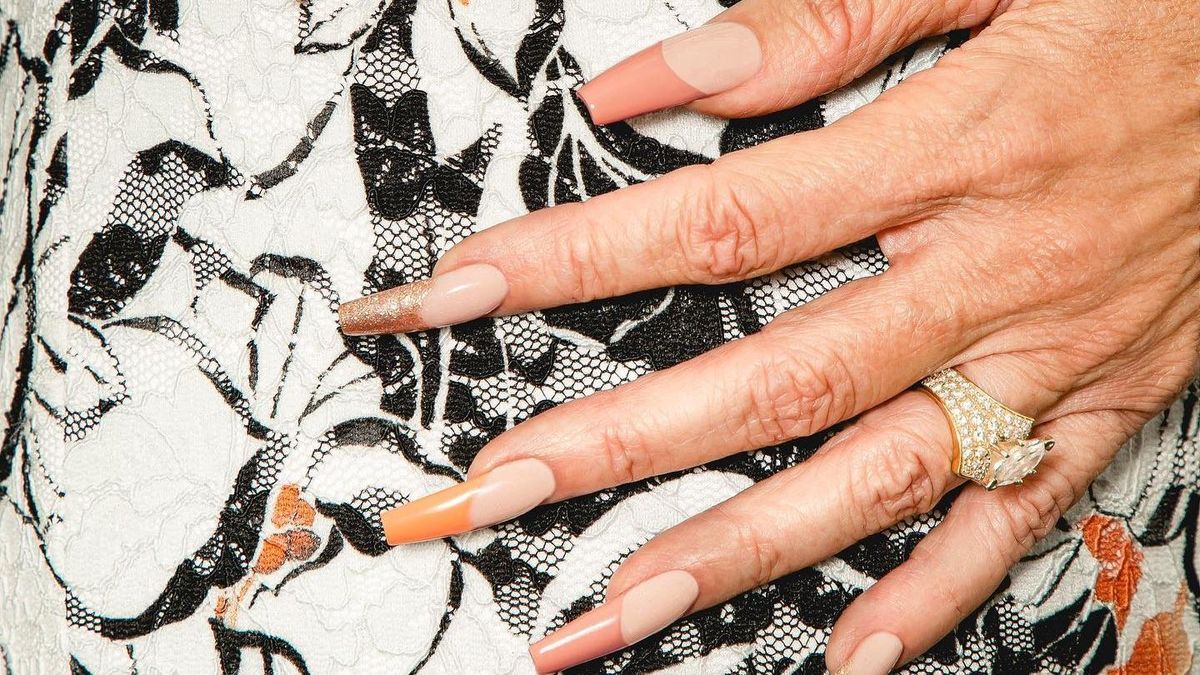 Photo: Courtesy of Tammy Taylor
Nails
These manicure ideas are worth trying come cooler weather.
There's a longstanding internet adage among style enthusiasts: "I can't wait until it gets colder so I can really start dressing." Under this school of thought, fall is fashion's peak season. The same can be said for beauty. Without having to account for makeup melting off of your face from humidity or lashes getting coated in ice (true story: that actually happened to me one particularly frigid Canadian winter), fall beauty is full of possibilities and nail art is where they all come together. After a summer chock full of rosy dusted chrome powder, airbrushed aura nails, and textured French tips, fall nail art trends are upping the ante without dialing into the season's cornier sensibilities—no pumpkin spice-inspired palettes here.
To get an accurate reading on the fall nail trends that should be on our radar, we tapped celebrity nail techs Mei Kawajiri and Tammy Taylor for their top fall 2022 nail trend predictions for short nails and longer tips. Spoiler alert: They're way more fun than you may expect.