Makeup Artists Reveal Their Go-To Products for Beating the Summer Heat
A.k.a how to prevent your look from turning into a drippy mess.
Makeup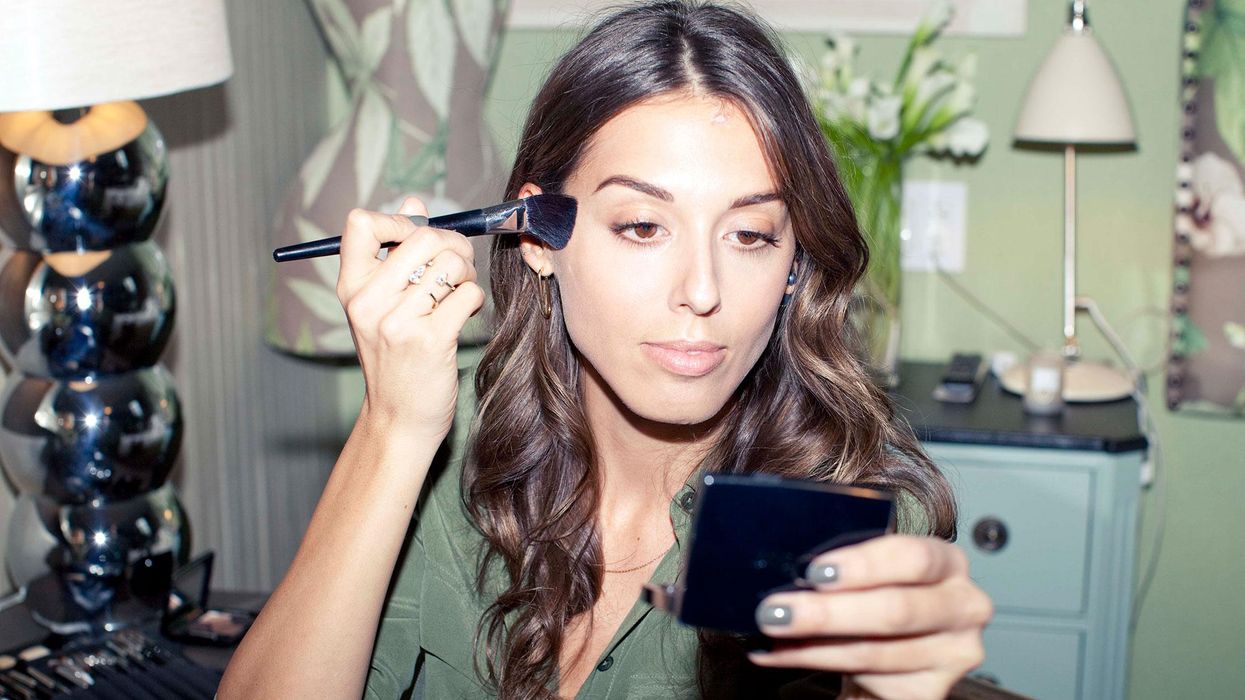 Every time summer rolls around, I'm reminded that you can't have the good (rooftop parties! outdoor happy hour) without the bad (the stifling humidity and blazing sun). When it comes to switching up your wardrobe to deal with these seasonal changes, it's pretty straightforward—throw off the warm winter garb and slip into short dresses and strappy sandals. Unfortunately, summer makeup is a bit more difficult to figure out. Do you stop wearing makeup completely? Do you opt for lightweight formulas? Or should you reach for waterproof products, instead? To help us crack the summer makeup code, we reached out to Ashley Rebecca, an editorial makeup artist, and Adam Burrell, a celebrity makeup artist, to give us all the answers.