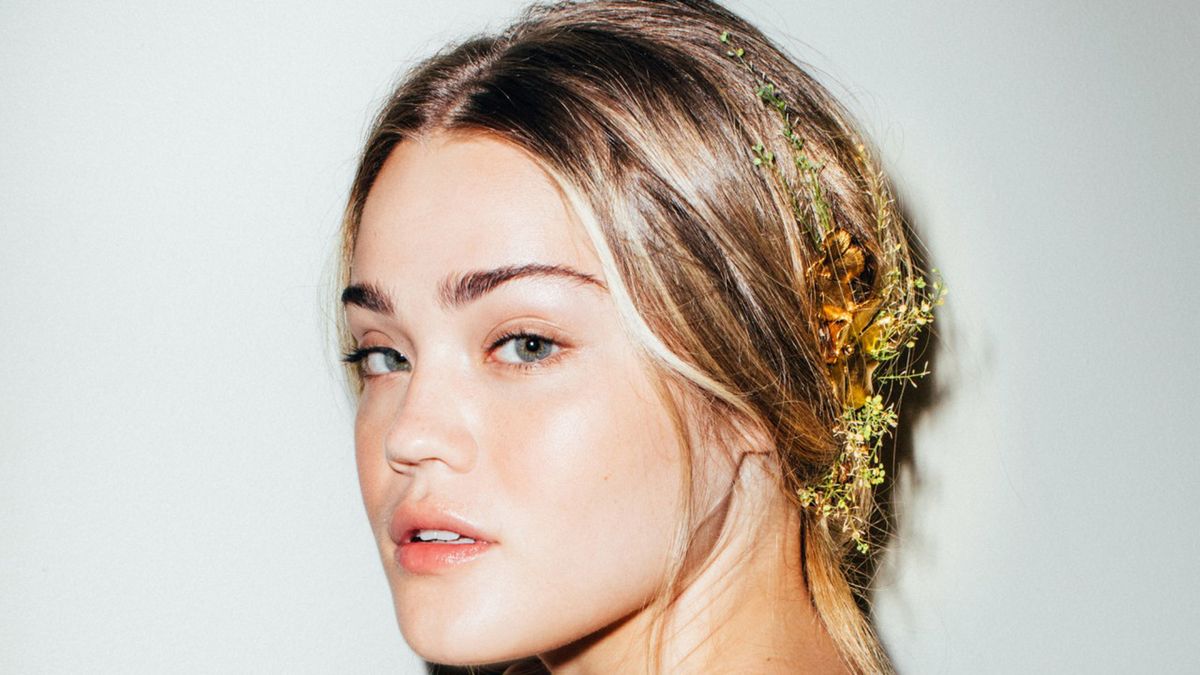 Makeup
Our Favorite Sheer Complexion Products for Breathable Summer Skin
BB creams, tinted moisturizers, foundation-meets-serum hybrids—these are the 21 formulas we swear by.
---
1.
AmorePacific Color Control Cushion Compact Foundation:
I worship this ultra-luxe K-beauty brand. As someone who suffers from rosacea, but also hates the way a heavy foundation looks, it is near impossible for me to find a product that suits my very specific needs. I want something that looks natural and sheer, but can neutralize my constantly red cheeks. This is the miracle product that actually works. When I apply, all that pesky redness instantly disappears, and my skin is left looking airbrushed. And it has SPF 50. Could something be more perfect?
2.
RMS Magic Luminizer:
I am a huge clean-beauty advocate, and no one does it better than RMS. If I had to pick just one favorite from them (which is hard because all their skin care is amazing), it would be their luminizer. It comes in a little smudge pot, and all you have to do is dip your finger in and blend over the areas you want to highlight. It gives the most amazing, luminous glow—it's like a selfie filter in a pot! My favorite thing about it is that the base of the formula is coconut oil, so it's super hydrating, but also sort of melts into your face. Truly heaven.
3.
La Mer The Reparative Skintint Broad Spectrum:
This is a holy-grail product for a reason, and it's a total must-have if you are looking for a lightweight tint that protects your skin. My favorite thing about this product is it is chock-full of antioxidants, so you can repair your skin while getting that coverage you need.
Want more stories like this?
How to Tint Your Brows Like a Professional
8 Tinted Lip Balms for Flushed, Hydrated Lips
Pastel Eyeshadow Is Our Favorite Spring Beauty Trend