Is Your Home in Need of a Seasonal Refresh? We Have Some Suggestions
Behold, the decor items our staffers have on their wish lists.
Decor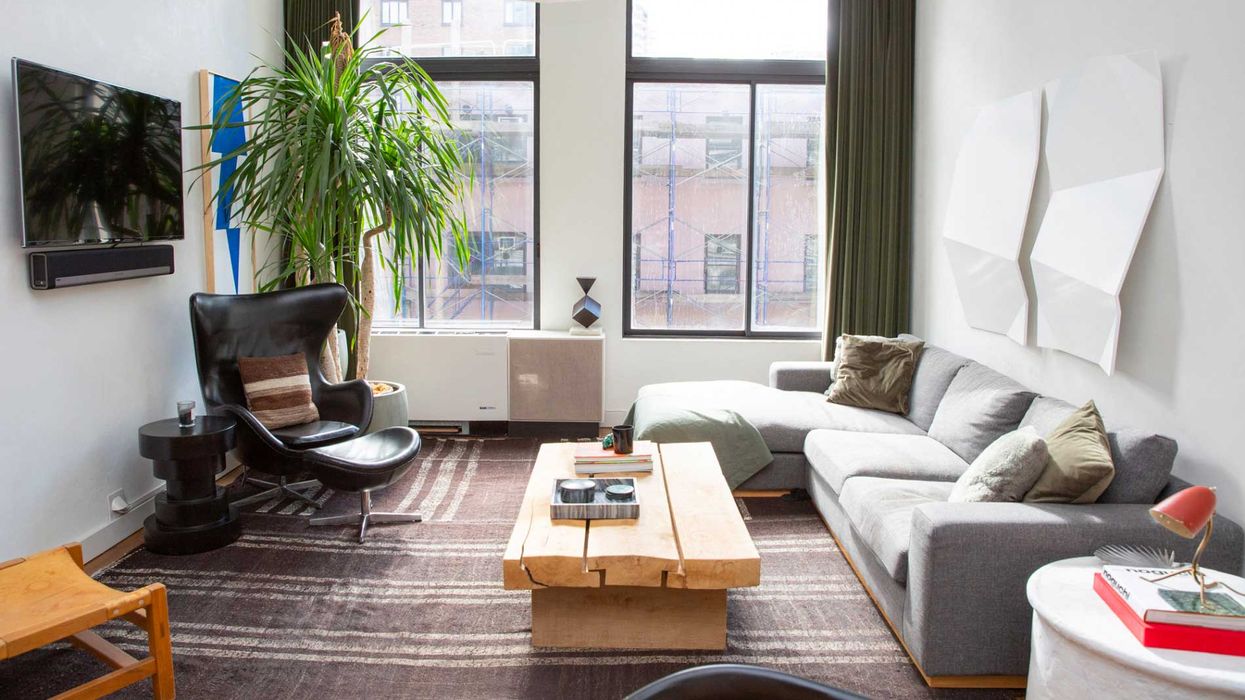 The changing of seasons is often an excuse to switch up our wardrobes—out with the coats and sweaters, and in with
slinky dresses
and crop tops. But as many of us are experiencing a period of sartorial dormancy, we're instead turning our attention to our homes. Conveniently, our staff has racked up hours on Instagram and Pinterest to uncover the best interior buys of the moment. So we of course had to pick their brains for a little advice. Below, find all of their current home decor picks, from wavy mirrors to decorative plants and everything in between.
---