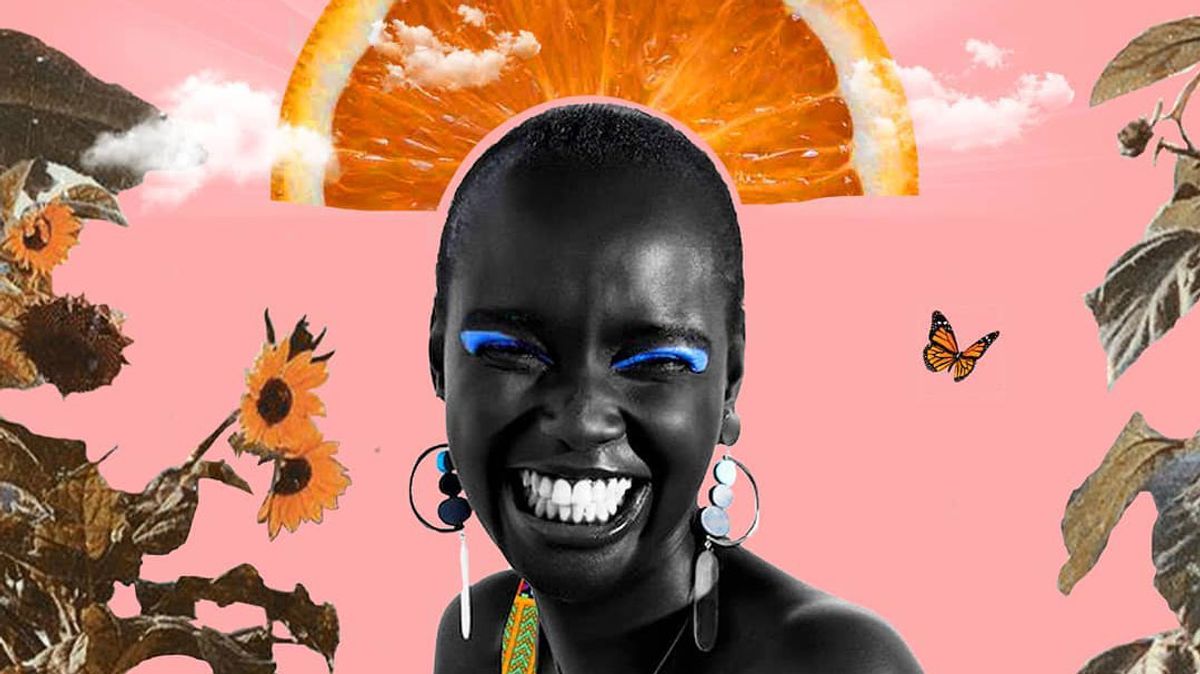 Culture
Affordable Art You Can Buy Online to Decorate Your Bare Walls
Plus a little expert advice on starting your collection.
---
Things to Keep in Mind
"The best way to know if the artwork is right for you is when it elicits a visceral emotive response. Pick pieces that bring you joy and reflect all nuances and aspects of yourself. Buy art whose story moves and inspires you, helps you see your heritage or your beliefs, or creates a connection through pride, empowerment, and reflection. Decide on the medium, scale, and colors based on the feeling you want to convey in the location the artwork will be living in. Think of unexpected placement and textures that can be either contrasting or complementary to the space. You can choose to be more disruptive or thought-provoking based on who you are and what you seek."
—Samar Younes, Vice President Creative Director, Showfields
Major Industry Trends
"Major trends are aligned with what the world is going through at any certain moment. 2021 is going to be a year of healing
—
healing from this pandemic, healing as a society, healing from the political environment. I'm looking out for the art that interprets healing in many different ways."
—Tam Gryn, Art Curator, Showfields
Tips for First-Time Buyers
"First, identify a style that you are drawn to that will inform your purchases. Next, establish your budget and remember that in many cases you are not just buying a piece of art, you are investing in something that gains value over time—a collectible—while at the same time supporting that particular artist and their legacy, message, and community."
—Samar Younes
On Prints vs. Original Works
"This depends on budget and priorities. Do you need to be the only one with the work, or does it make you happy regardless of the edition? Do you care about the hand of the artist in the piece, or more about the idea behind it? Many times as an emerging collector, you can get an affordable original from an emerging artist you love, but to get a piece from a more established artist, sometimes it becomes more about having something in your possession that they produced but maybe didn't directly touch. In that case, a print or editioned art object is a great choice." —Tam Gryn
Just Get Started!
"Most importantly, just start. Along the way, be honest with yourself about your likes and dislikes. Remember that art is personal, and buy what speaks to you. Only spend what you're comfortable with, and document your purchases. Often, asking questions about the artists and their works can help inform your decision, but there is no wrong interpretation of art. Once you start buying art, you'll become more comfortable with the process and then you'll begin to see what direction you want to take your collection in. Great collections are well thought out, but first and foremost, you've got to develop your taste."
—Chelsea Nassib
Shop Our Favorite Art Below