8 Must-Have Vibrators to Make 2021 a Little Less Stressful
Masturbation—it's for your health.
Love And Sex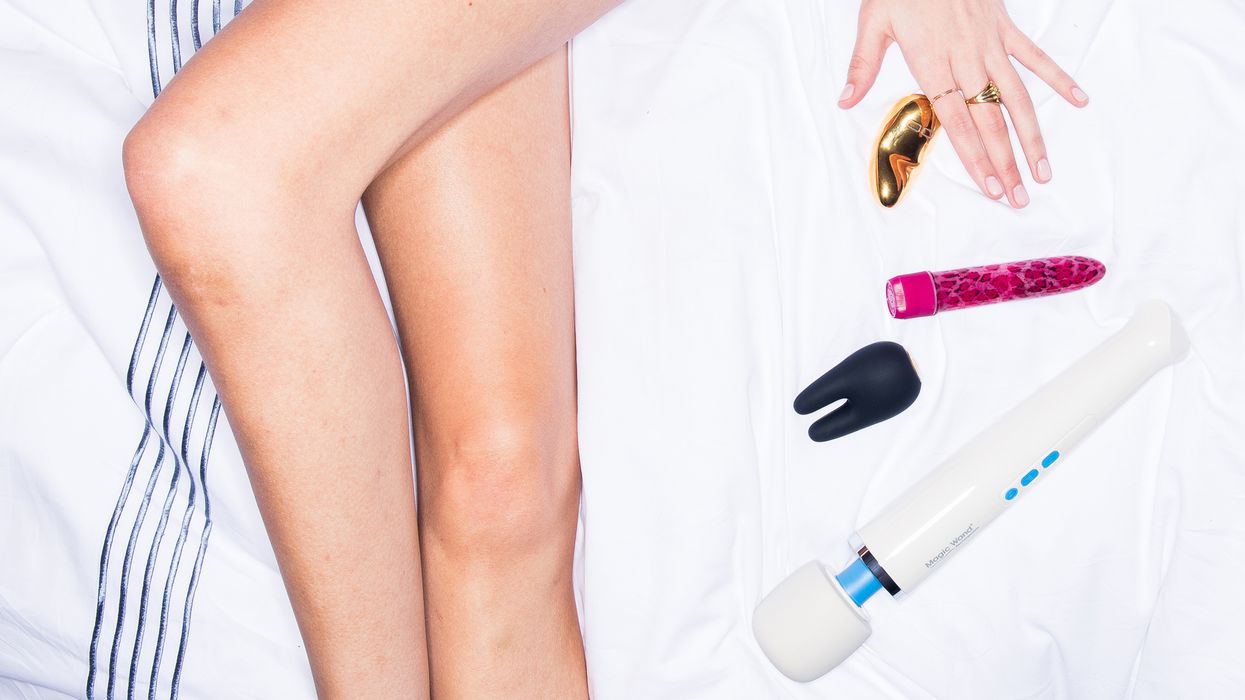 As we continue to trek through the murky waters of a global pandemic, national state of chaos, and economic crisis, we find ourselves clinging to any type of self-care that makes us feel
better
. Yes, we are delving into
luscious baths
,
wellness practices
, and
robust skin-care routines
, but we're also finding ourselves masturbating way more than usual. Here's why: Orgasms, whether we achieve them through clitoral stimulation or penetration,
release endorphins
that improve your mood and decrease stress. Additionally, orgasms release hormones such as oxytocin, which is great for calming a racing mind before bed, and serotonin, which creates a deeper and longer rest throughout the night. So yes, feel free to go f*ck yourself, but do it for the betterment of your mental and physical well-being.
Not struggling with
sleep
,
stress
, or
anxiety
? Well, that's fine too, because you do not need an excuse to touch yourself for the sheer purpose of achieving the pleasure. Masturbation is an act of self-care that brings you closer to yourself and gives you room to love your body and the many ways it can protect you, heal you, fuel you, and even pleasure you.
---
If you're looking to explore some me-time in 2021, check out eight of our current favorite vibrators:
There truly is nothing in this world like the orgasm you will achieve with the Magic Wand vibrator. We love this wand because of its four speed settings and four vibration patterns that pulsate, escalate, and, for lack of a better term, pound. This vibrator is not for the faint of heart, as it can vibrate at over five thousand pulses per minute. There is no wondering why this has been a key choice in clitoral stimulation devices for decades. The best part? It's rechargeable, meaning you won't have to worry about any cords getting in the way.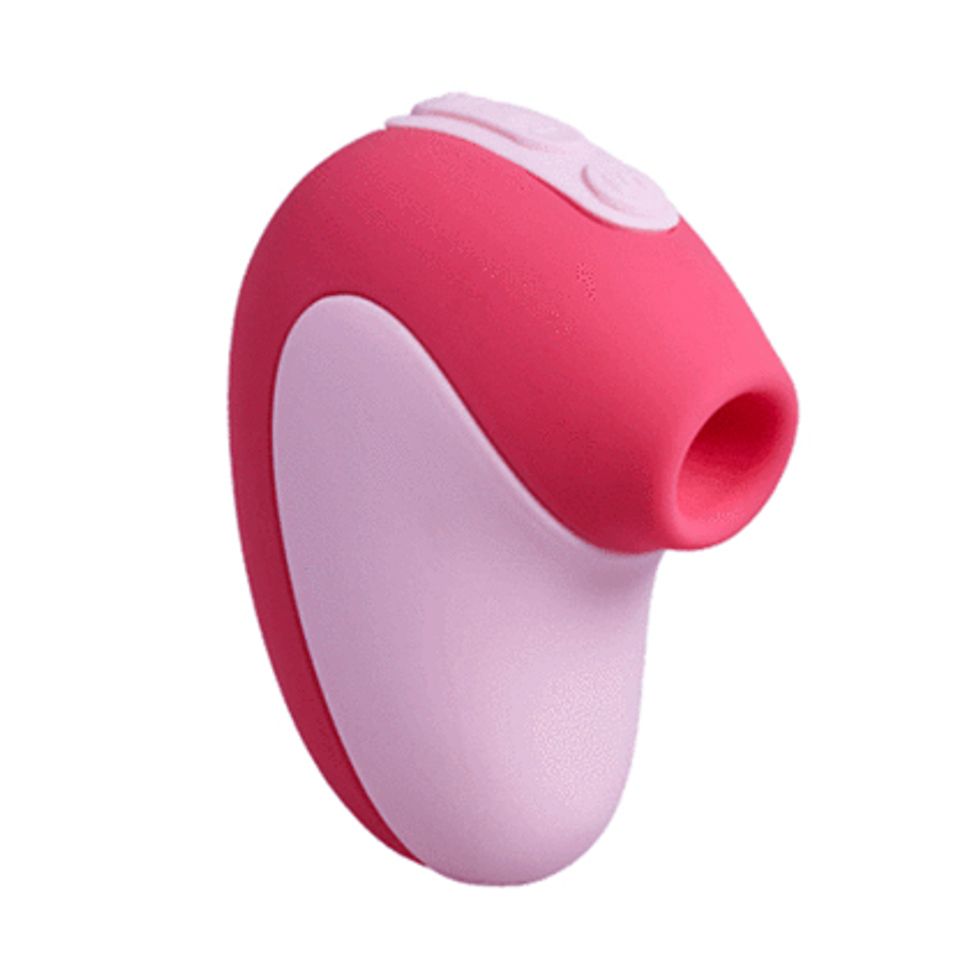 If your favorite part of sex is some steamy oral foreplay, consider this new suction vibrator by Unbound Babes. This waterproof vibe has five different suction settings, making it ideal for those who are dipping their toes into the world of sex toys. Puff wraps around the clitoris for some intense stimulation, so feel free to combine this with another toy for penetration to reach the optimal O. Plus, Puff works great for nipple stimulation, too. A win-win-win device, if you ask us.
It seems that many vibrators make us choose between clitoral stimulation and G-spot stimulation, but why shouldn't we be able to have both? This rabbit vibe mimics real anatomy for some penetrative fun, while the rabbit portion stimulates the clitoris with three speed settings and nine pattern settings. This chargeable vibrator works for two hours when its battery is full, meaning that you'll have plenty of time to de-stress.
The best things in life come in small packages, and Dame's Pom vibe is a perfect example of this sentiment. Consider this vibrator if you are looking for something discreet that looks more like decor than a sex toy. The Pom vibe is flexible, making it great for those who require a little more movement to achieve an orgasm, and is made from medical-grade silicone, which is naturally microbial. Plus, it has five speed settings and five patterns, meaning you'll seldom be bored by this toy.
If you and your partner both enjoy the sensation of a buzz, consider this toy during penetrative sex. This toy hooks around and into your anatomy, stimulating both the clitoris and G-spot, while remaining in place during penetration. It's also remote controlled, making it great for a rather steamier night between you and your boo. If you are not willing to share this device with anyone, consider it as a hands-free option while you delve into other things.
If you find yourself fantasizing about buzzy penetrative fun, consider this vibe by Fun Factory. This device thrusts to mimic penetration, taps to stimulate the G-spot, and pulses for an all-around vibration that will have you glowing for hours. Our favorite part about this vibrator? It's hands-free, meaning you just have to insert and enjoy the ride (no pun intended).
Consider this bullet vibrator if you are looking for something to fit into even the tiniest of Jacqumeus bags available. This vibrator allows you to change the speed and pattern of your vibe while discreetly fitting in the palm of your hand. Plus, this bullet comes with a sleeve that you can wrap around your fingers and toy, giving you ultimate control over your orgasm.
Get you a toy that moves with you. The We-Vibe Nova 2 works by pulsing for precise pressure along the G-spot and remaining in place when in contact with the clitoris. Simply pop this toy in, and enjoy the simultaneous stimulation.