5 Black-Owned Hair Brands You Need to Know
Even if you don't have textured hair.
Hair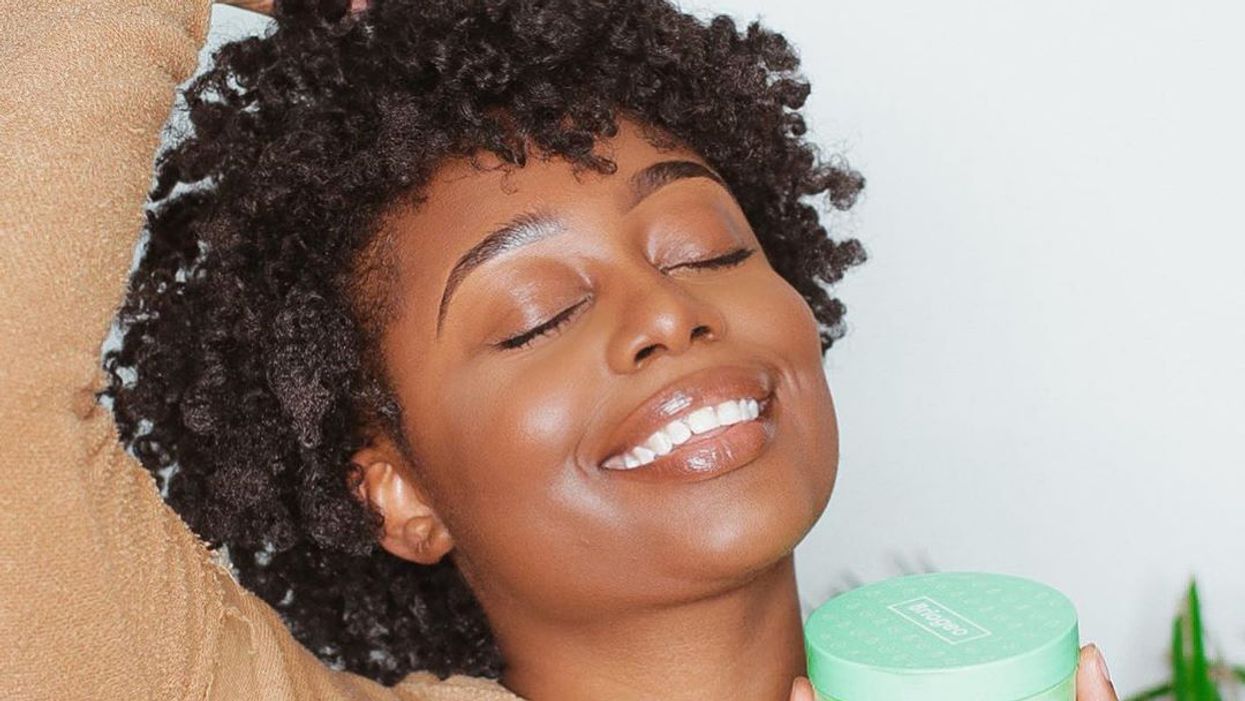 Although we love discovering any
new beauty product
, something about finding a truly exceptional shampoo, conditioner, or styling formula just hits a different note. A good hair day is a good
day
, period. And now that the blazing summer heat is in full force, we could use as much help in the hair department as we can get. That doesn't always mean banishing frizz, either—in fact, several new hair-care brands on the market have incorporated frizz-positive messaging into their ethos, among other, more accepting ideals.
Happily,
Black entrepreneurs
are continuing to make their presence known in the beauty industry, which has never been as receptive of Black-owned brands developing high-quality products for a range of hair textures. You don't have to have a crown of curls to love and appreciate a Black-owned hair-care brand, either—we all need nourishing, hydrating, and deep-cleansing products in our respective showers, at this time of year more than ever. But the days of there only being a handful of options on the shelves for women with 3a–4c hair are no longer. And with Sephora committing to the
15 Percent Pledge
, we hope that the number of products available will only grow in the months and years to come.
So in case you're in the mood to upgrade your summer hair-care routine, these are five Black-owned brands you need to know. 
---