7 Black-Owned Brand Founders on How the Beauty Industry Needs to Change
From revealing employee demographics to addressing colorism reform.
Beauty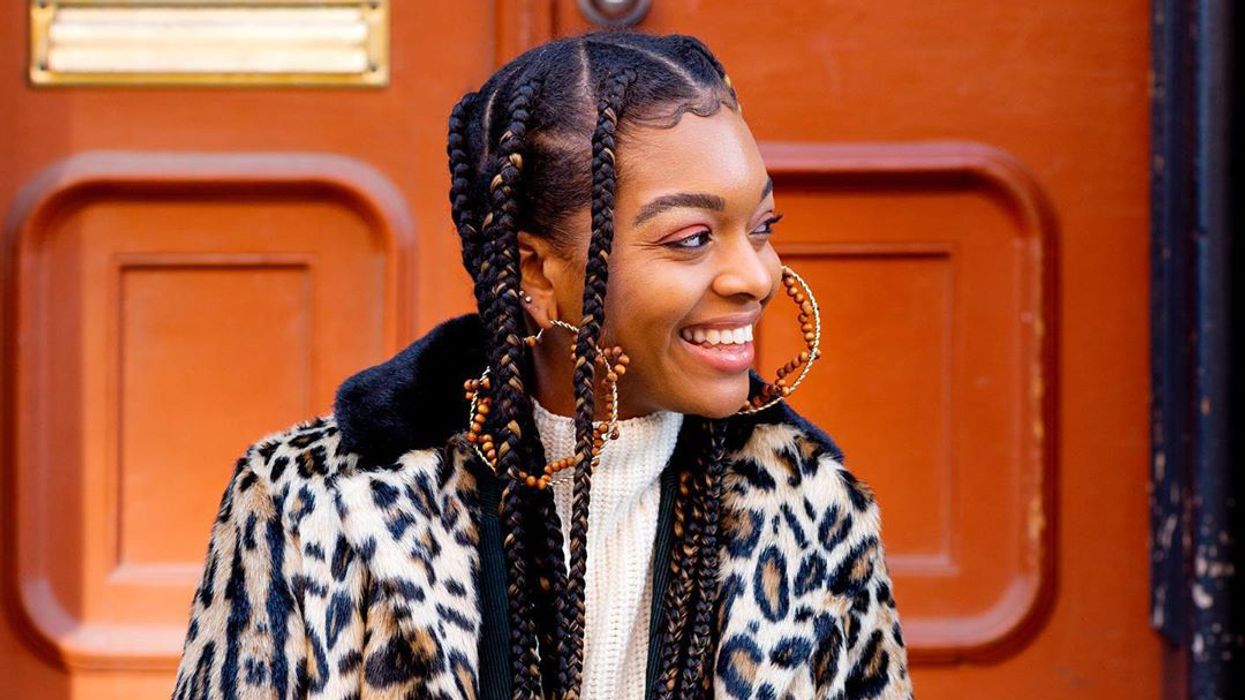 The beauty industry has always found a way of excluding Black women. Yes, the same Black women who have dedicated their careers to creating space for other Black women at and beyond the privileged beauty-industry table and its racially unjust and discriminatory practices. And
yes
, the same beauty industry that has continuously ostracized non-white communities, all while projecting a faux sense of welcomeness by developing a limited range of products that barely cater to our melanated skin color or boundless skin types.
The beauty industry is in the midst of what Sharon Chuter, founder of
UOMA Beauty
, calls a "beautiful uprising." Chuter—who is also the leading force behind the
#PullUpForChange
challenge, a campaign that has called for brands to reveal the number of Black employees at executive and board-member levels—is tired of empty promises. "I don't want to see any performative ally-ship. Talk is cheap; we need action!"
Black women have long been left out of contemporary beauty standards and the conversations that shape them, which is why many entrepreneurs have founded their own
hair, skin-care, and makeup brands
. But creating their own lane is merely the first step—they are holding the beauty industry accountable, more publicly than ever before, for its tone-deaf and long-delayed support for the fight against injustice and racism, in addition to its lack of inclusion and diversity.
"The most immediate changes have to be a hard look at your behaviors, prejudices, and actively listening to those who've been impacted by the constructs that built this system and creating long-term equitable solutions," explains Lauren Napier, founder of
Lauren Napier Beauty
. "It's not hard to start a brand; it's harder to grow it, scale it, go mass, and make power plays that create changes that open doors for others. It's going to take our allies to help open those doors."
While the industry often sweeps the multitudinous amount of personal accounts regarding racial discrimination, and subsequent calls to action, under the rug—if not completely forgetting about them altogether—the clear difference is that now Black creatives, Black brand owners, and Black beauty experts are no longer asking for change; they're demanding it. Here, seven Black beauty brand owners share the changes they want to see in the beauty industry. 
---