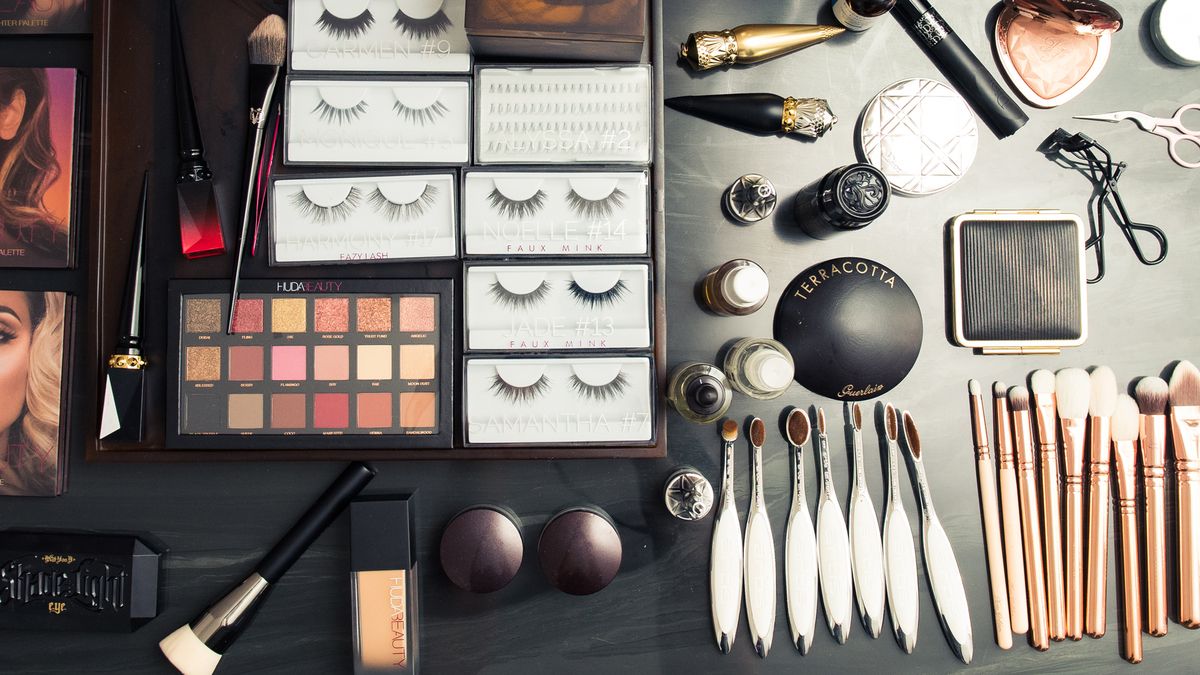 WWWRN
The 33 Best Beauty Products That Launched in June
Acne-fighting cleansers, dark spot correctors, and plenty of nourishing body washes.
Summer is officially in full tilt, although our warm-weather activities do look significantly different this year. But even with social distancing, masks, and various levels of businesses opening, we're not letting our seasonal beauty routines fall by the wayside.
Skin that glows
, hair that's free and voluminous,
highlighter
that you can see from space—these are all beloved hallmarks of summer, and you can be damn sure we're still going to achieve them. Happily, brands have released a wide array of new products to ensure that we're looking and feeling our best, even in 90+ degree temperatures. From a new minimalist face oil company to a must-have vitamin C eye cream, these are the 33 best beauty products that launched in June.
---
1 / 33
Algenist Blue Algae Vitamin C Dark Spot Correcting Peel
, $85
If you're looking to get rid of dark spots, you can't ask for a better combination of ingredients than brightening vitamin C and a triple-threat blend of alpha hydroxy acids, beta hydroxy acids, and polyhydroxy acids to slough off dead skin. Blue-green microalgae are the source of the potent vitamin C to banish hyperpigmentation, while antioxidant phycocyanin defends your skin from free-radical damage. This peel will help you reveal a fresh, vibrant complexion underneath the skin's surface.