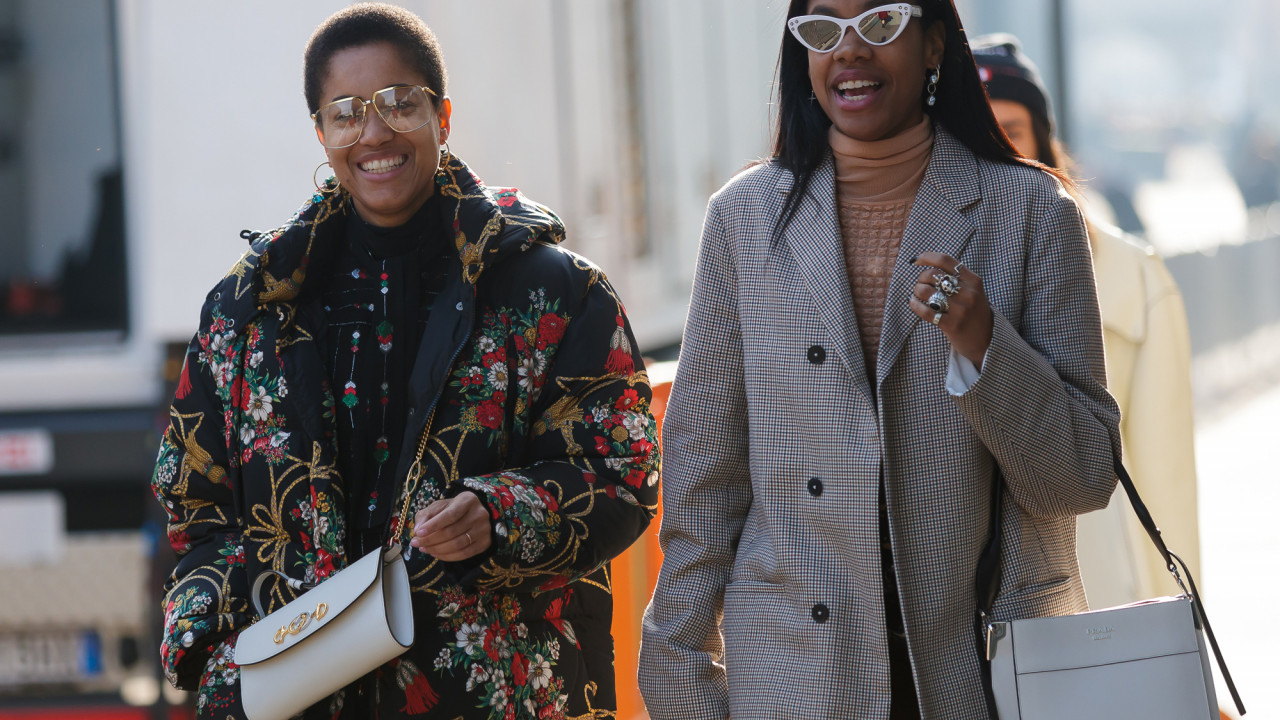 Your February 2020 Horoscopes Are Here!
See what this month has in store for your sign.
February is ripe for identifying what it is we desire, then mapping out the next steps. Whether you crave more space or more closeness, more responsibility or more play, define your boundaries and honor your goals. Mercury begins its retrograde the evening of February 16th, retracing its steps through watery Pisces. Retrogrades challenge us to focus on revision rather than ignition, so take time to reflect and edit before starting a new chapter. The last half of the month is especially ideal for clearing out, organizing, and making any last adjustments before setting off towards springtime and all its promise.
Exude confidence without an ounce of shame. When you take center stage, make sure you look the part. Fake it if you need to, but chances are it won't be necessary. Put "relax" on your to-do list.
You're a quiet force. Getting down to business will be easier than usual this month. Your gut may be telling you something, so listen. Let the current pressures make you better, not bitter.
Genuine growth is accompanied by discomfort. Rip the band-aid off so you can really start making progress. Embrace not knowing what, or who, is around the corner.
Let your own bravery surprise you. The universe is whispering, urging you to expand into yourself. Listen to your dreams, and accept messages from unlikely sources this month.
Find magic in the daily grind—and if you can't find it, cultivate it. Staying grounded and realistic doesn't have to be boring. And if you are going to break the rules, make sure your cause is worthy.
Some things just can't be articulated into words, much to your disdain. Feelings demand to be felt, so make space for them. Consider who deserves access to your private world.
Where you're going is much better than where you were. Unapologetically pursue what wakes up your soul. Sometimes not feeling like yourself is a blessing in disguise.
Happiness should be simple. Find the source of what makes you feel most like your best self and try to capture it. "Home" is a flexible concept, so change what needs to be changed.
Don't let outdated ways dictate your new year. Fan the flames of new prospects that excite you, and extinguish those that don't. Loving and investing in yourself will always be worth it.
Stay as soft as possible during these hard times. You can't achieve courage without first being vulnerable. While navigating your personal revolution, help others find their power.
The concept of your authentic self is crystallizing. It may not seem like much to the outside world, but you know a storm is brewing. Tell people what they mean to you before sailing away.