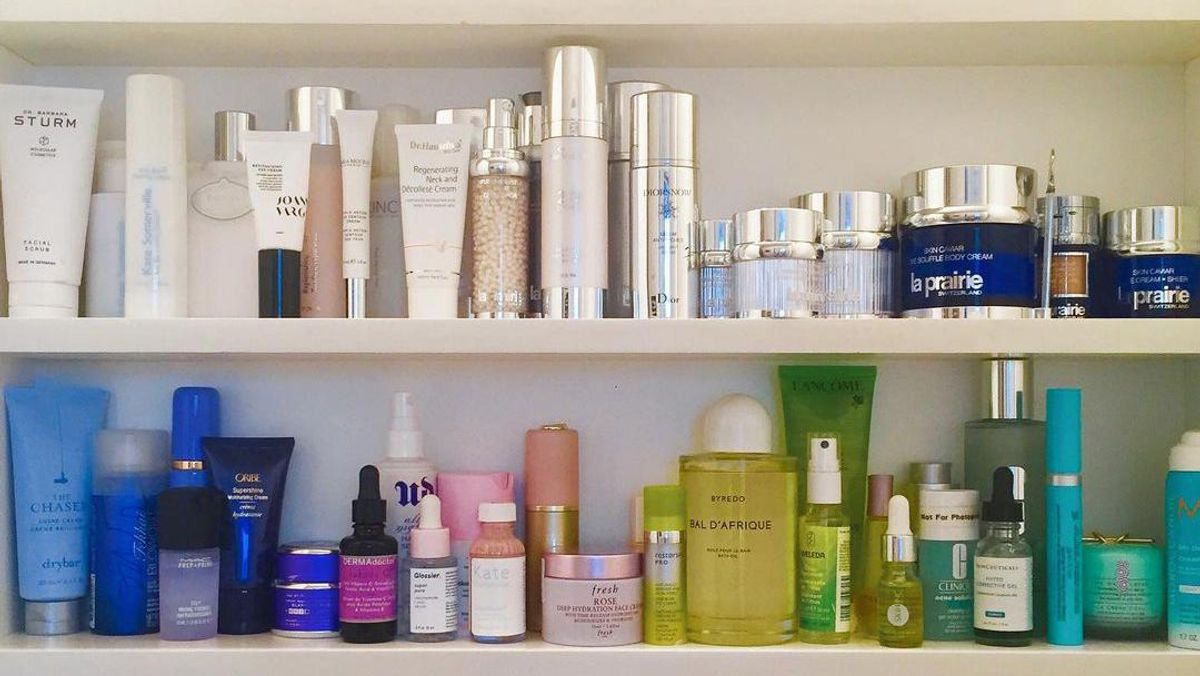 Shopping
12 Underrated Beauty Products to Shop Right Now
From a $5 tinted lip balm to a $4 lengthening mascara.
There are a few beauty products that if—God forbid—were discontinued tomorrow, I'd mass-order my own personal back stock that would last me...forever (or close to it). We all have our beauty heroes, the hidden gems that will always have a spot in our beauty lineup, whether it's that $5 mascara you swear by, or the $1 tube of lip gloss that gives your lips a better sheen than an expensive one. Some of our favorites don't get nearly as much love or attention as they deserve, so in order to give credit where it's due, we rounded up our favorite underrated beauty products that you should know about and add to your cart as soon as possible.
Camille Freestone, Associate Style Editor
Mascara is the one makeup item that I truly can't live without. That alone is enough to make me feel truly put together after just a few swipes. I've been returning to L'Oréal's Voluminous mascara since high school and have yet to find another I like better. Two coats of this, and your eyelashes are completely transformed.
L'Oréal Paris
When it comes to skin care, my routine is very much "no frills." 2021 is the year I'm trying to amp up my use of SPF, so I love having something that does that while it moisturizes. I use this as a base layer every morning and (on a good day) add some concealer and the aforementioned mascara.
CeraVe
Another two-in-one product, this tinted lip balm supersedes the conundrum of choosing between moisturization and lip color. Especially now that I've been dressing more casually, sometimes I want almost the essence of color instead of an aggressive, full-coverage look for that not-trying-too-hard look.
Burt's Bees
Leya Kaufman, Head of Sales and Brand Partnerships
I've used this skin-care superhero since high school and I never travel without it. Despite all the exceptional treatments I've tried over the years, whenever I sense an unwelcome spot about to pop up on my face, I always reach for this gentle but powerful must-have.
Neutrogena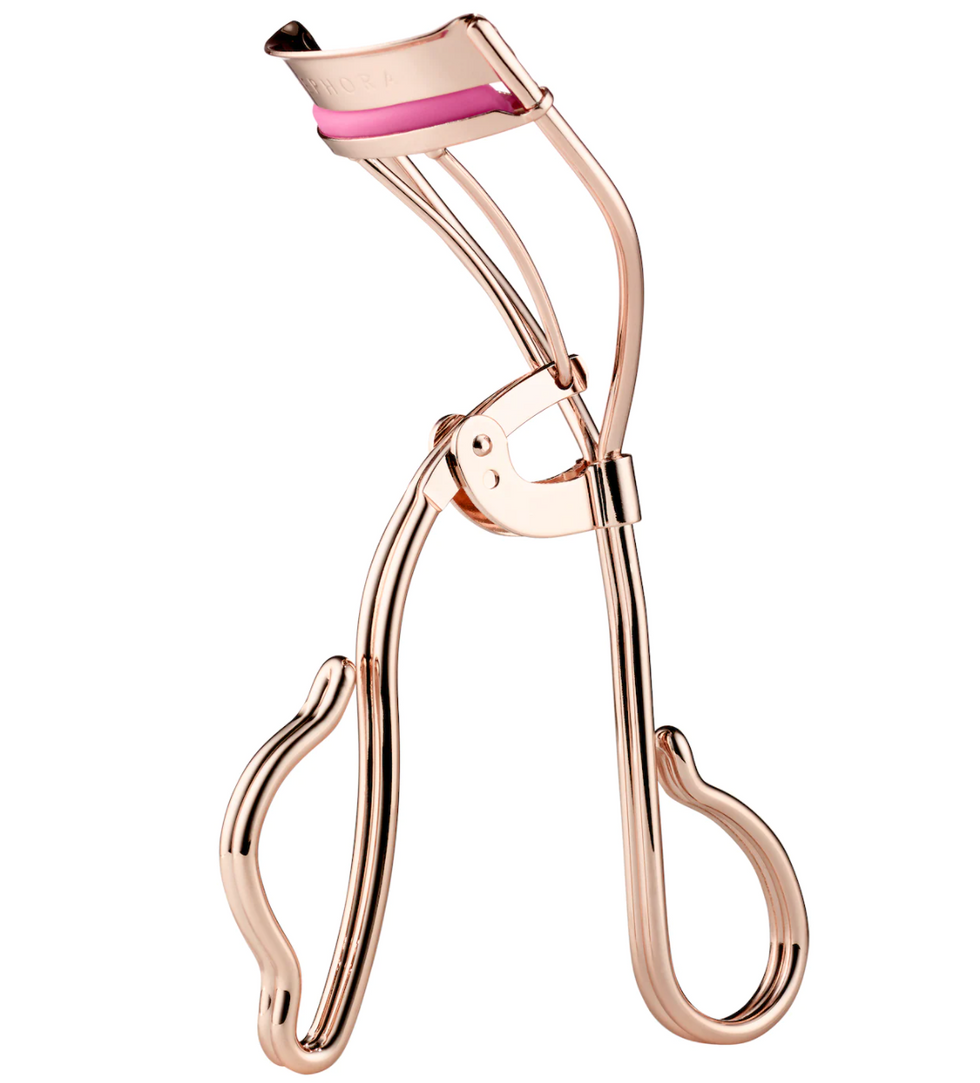 I've tried a few different lash curlers and can honestly say that this Sephora steal gets the job done. While I'll always be willing to test a number of new beauty tools, I'm comfortable giving this lash curler my seal of approval due to its unquestionable effectiveness and chic rose-gold hue.
Sephora
My infant got me hooked on this calming moisturizing lotion. The subtle hint of lavender and oatmeal truly lull me to sleep. This moisturizer is also the perfect sensitive-skin-safe winter go-to, but lately I've been using it after long beach days in place of a more traditional aloe.
Aveeno Baby
Jessica Fields, Production Fellow
This moisturizer is truly like light in a tube. It's made from rich moisturizing ingredients, like shea butter and coconut oil, but what really sets it off is the hint of gold shimmer that gives skin a healthy glow without looking too shimmery.
Elf Cosmetics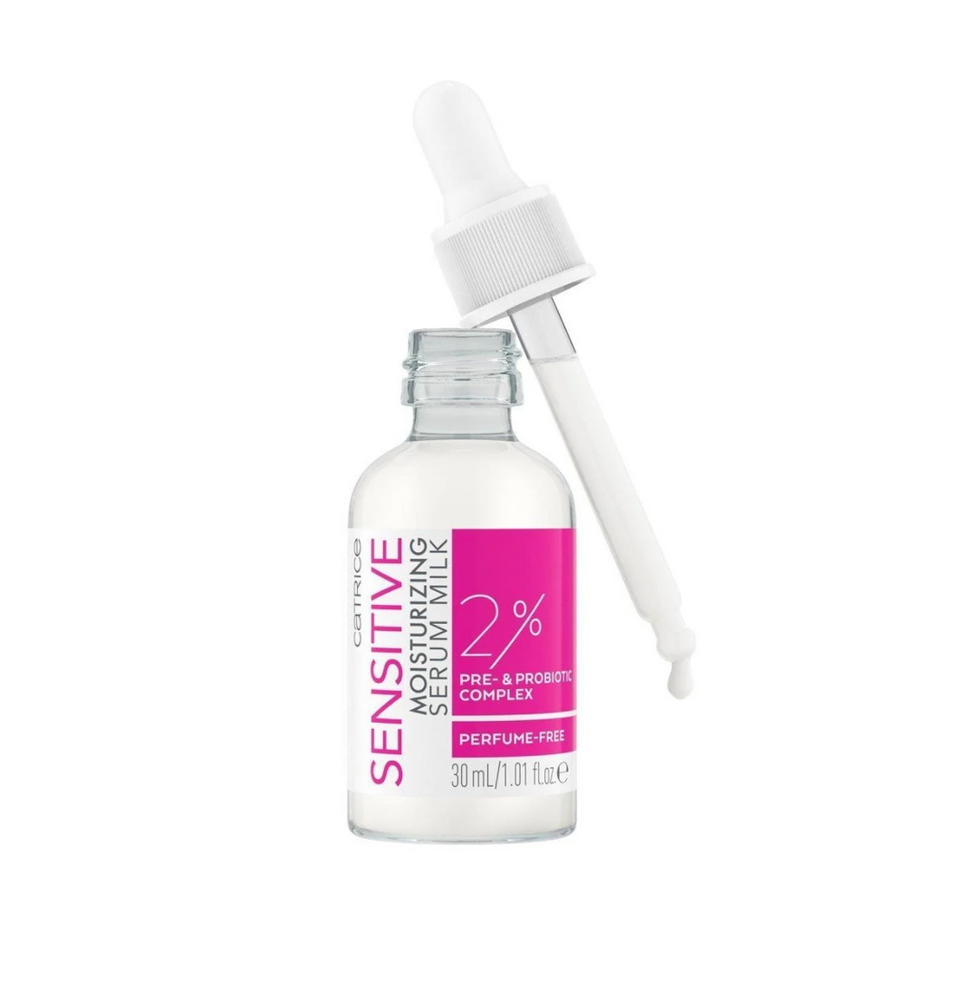 Using this serum at night gives my skin an extra boost of moisture. The milky texture of the rice milk is super soothing and helps the product absorb nicely into the skin, especially after exfoliating. Plus, the added pre- and probiotics are great for rebalancing the skin's microbiome.
Catrice
Mascara is essential for me, and this one has proven time and time again why it's one of the best out there. With just one coat my lashes are dramatically lengthened, and the thin-shaped wand is even small enough to grab the tiny lashes on the bottom. The resulting look rivals extensions, and at the $4 price tag, it's worth stocking up on a few tubes at a time.
Essence
Ama Kwarteng, Beauty Editor
This body lotion is my tried-and-tested go-to. Not only does the lightweight and velvet-like texture sink into your skin in seconds, but because of a shea butter, mango seed butter, and cocoa seed butter-rich formula, your skin stays moisturized all day long.
Jergens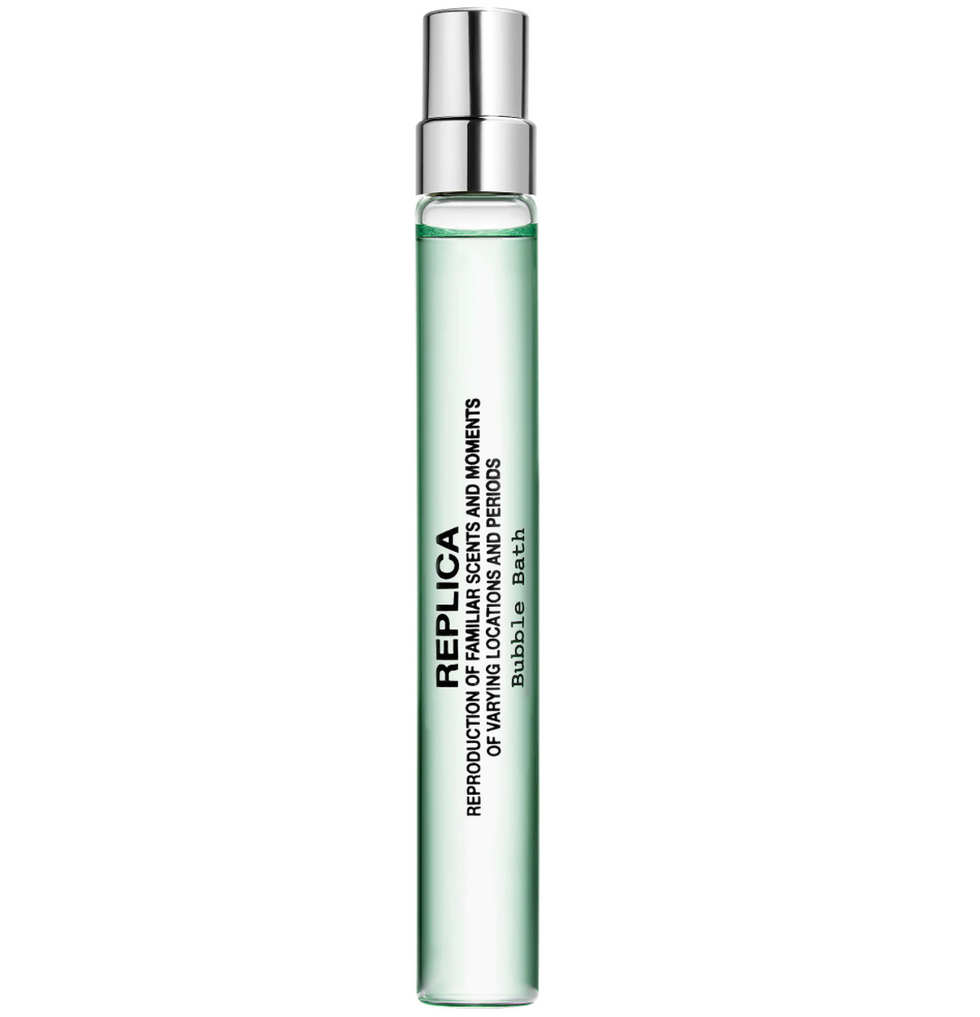 I love fragrance, but unfortunately, most of my full-size favorites aren't very TSA-friendly. That's where this travel-sized Margiela perfume comes in handy—the pocket-sized scent is light and easy to wear. The combination of jasmine, lavender, and soap bubble accord notes means that it smells like fresh clothes and clean skin, giving it a universal appeal. I can spritz it on night or day, summer or winter, for any occasion and on any trip.
Maison Margiela
Fun fact: I decided to try out this lip gloss after a picture of Sasha Obama with the gloss surfaced online. I'll be the first to let you know that the former First Daughter has good taste. Formulated with rosehip oil and vitamin A, the clear lip gloss imparts a high-shine finish while also hydrating and soothing dry lips.
Kiss