Hyram Yarbro Reveals the Skin-Care Products He Uses Down to the Last Drop
Including a brightening eye cream that actually works and a moisturizer that'll repair your skin's outer barrier.
I Swear by This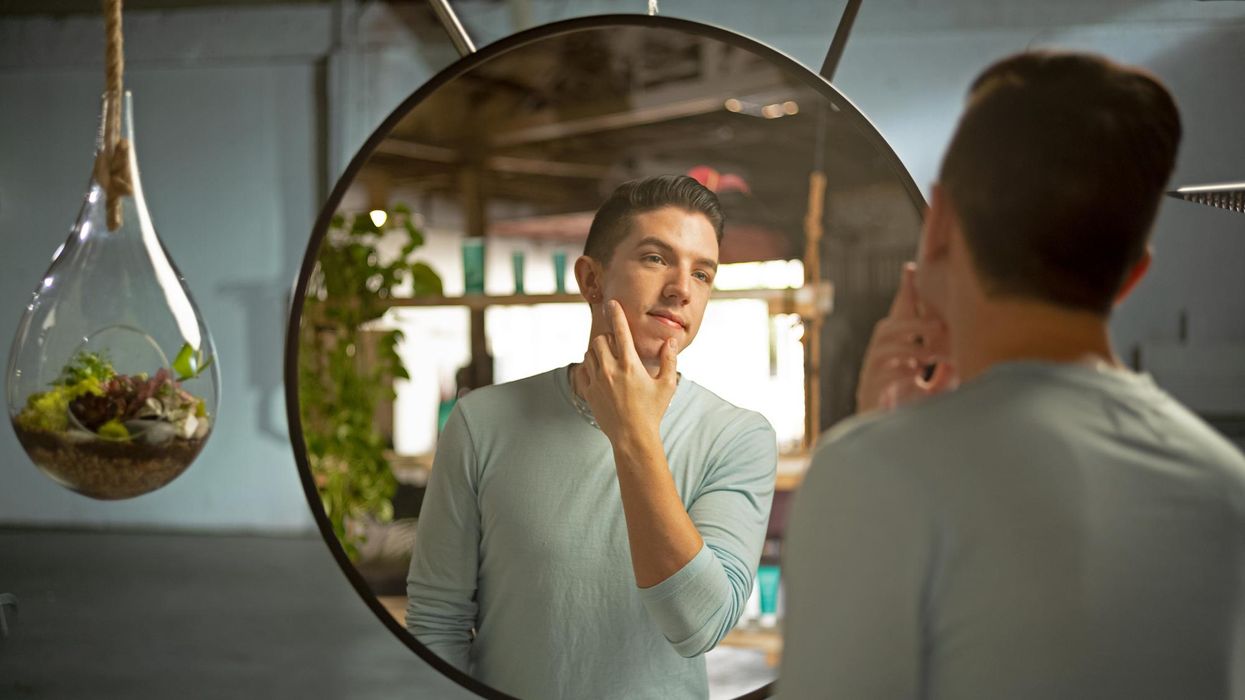 Welcome to I Swear By This, an interview series where we chat with our favorite fashion and beauty insiders about the beauty products they use down to the last drop. This week we asked skin-care influencer Hyram Yarbro to share his selections.