Beauty
The 12 Fragrances Our Staffers Can't Stop Spraying on Themselves This Spring
Because what's spring cleaning without some fresh fragrances?
Spring is right around the corner, and with the season's blooms comes a time for refreshing our spaces,cleaning out our closets, and switching out our holy-grail skin-care products. All these changes are exciting, but we'd argue that the most personal change an individual can make during the springtime is the fragrances they are wearing. Here's why: Scent has the ability to ignite memories of the past, calm an anxious mind, and even transport one to their favorite travel destinations. It's the perfect transitionary tool to use when sweeping the dark and gloomy winter season out the door. So, in the vein of cleaning out everything else in our lives as the temperatures start to rise, the team here at Coveteur is switching up our rotation of fragrances, too. Here are 12 of our favorite scents to wear this spring.
Rachel Pickus, Creative Associate Producer
This fragrance enhancer is my year-round perfume of choice; however, I find its subtle sweetness perfect for spring. Layer it over your favorite fragrance for more complexity, or do what I do and spritz yourself liberally. It's light, fresh, and the perfect way to turn heads as you walk down the sidewalk.
Now that the seasons are changing, I'm ready to abandon my muskier scents for something a bit lighter. This gender-neutral fragrance from Bvlgari is both refreshing and soothing with citrus notes that lean more earthy than fruity. It's basically the scent equivalent to a perfect spring day.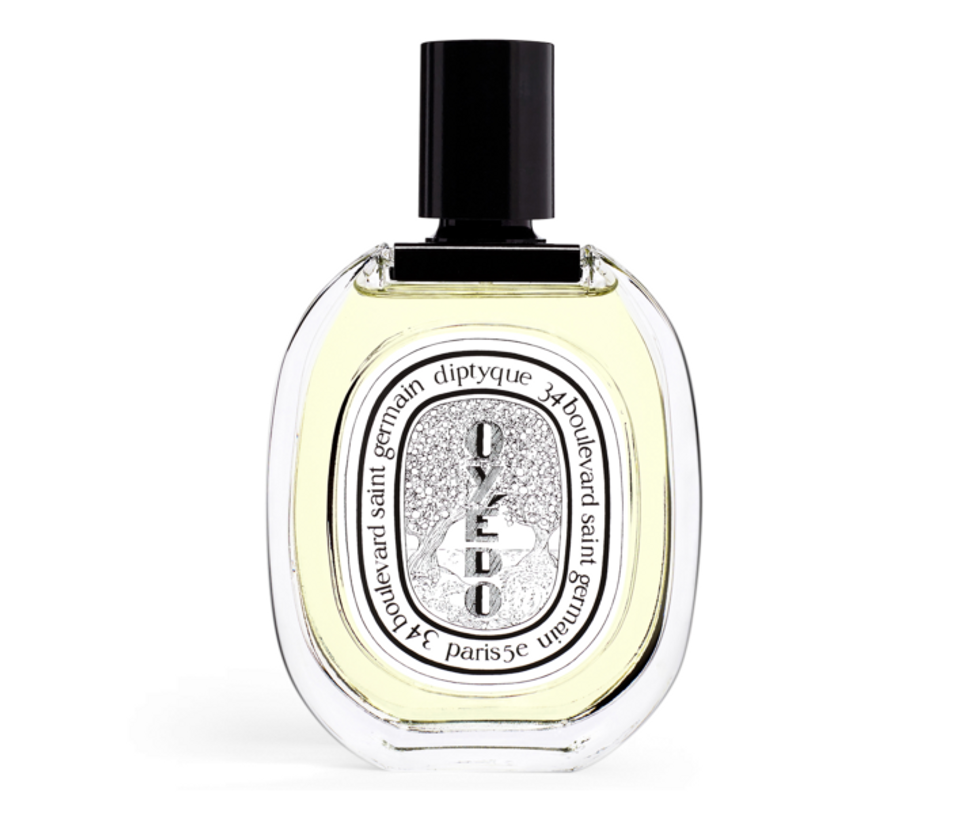 I love when a fragrance is able to transport me back to a specific place and time. This perfume in particular reminds me of my grandma's home in California with its herbaceous notes of citrus and thyme. One spritz and I'm instantly picking fruit from the lemon trees in her backyard.
Camille Freestone, Associate Style Editor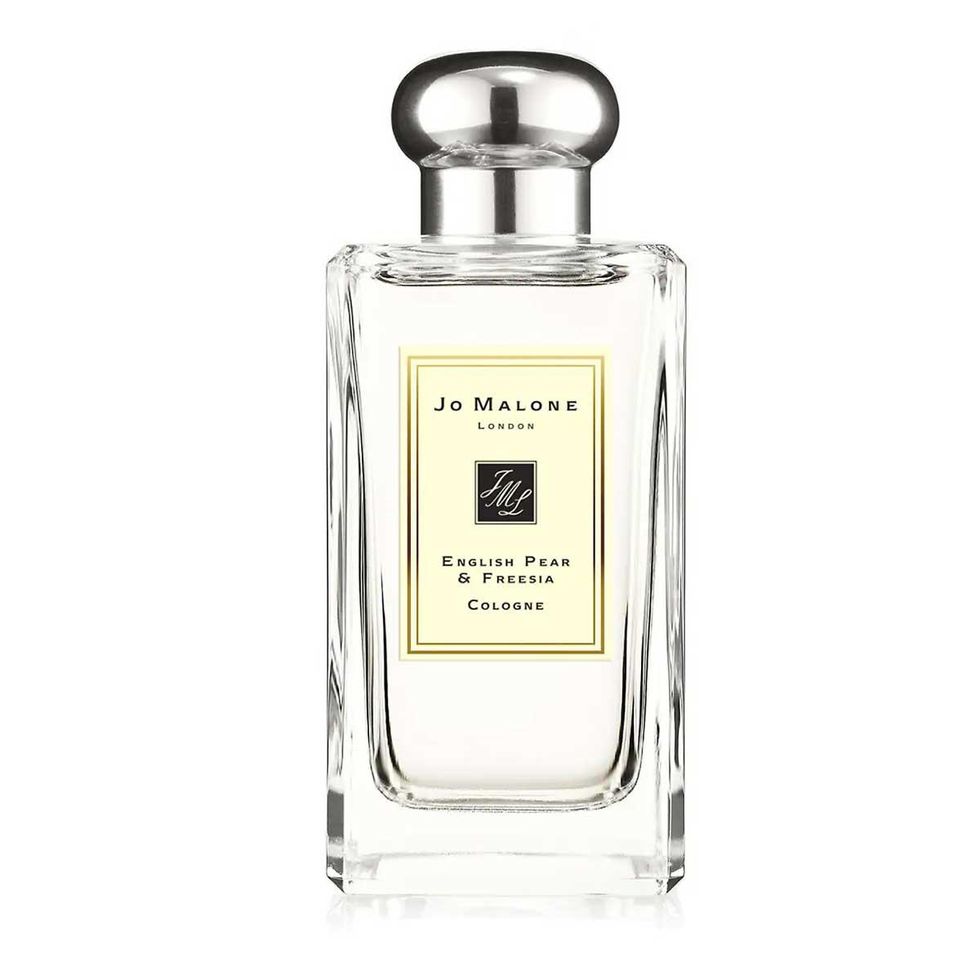 This was one of the first perfumes I ever used (read: stole from my mom's bathroom), and I still love it to this day. There is something so refreshing about this combination of scents, and come spring, I find myself returning to it over and over again.
I love Boy Smells candles, so I was over the moon when I heard they were releasing corresponding fragrances. This season I can't wait to get my hands on the Violet Ends scent because it laces springtime smells with heavier undertones like leather and tobacco—two of my favorite scents.
So I'm probably not telling you anything new here, but you can never go wrong with a Byredo scent. I'm a longtime fan of their Gypsy Water scent in particular, especially for the springtime. And, of course, I love that the packaging doubles as decor.
Isabella Sarlija, Beauty Fellow
When spring comes to mind, I often envision a medley of earthy scents coming to life as the winter finishes to fade, much like robust petrichor after a long rain shower. Sigil captures this moment perfectly with the smokiness of oud and palo santo that turns this change of seasons into something rather ritualistic, while refreshing and tartly sweet bergamot and green pine remind us that a new life cycle is on the horizon.
Of course, spring is the season of flowers, and I cannot imagine a better flower than delicate jasmine to encapsulate the blooms of this season. This fragrance's jasmine and rose heart is sensual and playful, while its musk and labdanum base add a sizzling leathery edge, immediately transporting us to the smoky yet floral smell of a garden at high noon.
Carta makes some of the best fragrances I've ever worn, so much so that their Immortelle fragrance made me cry after one whiff. When I don't feel like transporting myself to the Dalmatian Coast in Croatia with their Immortelle fragrance, I love dabbing on Carta's Moena fragrance to deliver me to the Tambopata Province in Peru, where this mixture of fragrant oils originated. This scent smells like the perfect blend of artisanal tea and woody tobacco, with an aromatic sweetness that invigorates me for a long day ahead. Consider this for days where you'd rather be organizing your bonsai plants than staring at an inbox full of emails.
Alex Bair, Senior Manager of Sales & Brand Partnerships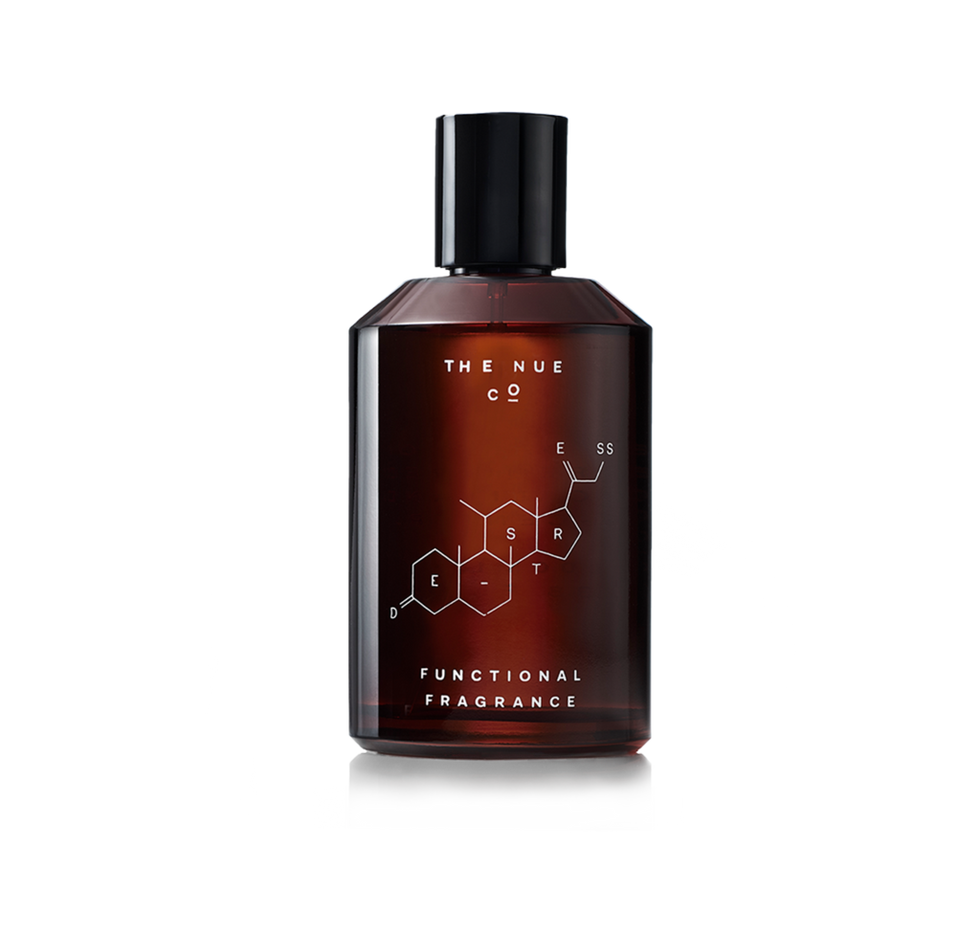 This is my go-to. The Nue Co. has truly exceeded my expectations in every single way. I've always loved a more woody, earthy, yet clean scent, and I love the way The Nue Co.'s Functional Fragrance gives off hints of cardamom, iris, palo santo, and cilantro. I feel it makes me less stressed and ready to take on whatever the day is going to throw at me.
I'm not normally one for a more "feminine" scent, but I can't help but feel intrigued by Carolina Herrera's beloved Good Girl fragrance. It includes hints of jasmine, cocoa, and almond, making for feminine yet bold qualities for day or night. And how could you not appreciate and love the bottle's one-of-a-kind stiletto silhouette?
Le Labo's Santal 26 was my very first "adult" fragrance when I moved into my first apartment. There's something about this brand that makes me feel luxurious yet completely put together when I walk out the door. Recently, I've been wanting to add a softer, fresher scent to my rotation, and I find that Thé Noir 29 does just that and more. This stuff is seriously addictive.