Class of 2021
Remember when Olivia Rodrigo wore a dress that was older than her?
Graphics:
Ashley Combs
Is it just us, or have celebs been doing their homework? Though the pandemic has prevented some red carpet events from returning in full force this year, celebrities and their stylists still managed to serve us a few showstopping ensembles, many of which featured brilliant references. Whether it was an homage to an icon of the past, like Yara Shahidi's tribute to Josephine Baker at the Met Gala, or an update on an archival piece, the looks indicated a measure of intentionality that elevated them beyond the level of aesthetics alone. Talk of trend cycles has dominated the fashion discourse this year and both parties are keeping in step with the zeitgeist by shifting away from single-wear seasonality.
Law Roach, the powerhouse stylist behind Zendaya and Anya Taylor-Joy's red carpet picks, previously told Coveteur, "I think a lot of my career as a stylist has been created through things from the past and references whether that's like Cher or Grace Jones—people I'm obsessed with visually." Dressing celebrities is more than simply making them look beautiful, it's a way to place them within a narrative context, to innovate while acknowledging and honoring iconic influences. Here, we've gathered some of this year's best red carpet references, from Kaia Gerber's homage to Bianca Jagger at the Met Gala to Bella Hadid's vintage Jean Paul Gaultier moment at Cannes.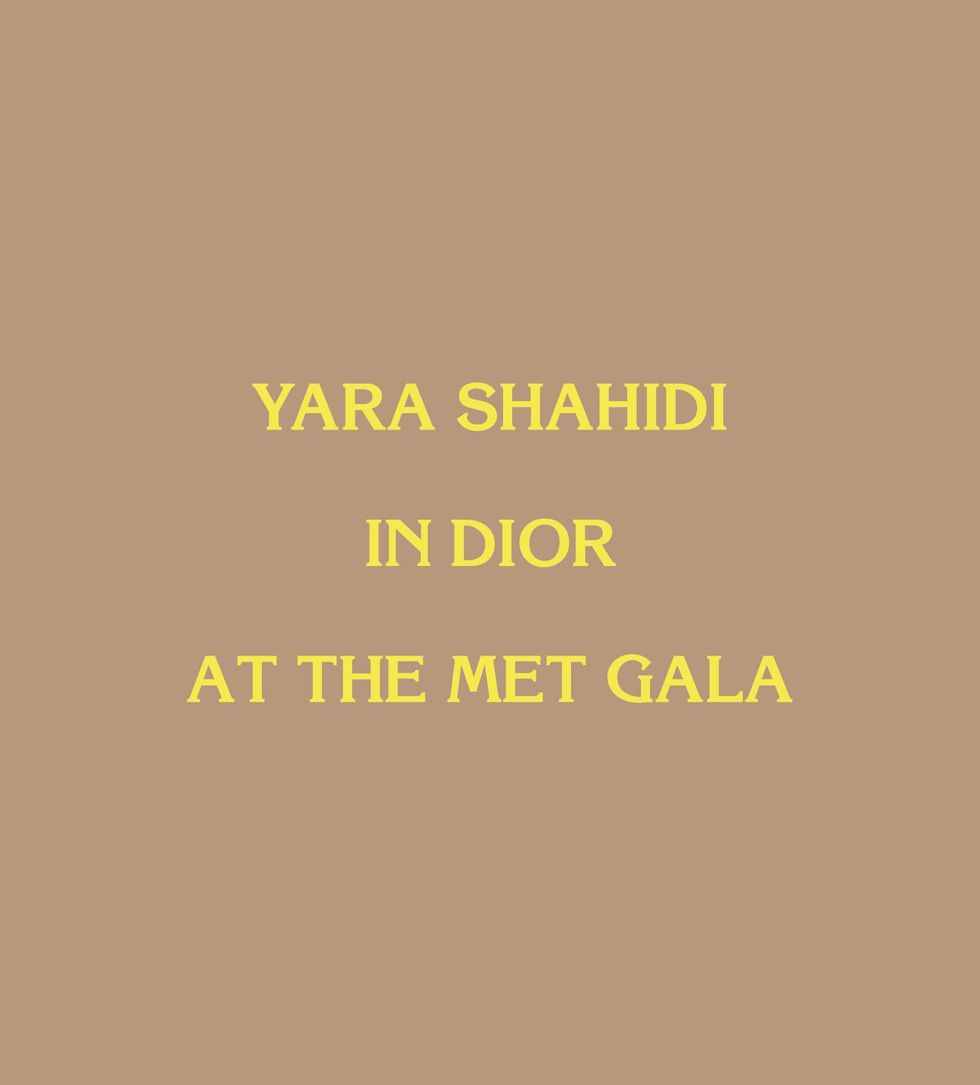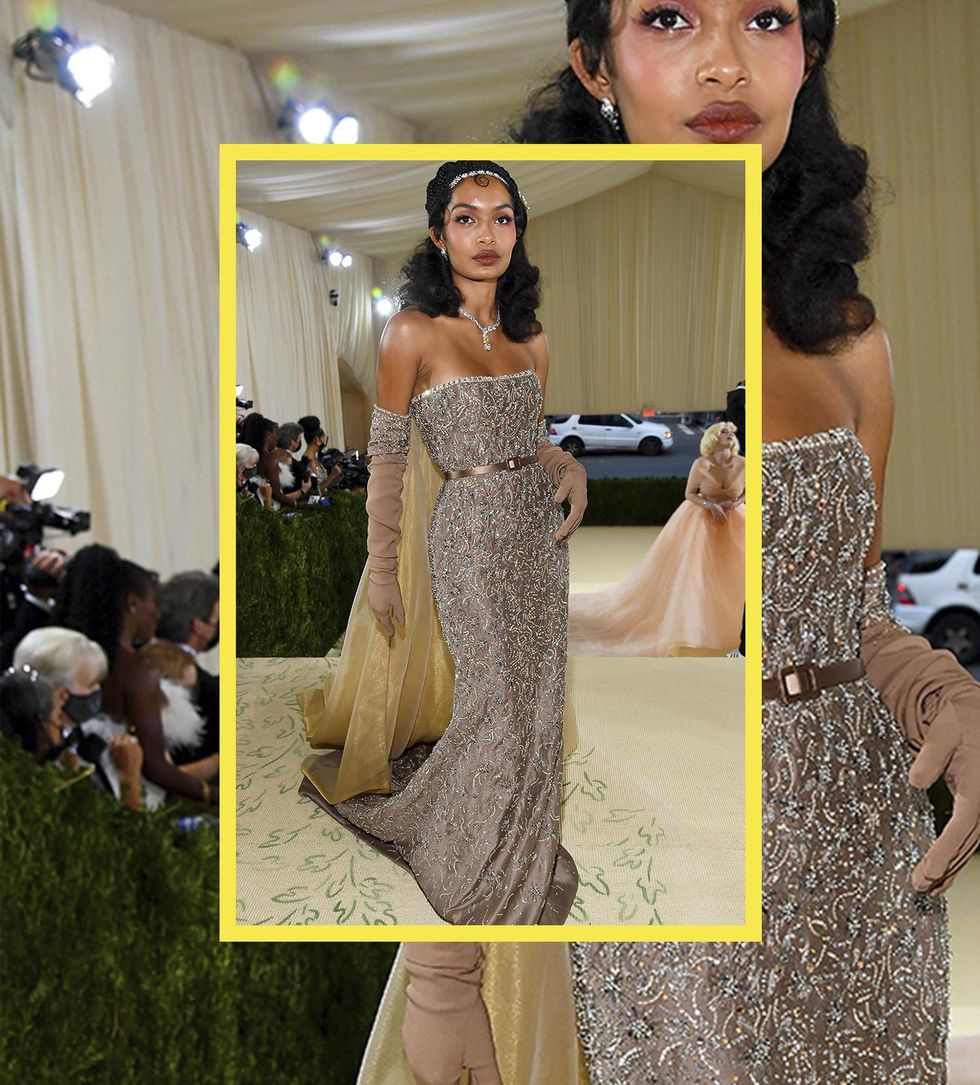 Photo: Getty
References were abundant at the September installment of the Met Gala, but Yara Shahidi's tribute to Jazz Age icon and French Resistance agent Josephine Baker was our favorite. Shahidi and stylist Jason Bolden researched archival imagery of Baker in Christian Dior's original designs (the two were personal friends), and Maria Grazia Chiuri and her team executed the vision, creating the evening's most memorable homage.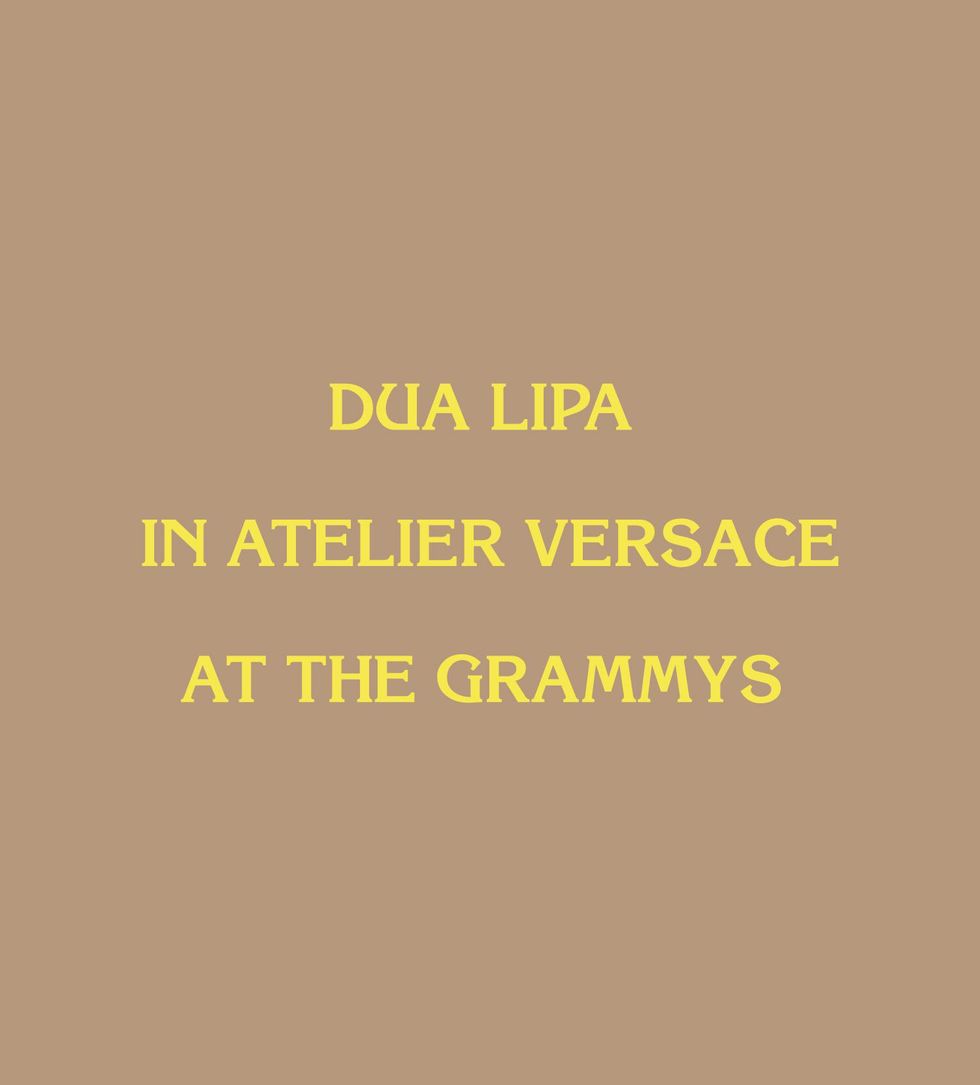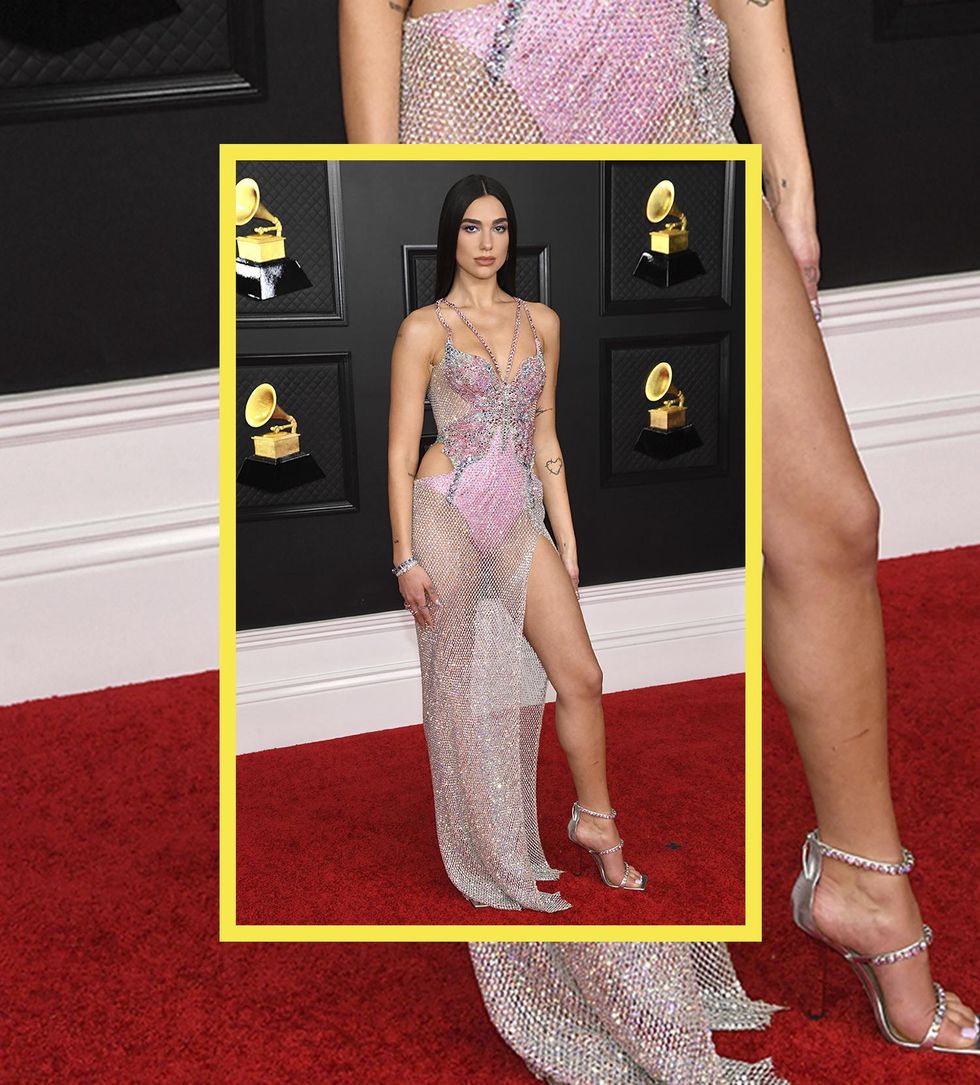 Photo: Getty
With her long, middle-parted hair and sheer, sparkly dress featuring a butterfly bodice, Dua Lipa dazzled in her tribute to the Goddess of Pop and red carpet midriff pioneer, Cher.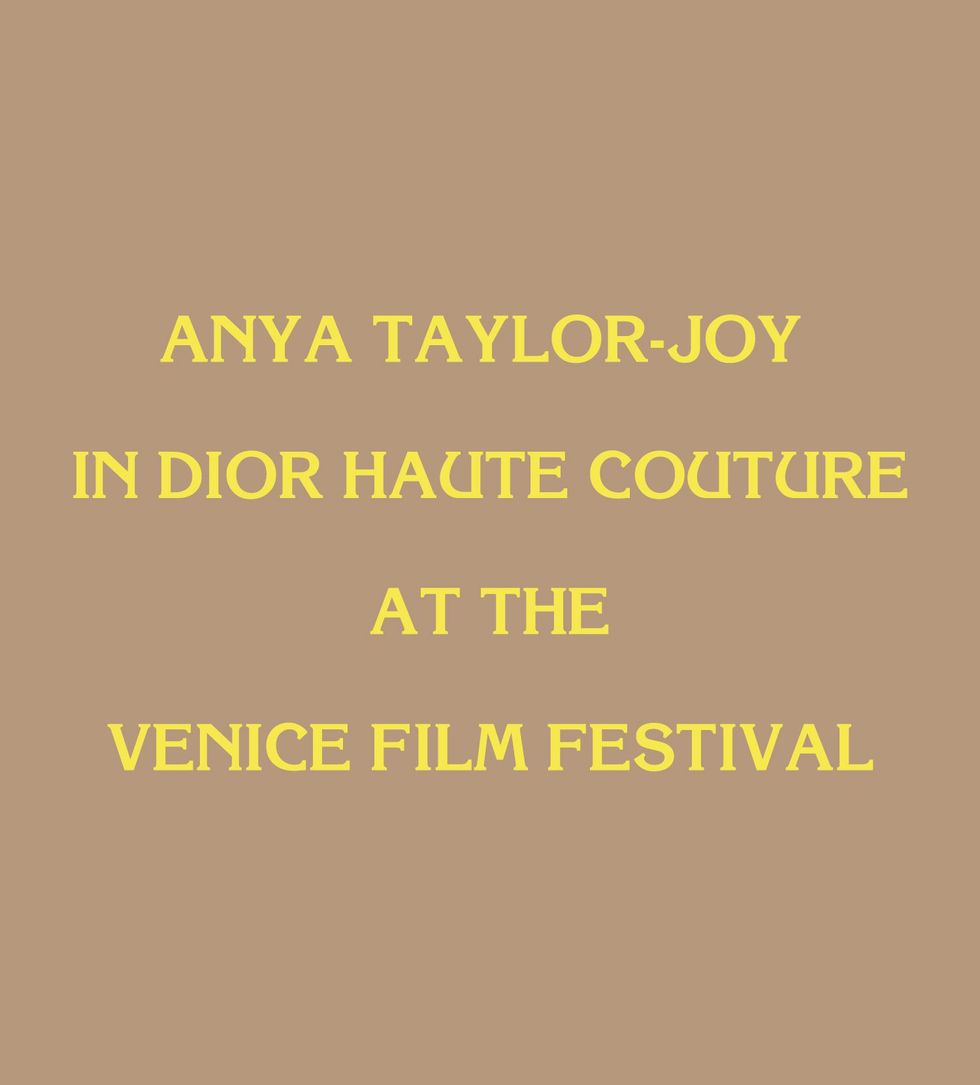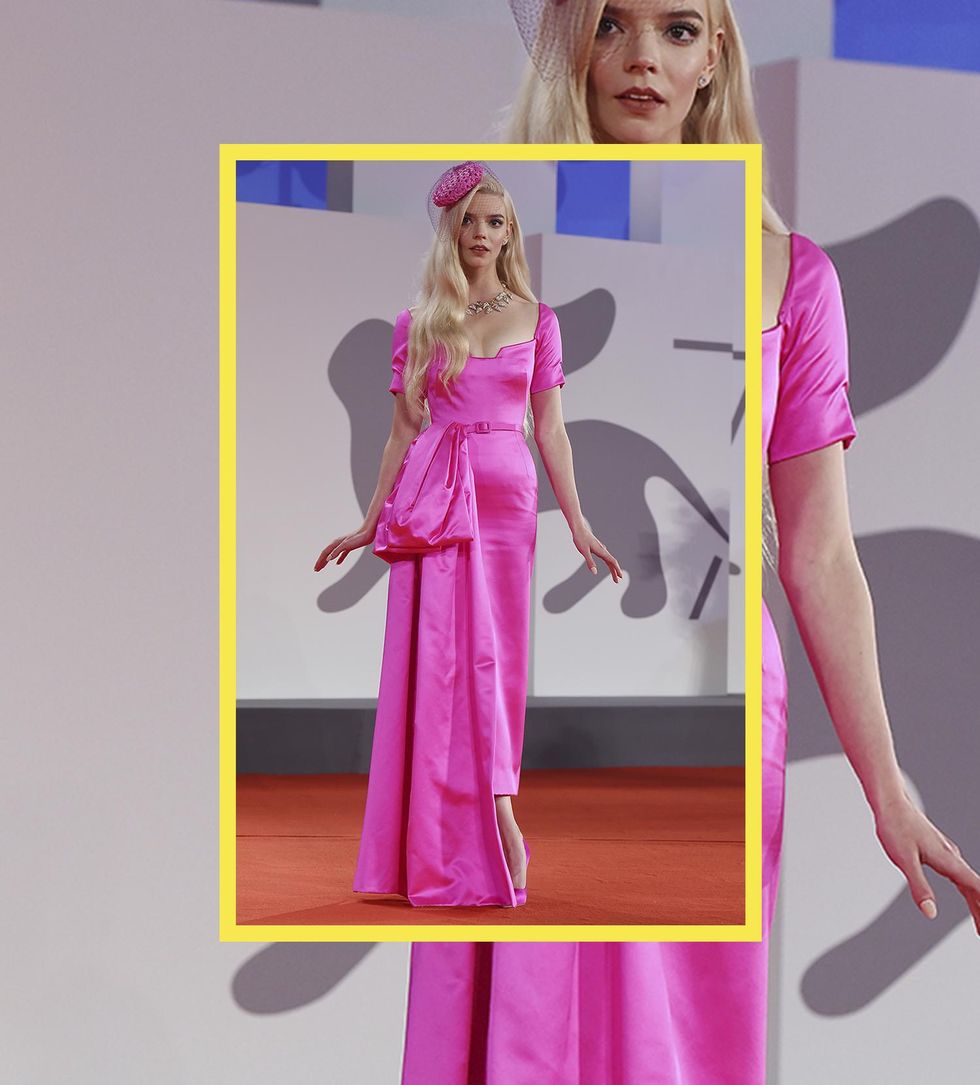 Photo: Getty
Anya Taylor-Joy (and her stylist, Law Roach) never miss, and the hot pink Dior Haute Couture gown she wore to the Last Night in Soho premiere was no exception. Featuring a fitted, early '60s silhouette, an oversized bow, and veiled fascinator, the look recalled the vintage glam of early Barbie.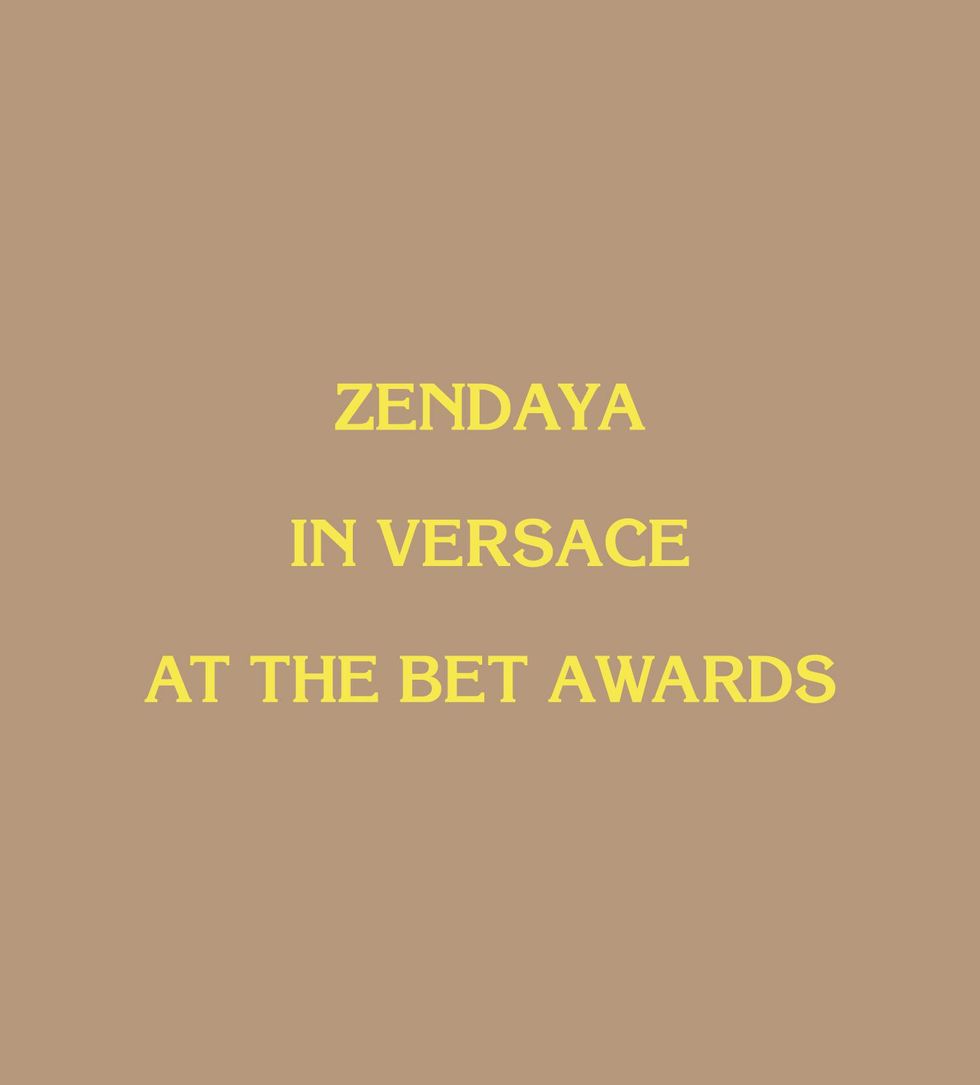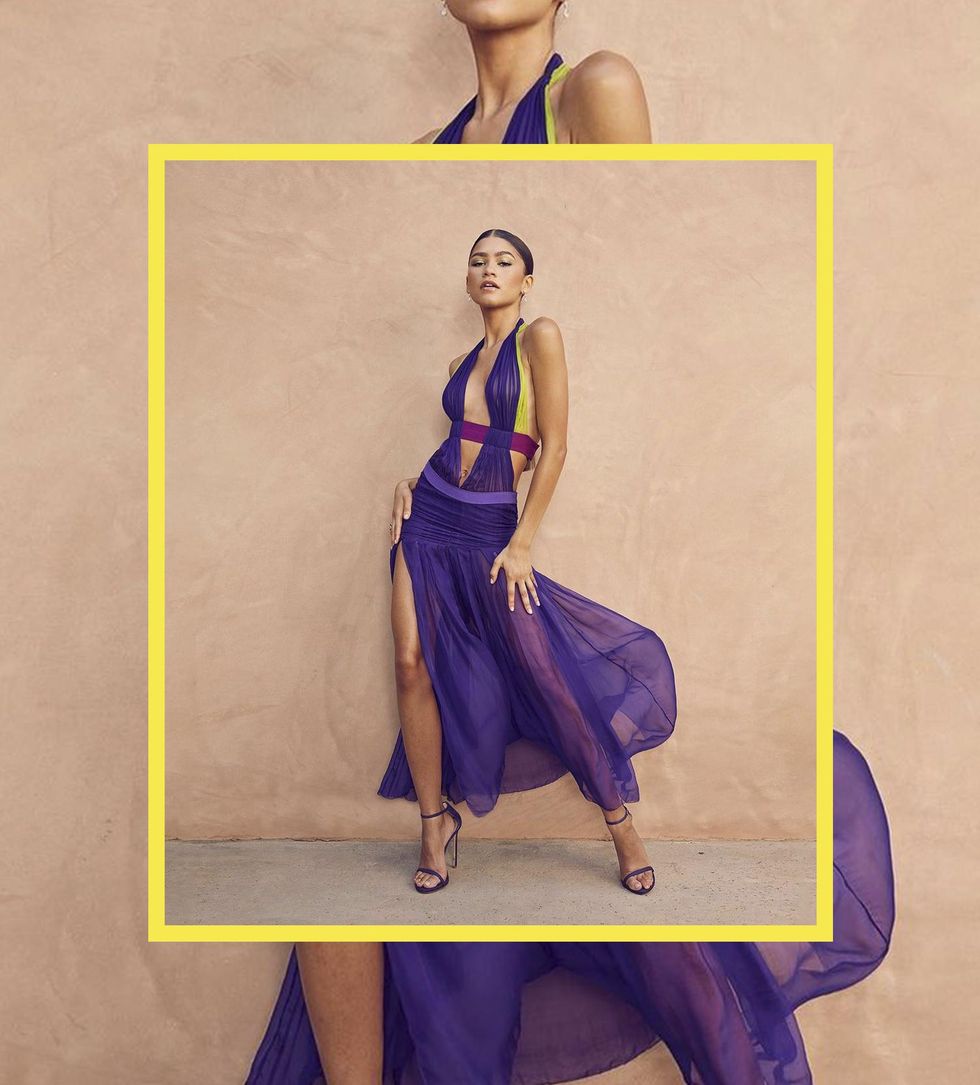 Photo: Courtesy of Instagram/@zendaya
With the help of stylist Law Roach, Zendaya has been our undisputed queen of the red carpet for years, and thanks to Dune, we have been seeing one showstopper after another. A standout from earlier this year was the strappy Versace number she wore to the BET awards, a tribute to Beyoncé who performed in a shortened version of the dress in 2003.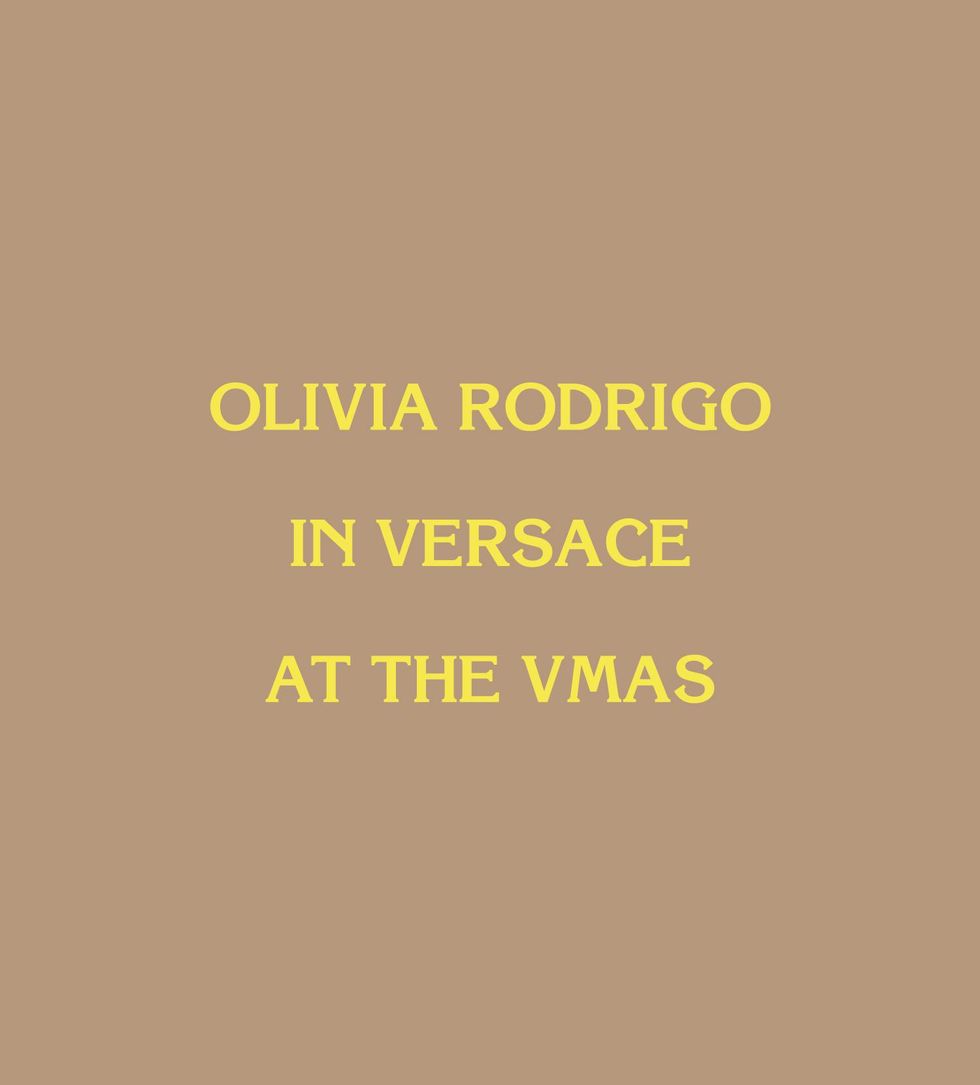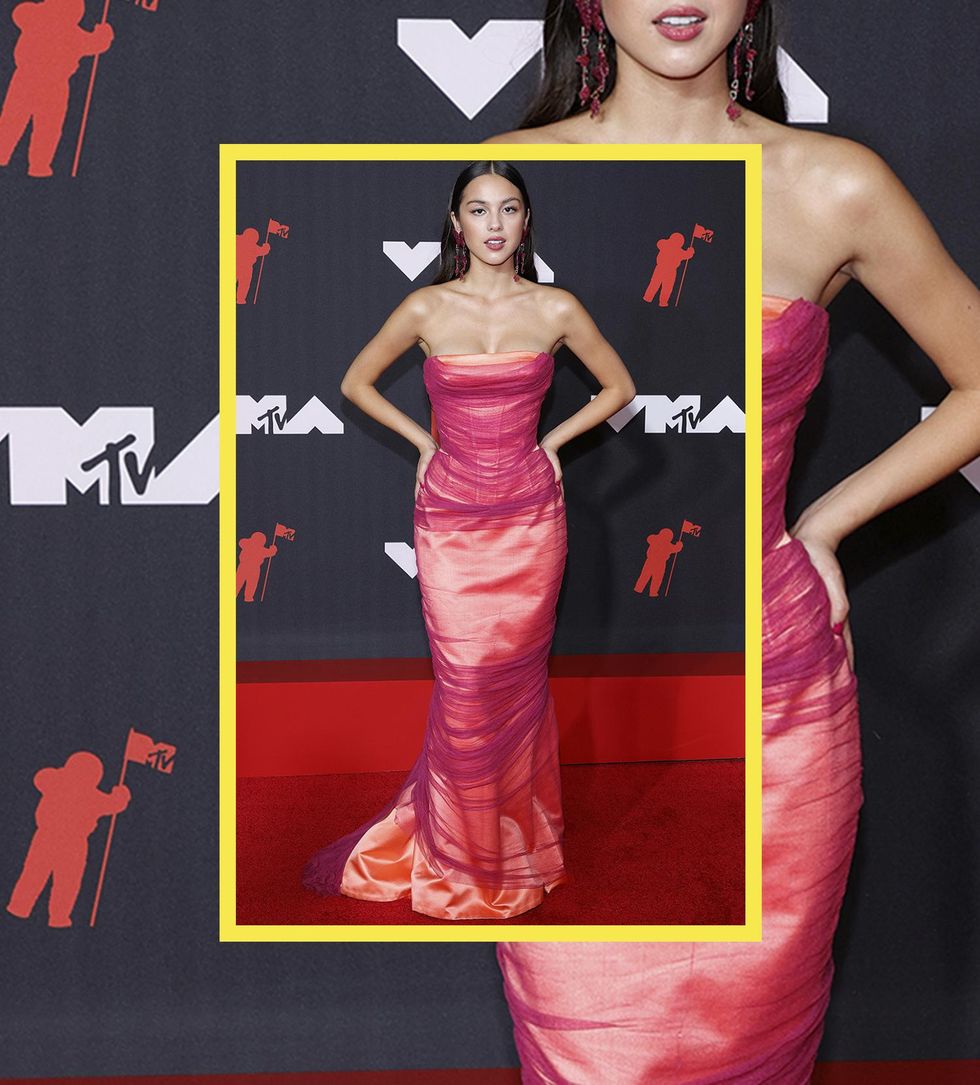 Photo: Getty
At 18, Olivia Rodrigo is the human embodiment of the Y2K revival, so it is fitting she attended her unofficial coronation into pop princesshood in Versace spring/summer 2001. Complete with a satin corset and magenta butterfly earrings, the look brought the best of early aughts red carpet style into the TikTok era. Side note: the dress is older than the star herself.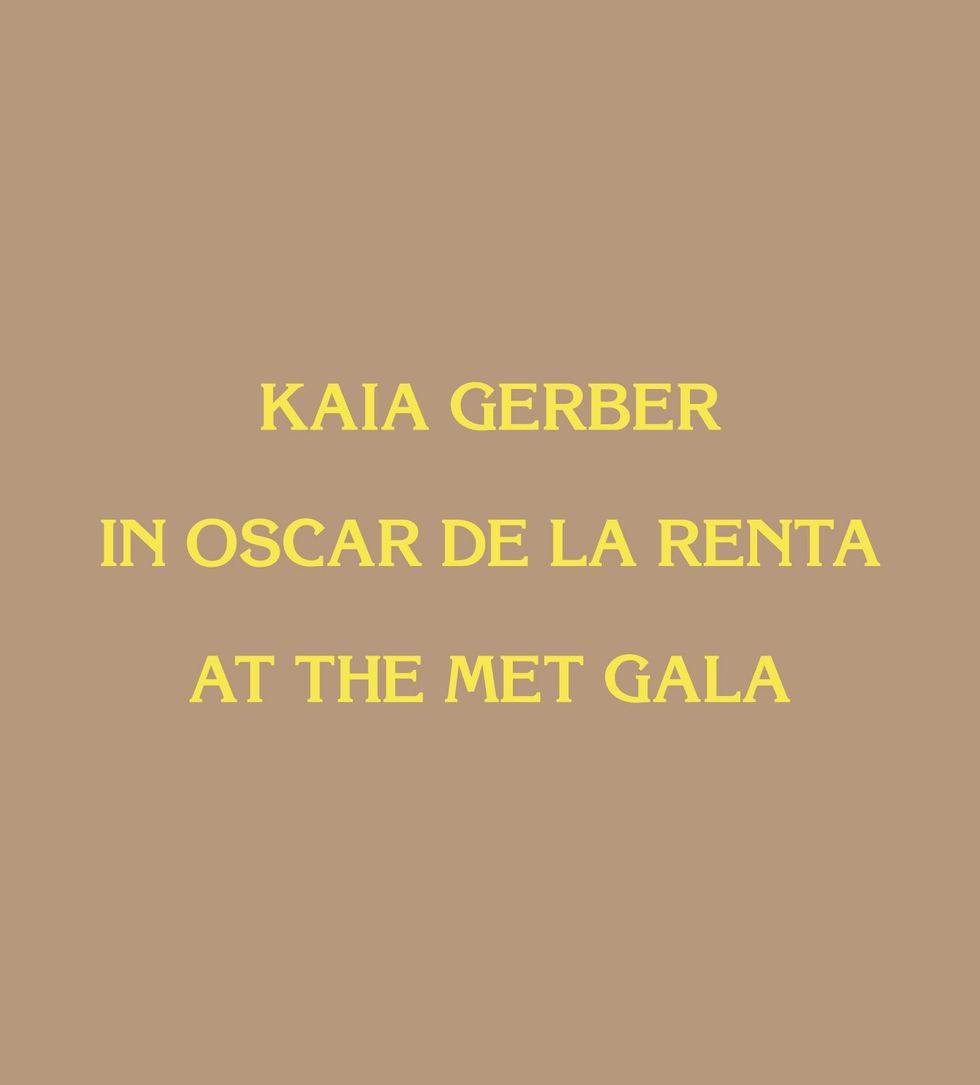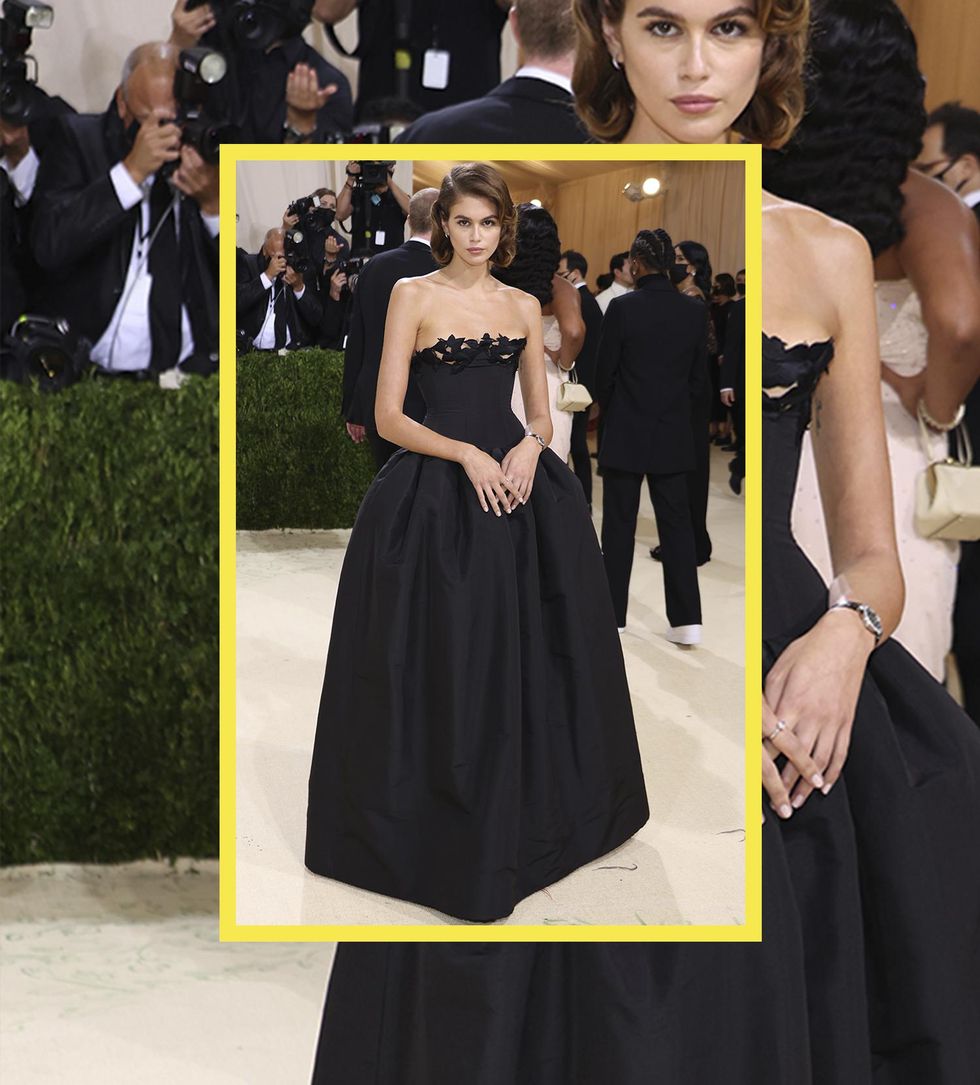 Photo: Getty
There was a bit of internet hubbub surrounding Kaia Gerber's reference to Bianca Jagger's 1981 Met Gala look, as it was initially falsely reported to be a Halston piece because Jagger is standing next to the designer in the iconic images of her wearing the gown. Of course, as many took to social media to point out, the dress—with its corsetry and embellishment—bears little resemblance to Halston's designs and is, in fact, Dior. Gerber enlisted Oscar de la Renta to recreate the gown, completing her tribute to the original It-girl with her signature deep side part.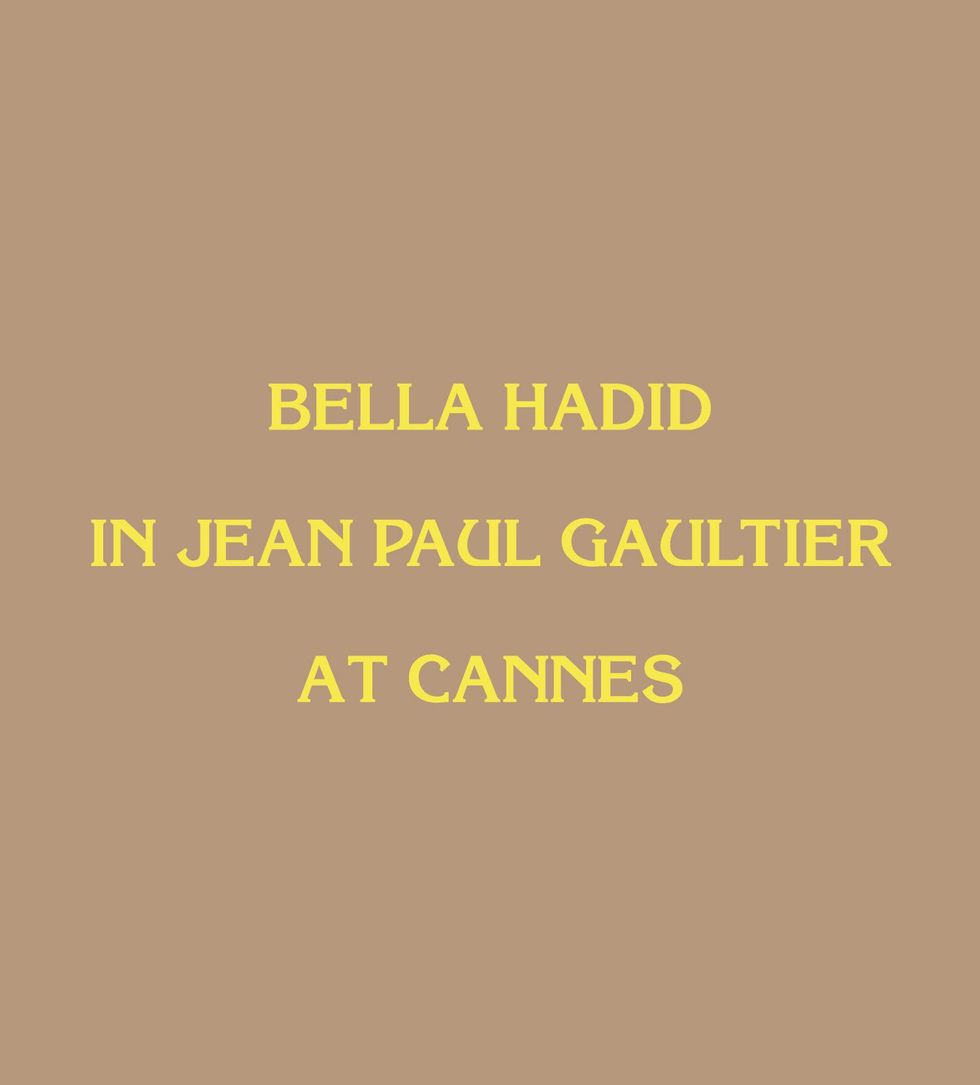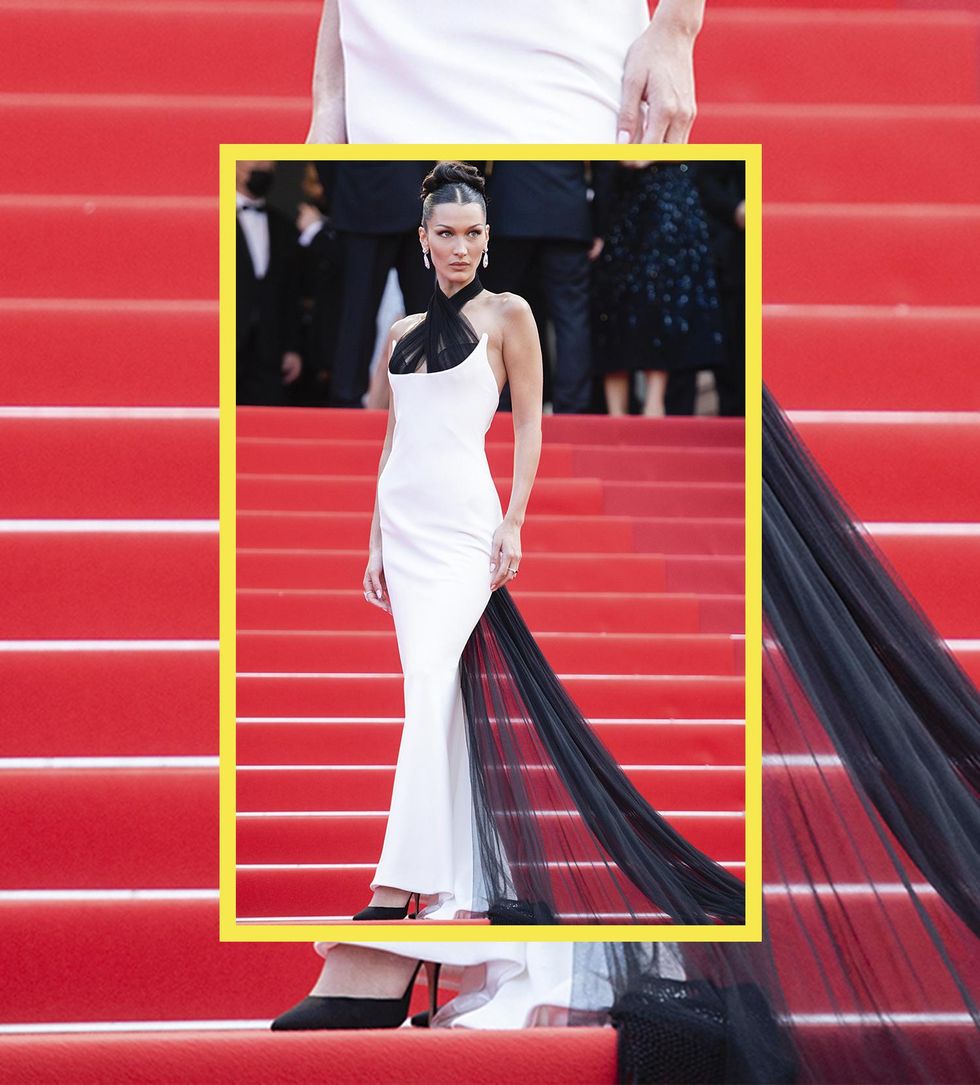 Photo: Getty
Bella Hadid is arguably the most exciting nepotism-baby model and she's got the red carpet cred to back it up. Much discourse (rightfully) ensued surrounding her anatomical Schiaparelli Haute Couture gown featuring gilded bronchi, but her custom Jean Paul Gaultier was equally impressive. An update on a gown originally worn by Naomi Campbell in Gaultier's spring/summer 2002 couture show, the dress is a slinky allusion to the golden era of the supermodel.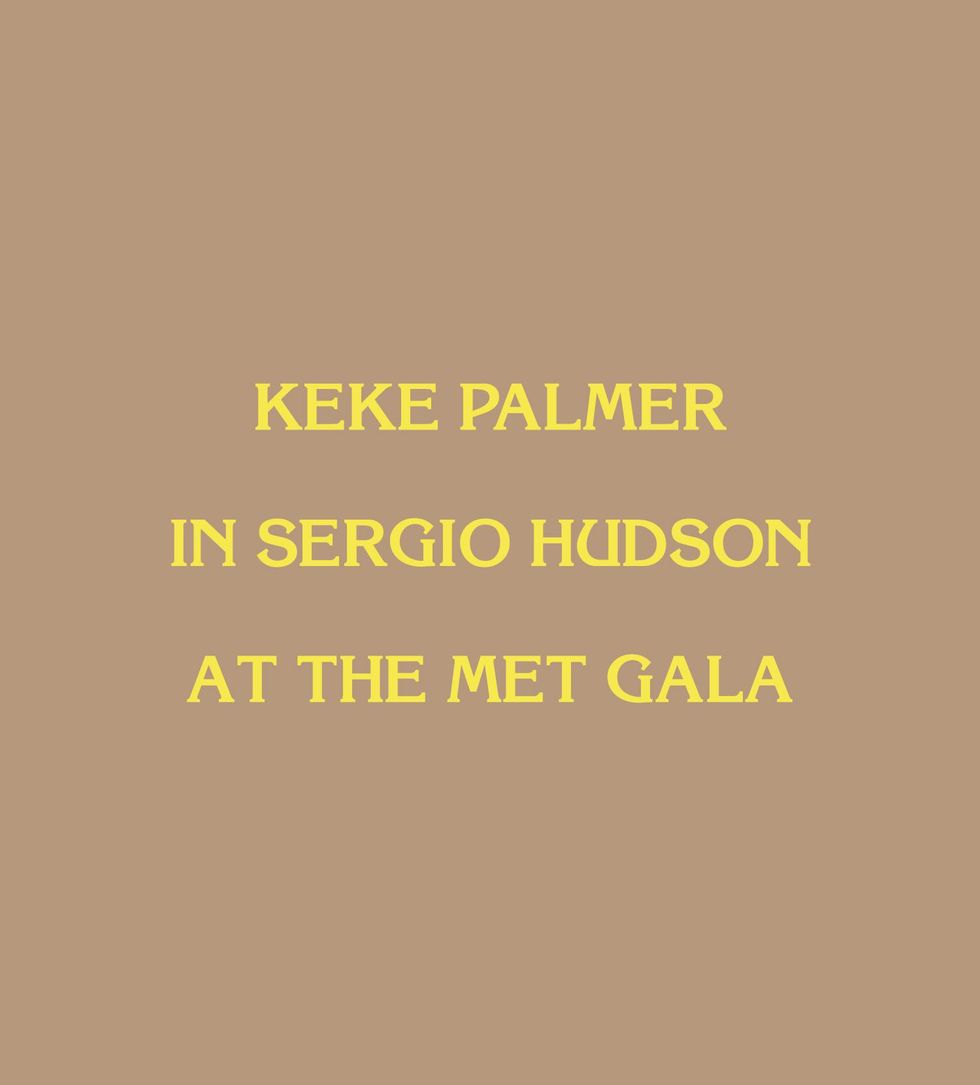 Photo: Getty
Another favorite reference from the Met Gala was Keke Palmer's tribute to Diana Ross. Palmer channeled the iconic disco queen with a shimmery, body-hugging gown and a striking cat eye—one of the evening's best makeup looks.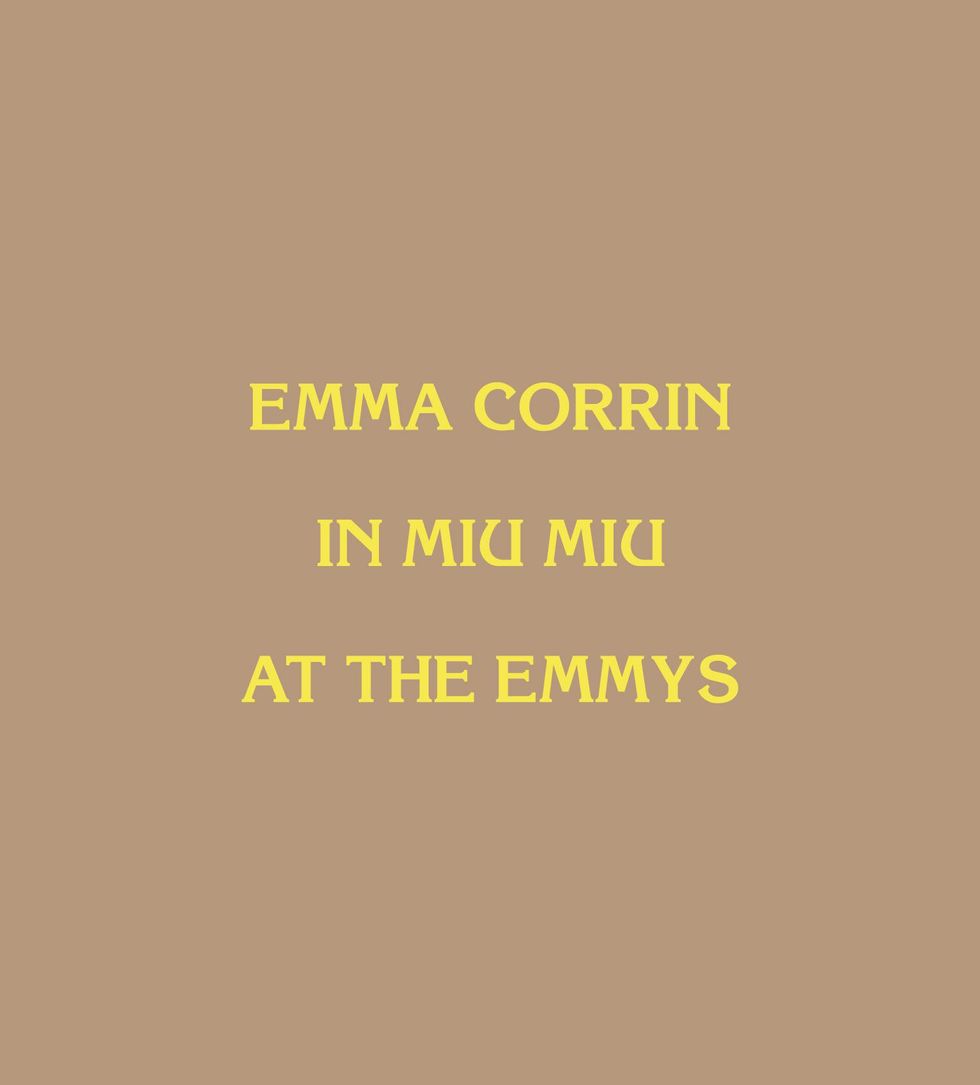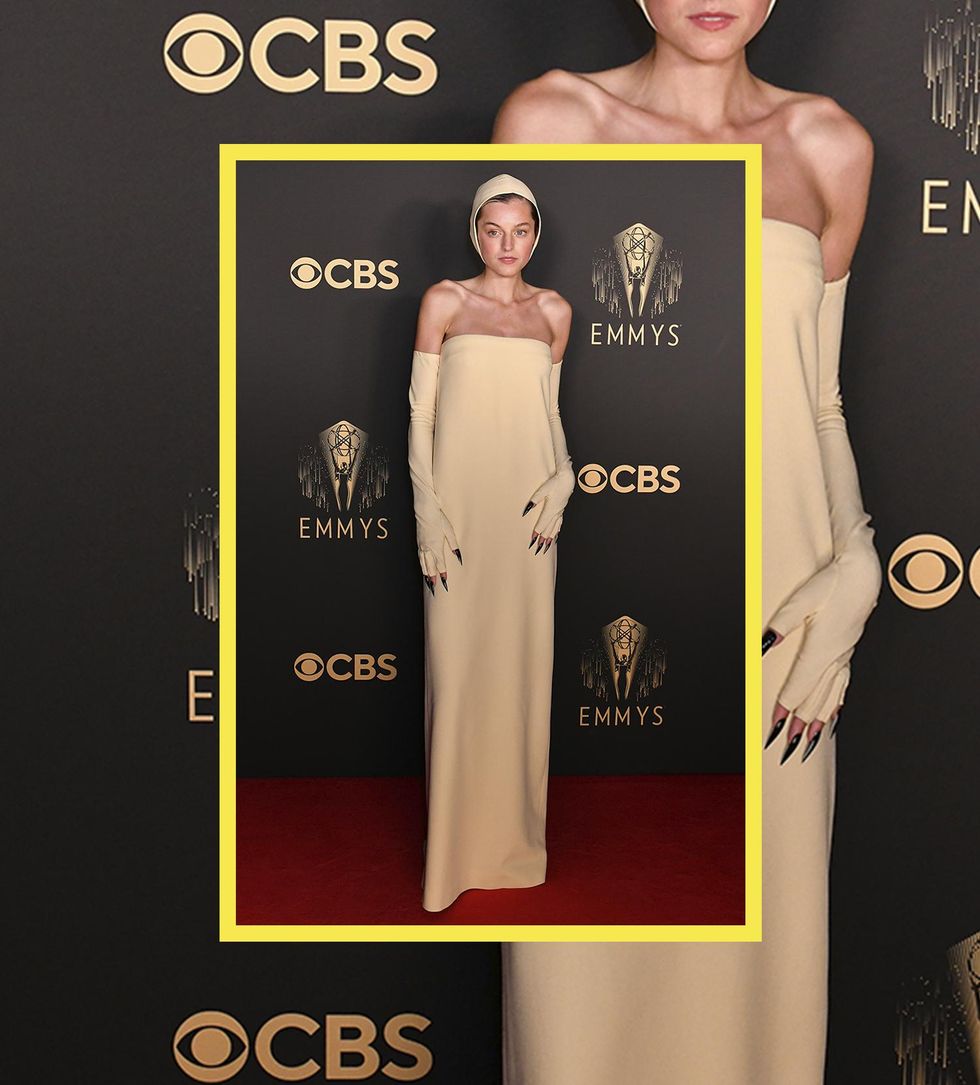 Photo: Getty