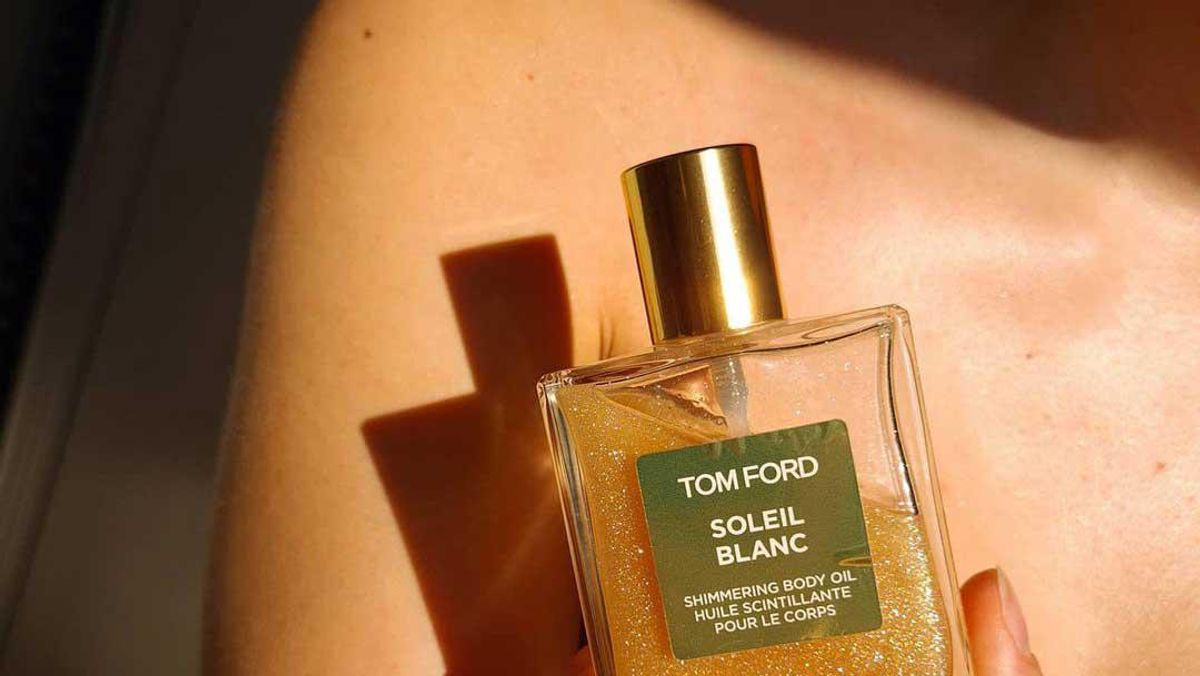 Skin
The 8 Body Luminizers You Need for the Ultimate Summer Glow
Get ready to amp up your summer glow, glitter-free.
As the warm weather approaches, a promise of longer, sunnier days is on the horizon. This means that we're slowly stripping ourselves of our winter garb, hanging out with loved ones on rooftops, and enjoying some much-needed vitamin D courtesy of the sun. Of course, we cannot discount the fabulous glow that we get from a day of being beach- or poolside and find ourselves often trying to replicate through moisturizing body lotions and oils.
Yet one of the forgotten hero products for enhancing a warm-weather glow is a body luminizer. When we think of body luminizers, we often think of glittery lotions that we spread on ourselves, décolletage-to-toe, before major events or special occasions. But there is an entire myriad of body luminizers on the market today that provide a soft, lit-from-within glow suitable for everyday wear. They offer an iridescent sheen to the skin that humbly says, Yes, I'm well hydrated and I just spent the entire day lounging in the sun. If you're in the market to douse your arms and legs in some radiance this upcoming summer season, here are some body luminizers you should consider adding to your cart.