How to Look Like You've Been on Vacation in the Dead of Winter
Whatever your skin tone, you can resemble a bronzed goddess in no time.
Makeup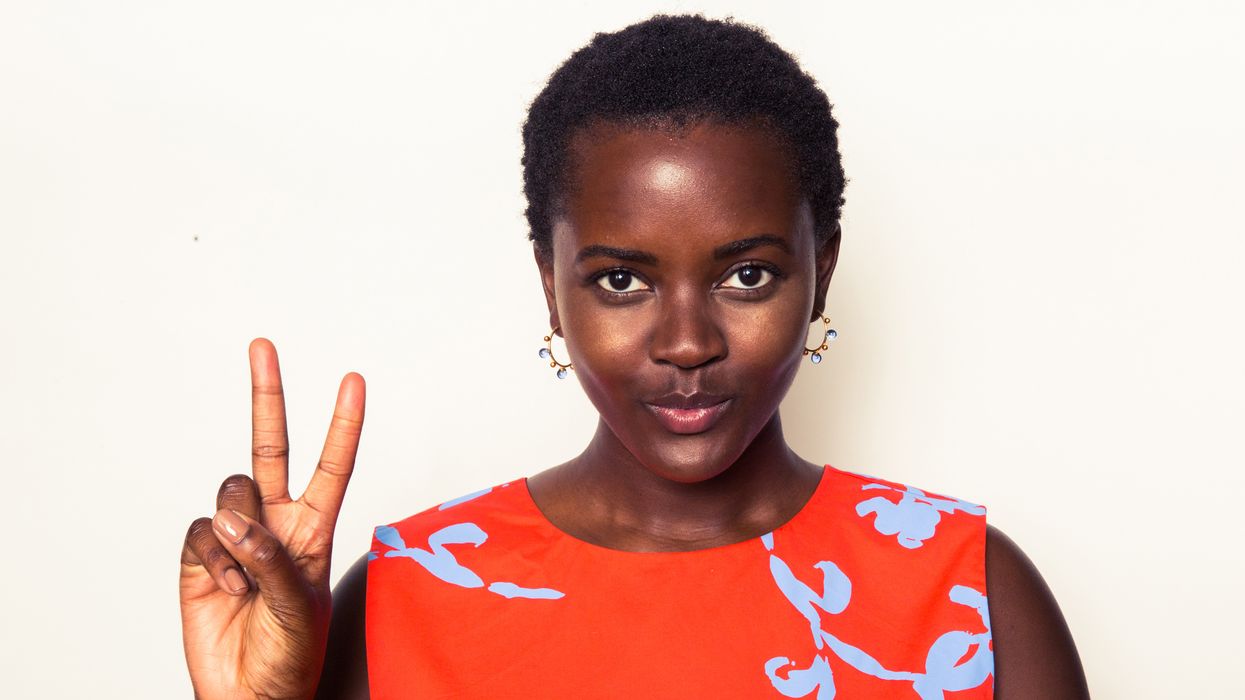 ---
Faking a Tan Technique
According to Myricks, the placement of your bronzer is dependent on your skin tone. Myricks says, "For fair to medium skin tones, I strategize adding the warmth along the perimeters of the face, along the hairline, along the jawline, and through the cheeks." An easy way to do this is to follow the tried and true
"
3-E
"
method—draw a 3 and an 
E
on either side of your face with your bronzer and brush, targeting the forehead, temples, cheeks, and jawline.
As for those with darker skin tones, Myricks recommends applying bronzer through the center of the face. She says, "I like to amplify the natural undertones through the center of the face on the planes of the forehead, cheek, and chin. Since the sun will naturally intensify the contours of the face, the rich warmth from the bronzer will add that amplified, warm, sun-kissed glow."
To replicate a touch of sun with just a hint of product, you can target the high points of your face, like the bridge of your nose, temples, and the tops of your cheeks. "Use a high-quality fluffy brush, tap away the excess before you start, and think about where the sun naturally hits your face when you're outdoors," Westman says. She recommends swiping the product in a horizontal motion across your face. "I find this horizontal motion technique gives you more authentically bronzed skin." Just be sure to stop before you reach the bottom of your cheekbones—that will keep the effect looking natural.
Finish with Some Glow
All the makeup artists agree that bronzer in and of itself is never complete without the juxtaposition of a bit of
highlighter
for a true lit-from-within look. In order to achieve this, apply highlighter to the high points of your face, such as the tops of the cheekbones, the bridge of your nose, the brow bone, and the Cupid's bow.
"When choosing a highlighter for deeper skin tones, I like to pull from the tones existing in their natural undertones," says Myricks. "This creates a super-natural, lit-from-within radiance. For example, for someone with yellow or golden undertones, I would use a range of golden highlighter tones. For someone with red undertones, I would use a rose gold, pink, or bronze tone to add light. [And] for neutral skin tones, my go-to is a universally flattering champagne."