The 2022 Nail Trends We're Already Eyeing
These are going to be everywhere next year.
Nails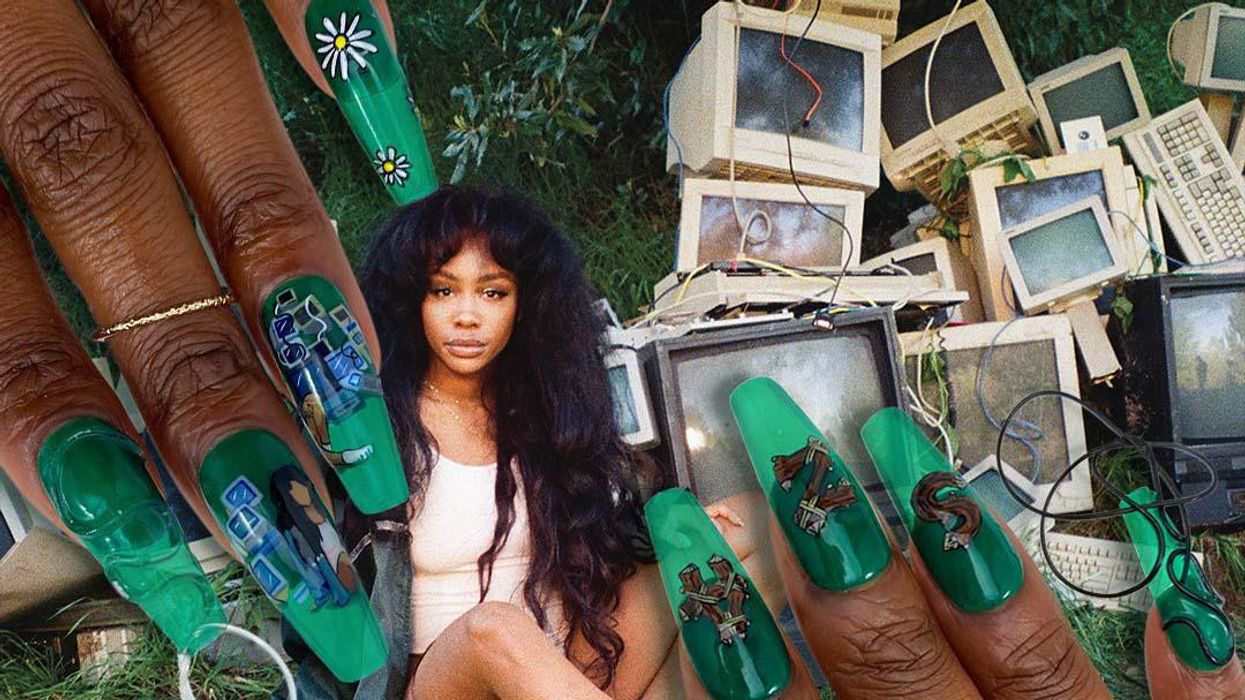 Whether you're into minimalist neutral designs or you'd rather pop on over-the-top press-ons, there is endless nail art inspiration on social media regardless of what end of the spectrum you fall on. We've seen the rise of the textured manicure, eye-catching animal-print designs, bejeweled accents, and so much more. Curious as to what the nail world has in store for us in 2022? We caught up with celebrity manicurist Aja Walton and founder of beauty brand Emilie Heathe, Emily H. Rudman to predict what they believe will be next year's top nail trends.
Expect to see the reflective glitter finish of UV flash gel polishes everywhere next year, says Walton. "In ambient light, it's just a normal glitter polish but with flash turns into the reflective tape you see on cones," she says. "This paint comes in every color, which makes it most exciting to work with."
On a similar note, Rudman believes that chromatic and subtle, sparkly finishes in general will be a hot nail trend. "With the rise of press-ons, gel, and dip powder, people are really using nails as more of a creative expression," she adds.
YTD Likomey
SUPWEE
Bejeweled nail tips have been trending throughout 2021 and according to Rudman, you can expect to see the glitzy accents in 2022 as well. Want to DIY it? Rudman suggests adorning "the nail with crystals or charms sourced from online vendors."
Maniology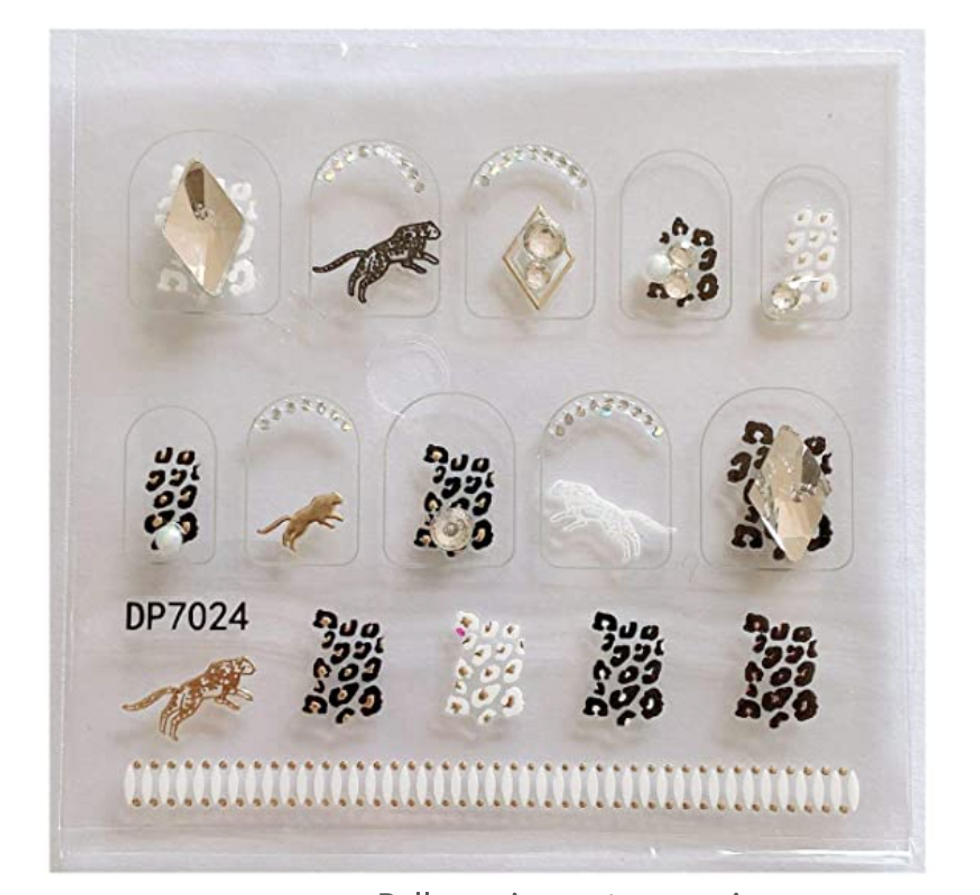 Nail Angel
According to Pinterest's 2022 nail predictions, you can expect to see multi-colored tones inspired by desert hues. Rudman agrees: "Hues of brown will continue to trend, balanced by some pops of coral and pink."
Overall, though, we'll see primary colors like black, deep blue, and rich reds begin to trend next year, says Rudman, but they'll be paired with more interesting finishes and designs than we've seen in years past.
Essie
Sundays
"Tapered and square nails had a chokehold on the most popular nail shapes for the past two years, but I see stiletto nails slowly returning as a favorite of my clients," says Walton. When it comes to the difference between the two nail styles, the stiletto shape she expects to trend in 2022 has a "ever so slightly round for safety," adds Walton. "It's something of the halfway mark between an almond [shape] and a stiletto [shape]."
For those with shorter nail beds, Rudman expects oval nail shapes to grow in popularity because of their "ability to elongate the nails and fingers."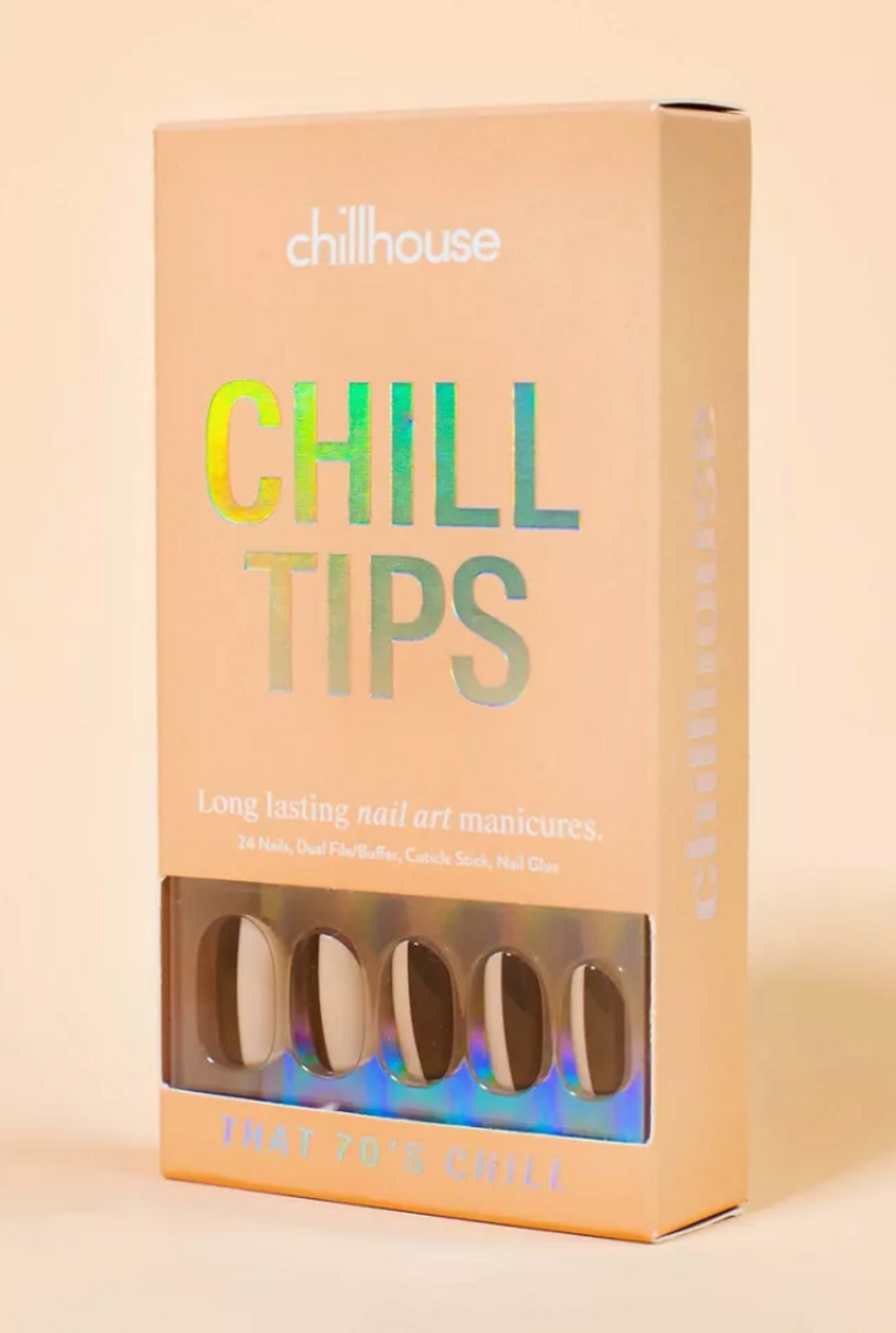 Chillhouse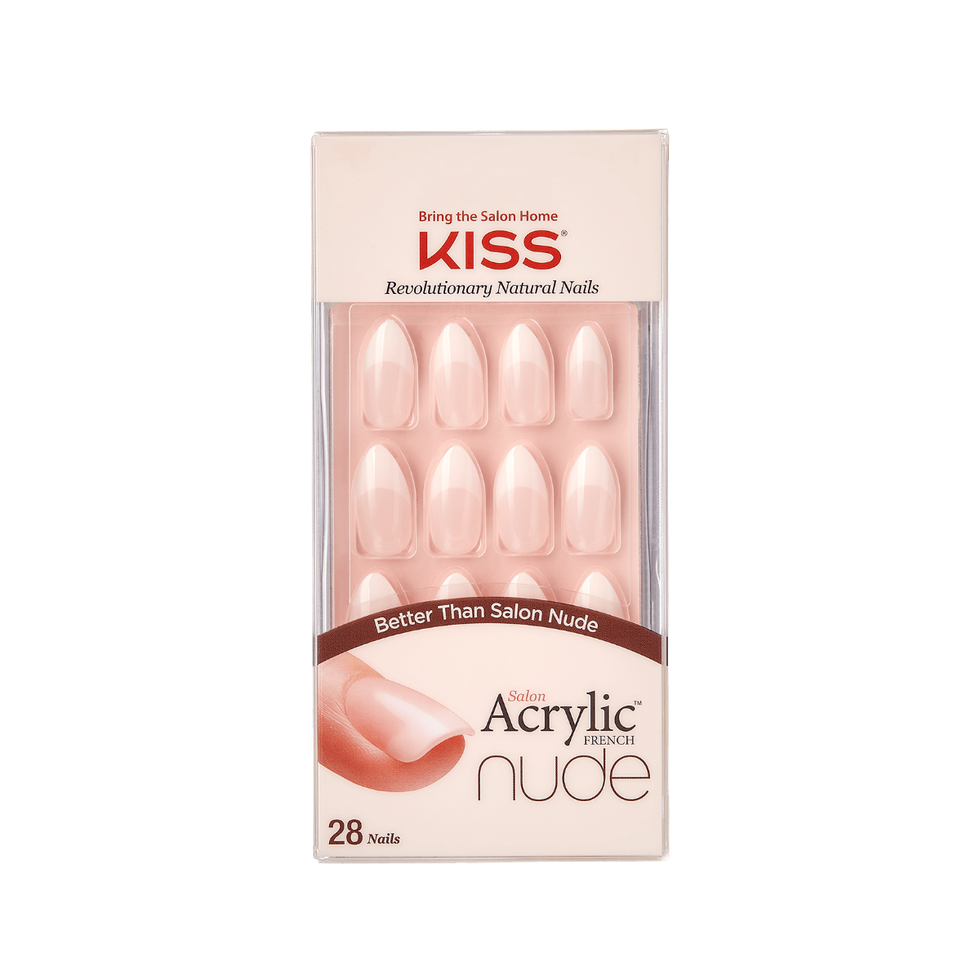 Kiss