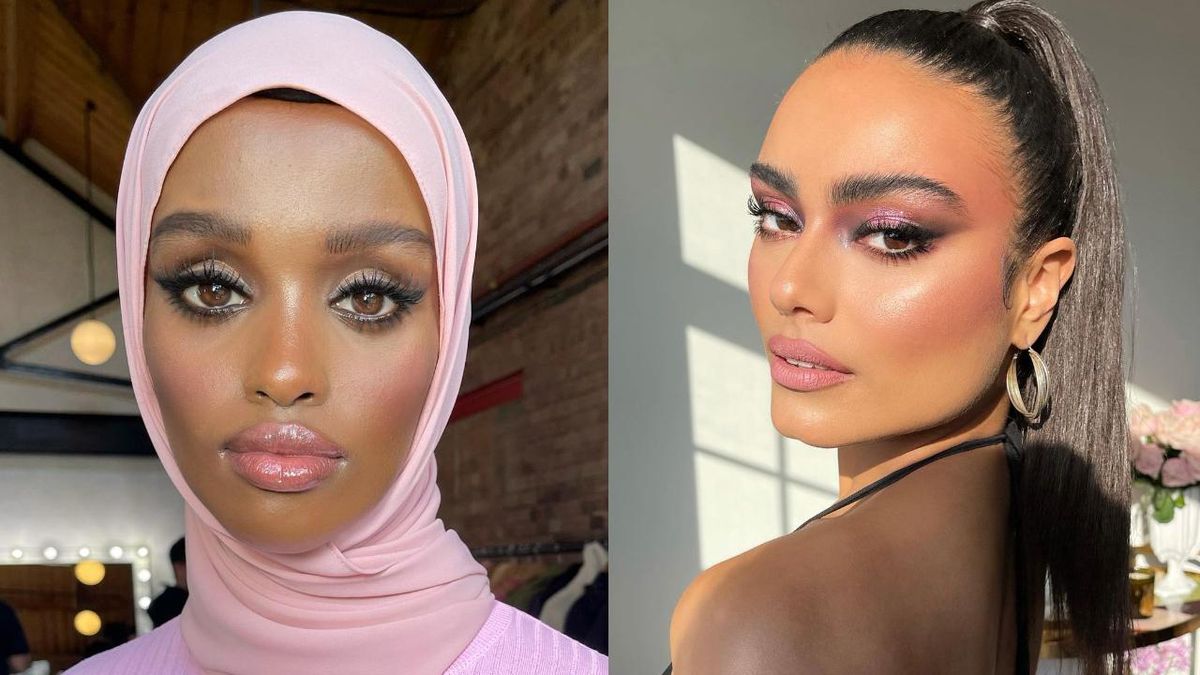 Makeup
P.S. You Might Be Applying Your Blush the Wrong Way
Try this technique instead to lift and sculpt your cheeks.
Graphic:
Ama Kwarteng
When it comes to blush, there's one piece of application advice that's been around for as long as I can remember: place it directly onto the apples of your cheeks. But sweeping brightly colored pigments right onto the center of your face doesn't always work for everyone. Depending on your face shape, the technique can sometimes drag the center of your face downward.
There's another blush application method that fixes this concern: blush contouring. Popularized in the '70s and '80s, the technique has recently gained traction as a way to use blush to sculpt your face. Ahead, we chat with Manuel Espinoza, makeup artist and StyleSeat pro, about what exactly blush contouring is and how to incorporate the technique into your makeup routine.
What Is Blush Contouring?
Rather than placing blush only on your cheeks, with blush contouring, you start with the cheeks and "work the product upward toward the ear, following the natural contour of your cheeks," says Espinoza. This move adds a flush of color and makes your cheekbones appear more lifted, all in one swoop.
What Are Some Tips on How to Nail This Look?
Pro-tip: For a more precise application, place two fingers at the spot where the top of your ear meets your face and feel around for a bone. This is the area you want to emphasize when you're applying blush to add extra warmth and liveliness to your face.
You can choose to rock a more subtle blush look or go all out. Either way, Espinoza recommends starting with very little product on your cheek, then building the intensity to whatever amount you're comfortable with. It's easier to add more blush than to reverse the damage if you've applied way too much on the first go.
While you can use either a cream blush or a powder blush to contour, Espinoza suggests choosing a product based on your skin type to ensure a smooth and long-lasting finish. "I love to use powder blush on oiler skin types and cream blush on skin types that are drier," he says.
Finding the right shade of blush for your skin tone can be difficult, but makeup artist Lakeisha Dale has some tips on hand. For fairer skin tones, she suggests opting for a peach- or pink-colored blush for a fresh look that won't appear blotchy. For people with medium or olive skin tones, a rosy-hued blush is your best bet for color that won't wash you out. And for deeper skin tones, a bright-red blush will give you a natural-looking flush.
Anastasia Beverly Hills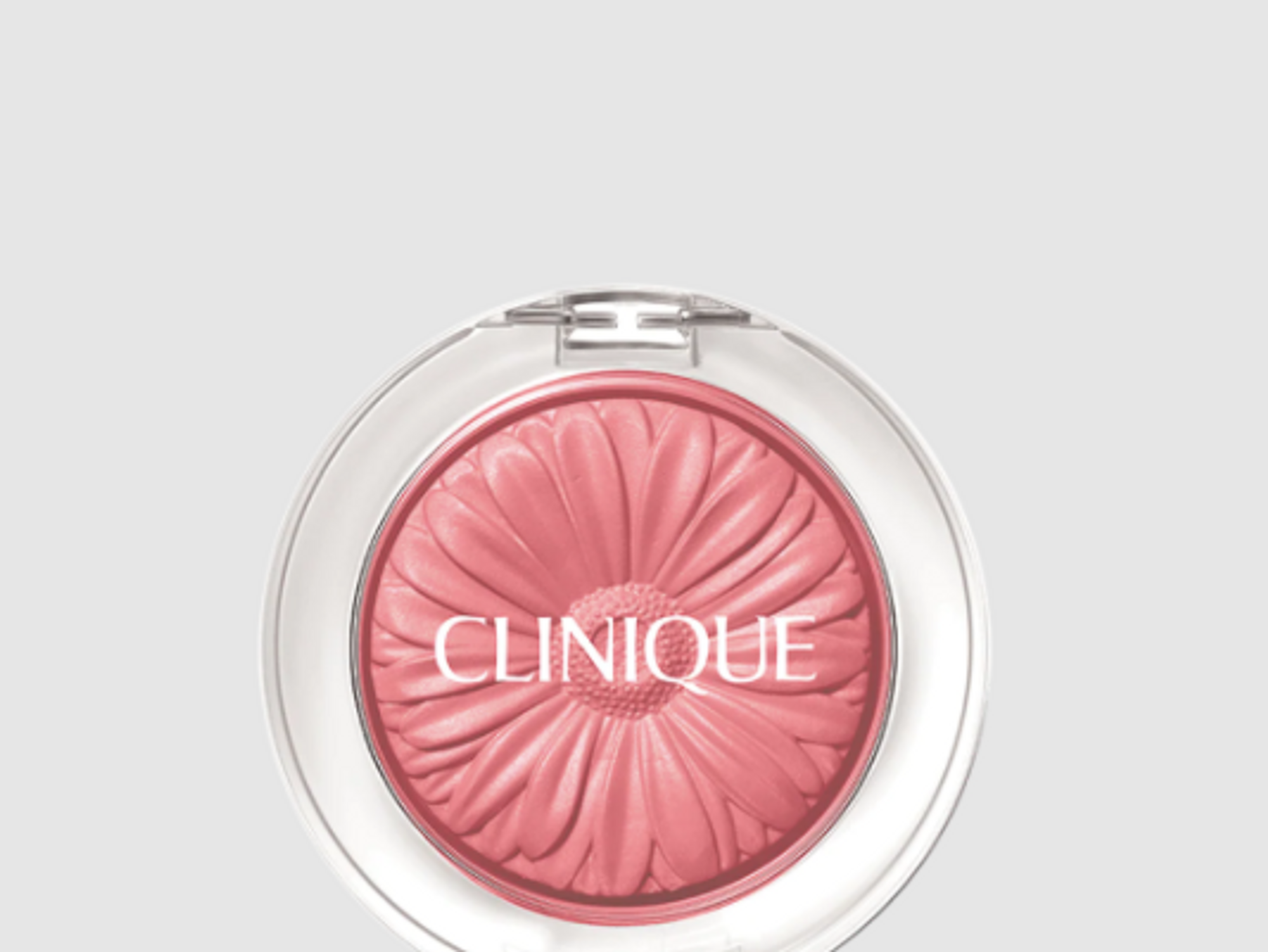 Clinique
Milk Makeup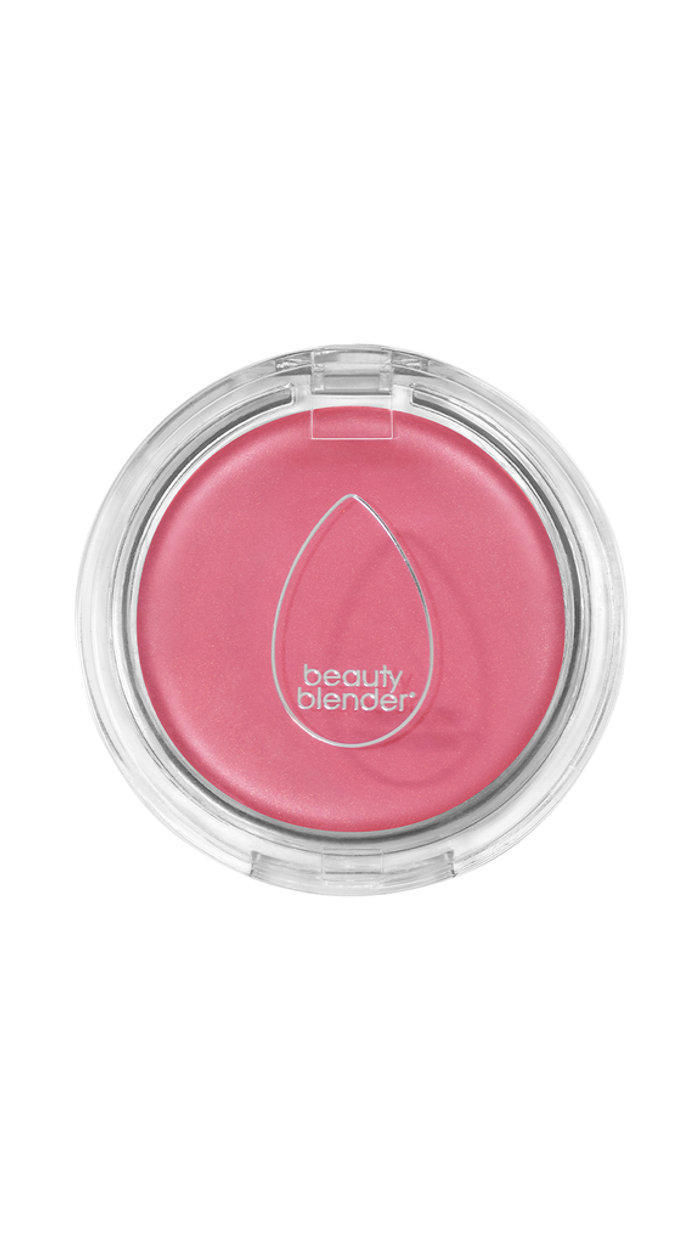 Beautyblender
Pat McGrath Labs
Nars