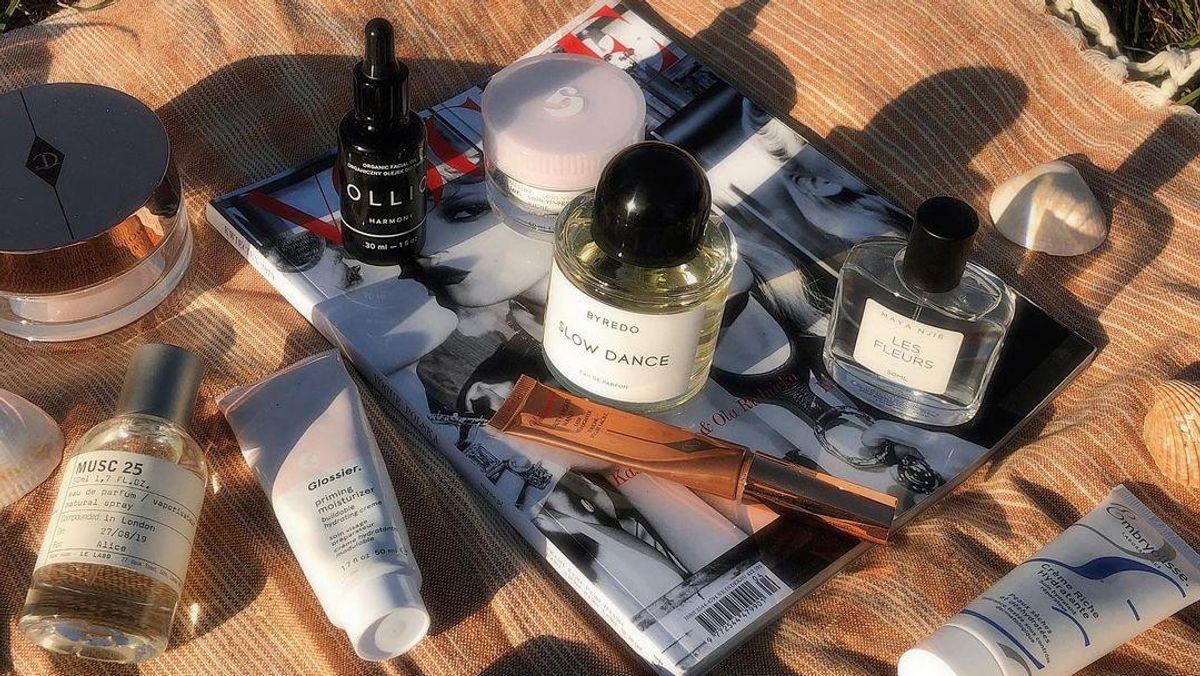 Shopping
These New Fall Fragrances Are Instant Mood Boosters
It'll be love at first spritz.
The critic and philosopher Jonathan Culler defined supplement as an essential extra, saying that "the supplement is added in order to complete, to compensate for a lack." Fragrance falls into that essential extra category—you accessorize with a scent to top off a look; you accessorize with a scent if you want to be remembered.
The fragrances that we will be spritizing onto our wrists and necks this fall each offer their own unique take on the classic floral, leaving behind a scent that the wearer, and those around them, won't soon forget.
Ahead, we round up the seven fall fragrances that you'll want to incorporate into your routine for the next few months.
The Floral for People Who Don't Like Florals
"The biggest challenge was creating a scent that wasn't too old-fashioned," says perfumer Jerome Epinette, the man who was tasked with creating the latest Tiffany & Co. fragrance. How do you make a rose perfume smell fresh? Well, according to Epinette, you add notes of blackcurrant for a light, sparkling scent and notes of ambrette seed for a rich, warm sensation that acts like a weighted blanket on your senses. The result is a fragrance that's the scent equivalent of a silk slip dress—light, elegant, and sleek. "I didn't want anything too heavy," Epinette tells me over Zoom. "I wanted the scent to grow brighter, more joyful, the longer you wore it."
Tiffany & Co.
A sense of nostalgia is the undercurrent that drives this scent; it's as if someone bottled up a conversation with a friend that begins with the words, "Remember that one time when…" The white gardenia is a flower that blooms from late spring to fall like many people, including myself, and it sits at the heart of this perfume. But it's not the only star of this show—the notes of red berries, pear blossom, and brown sugar accord infuse the scent with hints of sweetness that add depth without being too saccharine.
Gucci
The Floral for People Who Like Florals
The top and middle notes of this scent contain three different flowers—the centifolia rose, the isparta rose, and the white jasmine. However, the fragrance still remains delicate and modern. This isn't your grandma's floral fragrance (no offense, Grandma) and you can thank the salted vanilla notes for adding the finishing touches to this perfume. It smells like you're sitting inside an ocean-view room at a luxury coastal resort—salty, clean, and vibrant.
Lancôme
With notes that include violet leaf, golden gardenia, amber, and sandalwood, this fragrance stirs up memories of those chilly fall nights where you're wrapped up in a cozy blanket, sipping on a cup of cider. There's a subtle spiciness that peeks through this scent and prevents the woody notes from growing too overwhelming. In fact, the scent grows more captivating throughout the day. It's cozy while still maintaining an essence of lightness, kind of like a cashmere sweater.
Aerin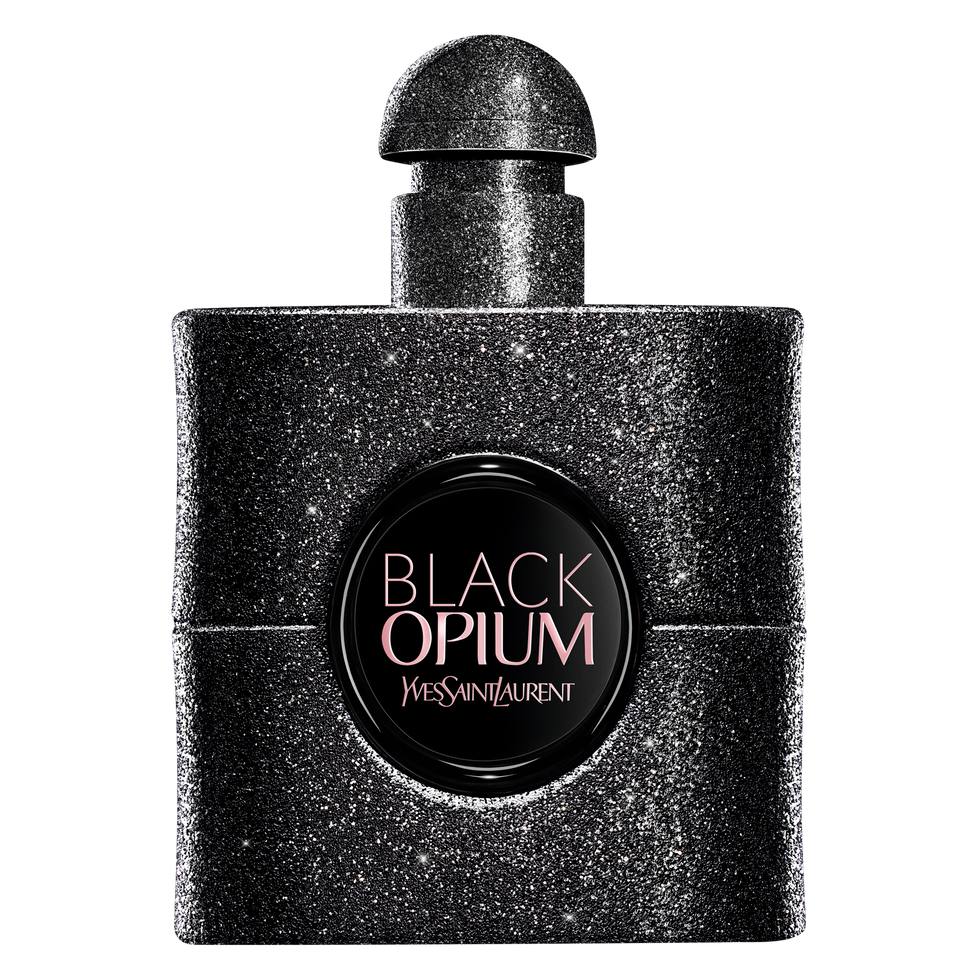 This latest addition to the YSL Beauty Black Opium Eau de Parfum is richer and darker than the other scents in the family. Like a heavy leather jacket, this fragrance immediately adds olfactory weight to your silhouette, thanks to notes like patchouli and black coffee that demand your attention. You can't have yin without a bit of yang—the notes of pear, white jasmine, and lemon—to help maintain a sense of equilibrium. For anyone looking for a new going-out fragrance, this bold scent clings to your skin well until the late hours of the night. Gin and tonic sold separately.
Yves Saint Laurent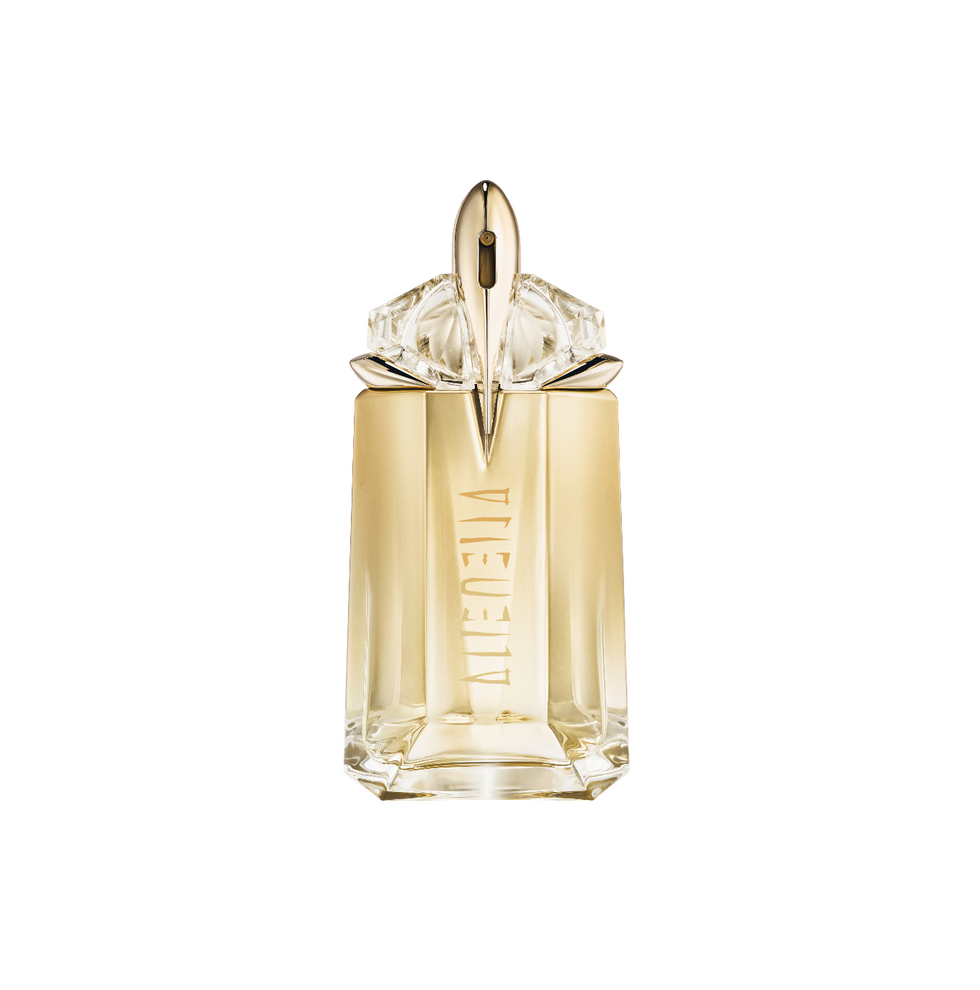 When asked how she would describe this fragrance, Willow Smith, the face of the perfume, said that she would compare it to 'The Lung' by Hiatus Kaiyote. "That song starts out super calm and super chill, then crescendos into this grand, beautiful arrangement." At first sniff, this scent opens with fresh and sweet notes of bergamot and jasmine. By the time the fragrance approaches its peak, a decadent burst of bourbon vanilla settles onto your skin. The result is a refreshing scent that, according to Smith, is "incandescent, sensual, and empowering."
Mugler
The bright and feminine peony flower sits at the heart of the newest Hermès Twilly fragrance, supported by the ebbs and flows of sharp ginger and vibrant cedar notes that give the scent a dose of maturity. The combination of these three key notes also gives the fragrance its unique touch: It's spicy and warm, yet never overpowering.
Hermès