The 18 Best Beauty Products That Launched in March
From skin-barrier-supporting cleansers to exfoliating body creams, you'll want to shop these new launches.
Beauty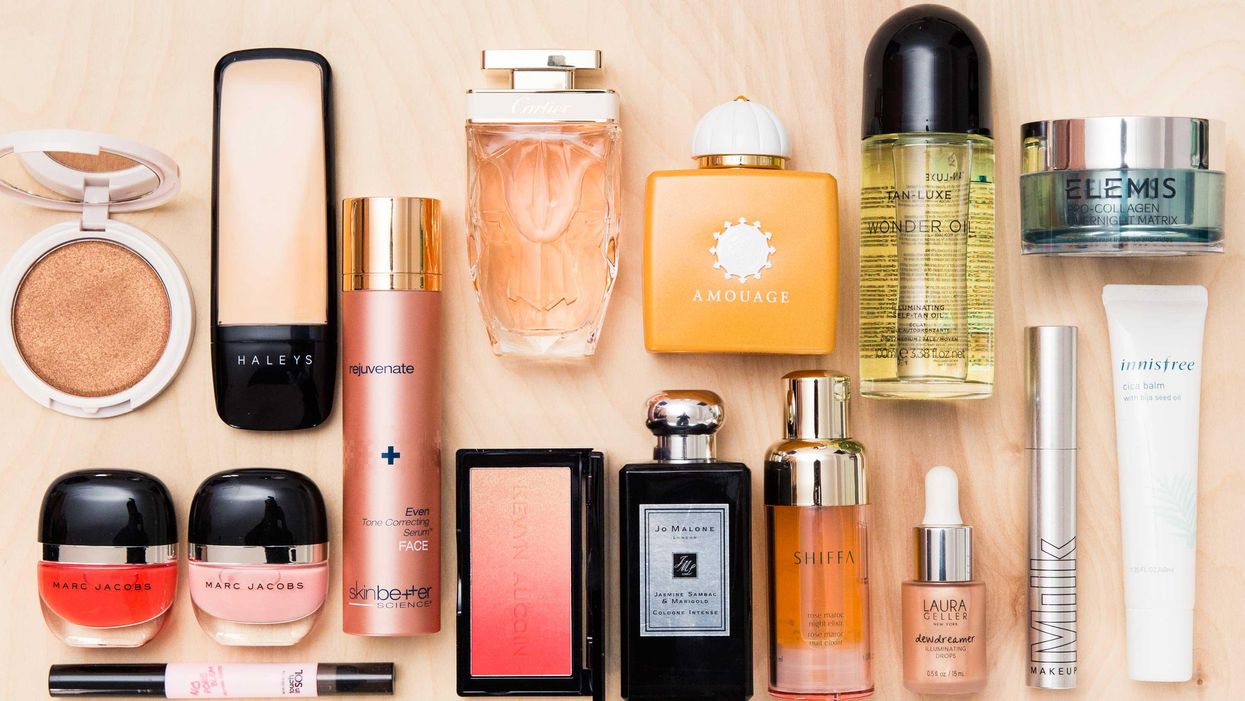 With March came longer days, more sunshine, and the promise that there is a new season of life on the horizon. We're gearing up for the days of breezy clothing, days in the sun, and makeup that packs a punch while feeling virtually weightless. As we begin to clear our medicine cabinets of thick oils and heavy moisturizers we used in the winter, we are looking to replace them with lightweight products that are effective. Read on to find out which new hair, skin, cosmetic, and body products we're stocking up.