Are Mineral Stone Deodorants Really Worth the Hype?
There's a reason these salt stones have stood the test of time.
Skin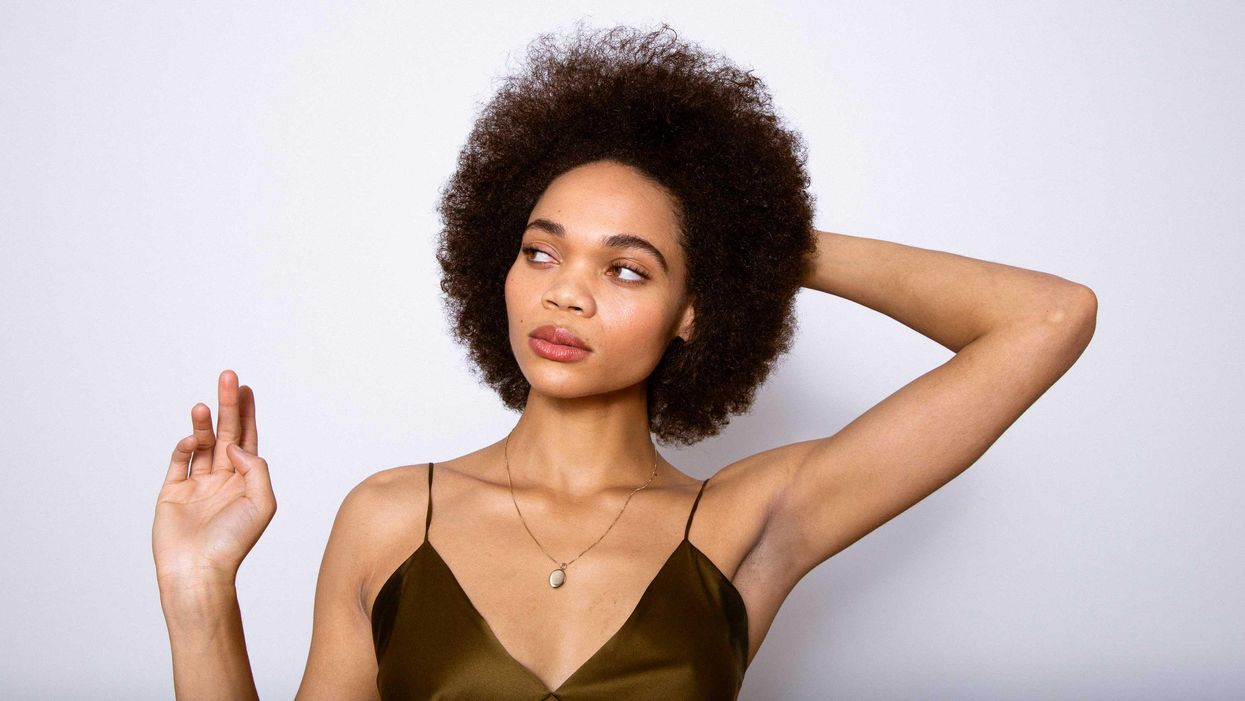 For some of us, the words "natural deodorant" might be more than enough to make us sweat. Even with familiar packaging and long-wear claims, it can be difficult to ditch your tried-and-true for something new. Crystal stone deodorants, however, are far from new. Used in Southeast Asia for hundreds of years, this mineral stone is the original natural deodorant and has held its own over decades of beauty trends. Shifting to clean beauty regimens isn't new territory for us. However, when it comes to pit care, can this gem-like stone handle the job, and is it really worth the hype?