The Best Self-Care Rituals for Each Zodiac Sign
The answers to (some) of your problems could be written in the stars.
Horoscopes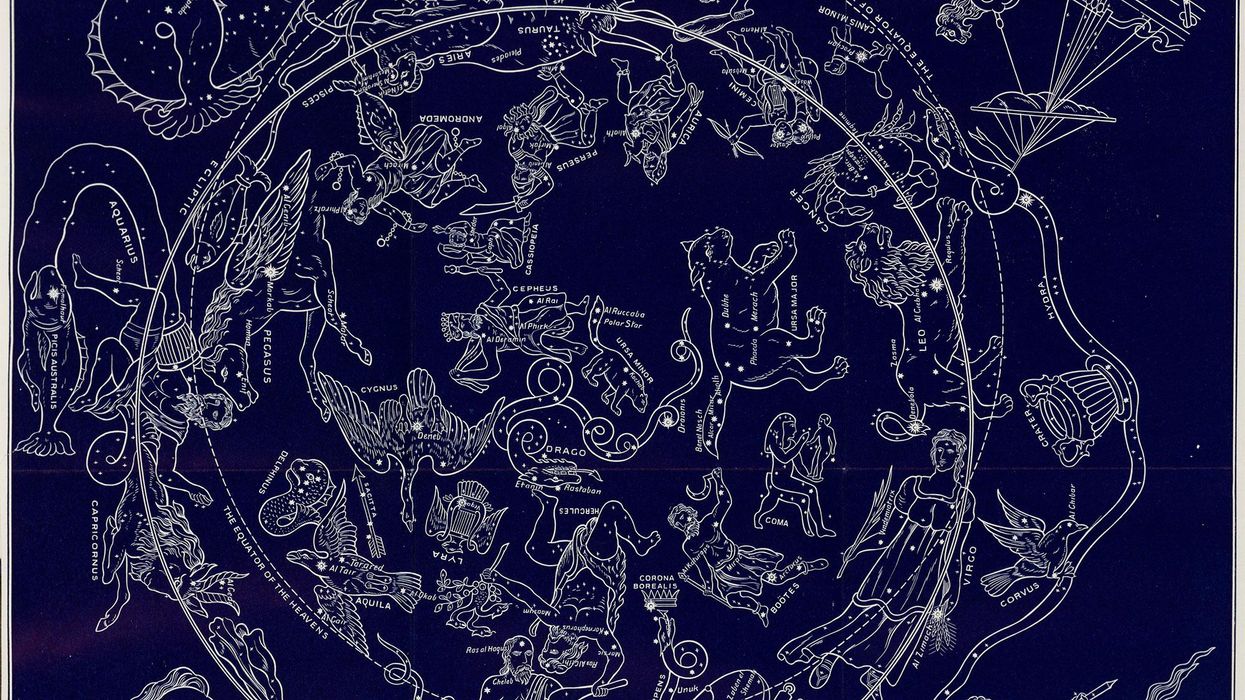 I've always placed my fate in forces that I could not see, so my affinity towards astrology is understandable. Astrology creates a tangible and tactile vocabulary for the building blocks that stack together to create me, soothing the emotional connective tissues. For Gelika Bücker, an astrologer with a degree in industrial psychology, the appeal is the same: "The more you start learning about yourself, it allows you to gain insight and different perspectives of yourself. Astrology talks about every aspect of your life," she tells me. "It reveals truths you are too scared to admit, which causes you to understand yourself so much better. You can start trusting yourself much more."
A 2017 Pew Research Center poll found that 30 percent of Americans believe in astrology. By now, that percentage is probably even greater. The poll doesn't include the number of people who know their sun sign or have adopted the term "Mercury retrograde" into their conversational lexicon. Even those furthest removed from the eye of astrology's cultural storm still feel the effects. Many attribute astrology's rise to several factors: the decline of the church as a community gathering center, the ever-present threat of climate change, the thick awareness of economic precarity in the air. There's also more recent events, like the most recent presidency, the COVID-19 pandemic, and the January 6th insurrection that may have sent people looking for a source of insight, connection, and stability.
In her piece about the rise in the number of millennial women who are becoming Catholic nuns, Eve Fairbanks discusses Nietzsche's theory that even though "Western society had killed God," there was still an underlying desire for religion, a want for someone else to take the wheel. She goes on to say:
More than half of millennials still tell pollsters they believe they're going to be millionaires. Most of us expected to achieve idyllic marriages, even though so many of our parents had divorced. We were taught that anything you hoped for could be achieved with the right planning, that life is a series of hacks: fabulous tricks, but ones that have a reliable code for how to repeat them.

"Of course, none of this was true. The tech bubble burst. There was 9/11 and the financial crisis and the surprise election of a reality-TV tycoon as president—all things that loosened our faith in the world's goodness and in our comprehension of and control over things."