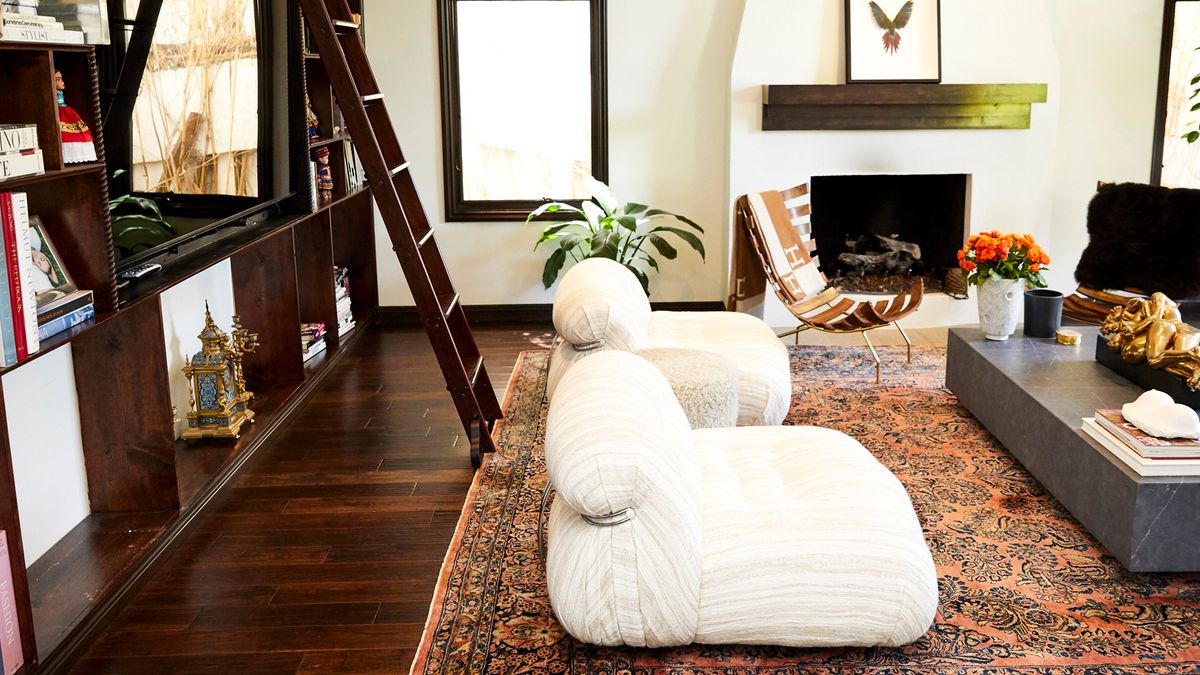 Decor
Ahead, the home items we should be shopping for now.
By now, many of us have succeeded in finding ways to keep our spirits up while we #stayhome. Some are expelling energy through creative pursuits like craft projects or cooking. Others are more focused on restorative self-care and cozying up with Netflix and a good bottle of wine. Then there are those keeping everyone connected through Zoom calls and
House Parties
. To boost your experience at home, you first need to understand what makes you happy outside all of this, and for some, astrology is one way to help make sense of that. Earth signs, for example, are inherently more comfortable with staying grounded and organized, while fire signs like to be on the move and rely on at-home workouts and creative outlets to keep their energy up. To get a better sense of the things that will boost our at-home situation, we've enlisted astrologer
Alice Bell
. Below, the expert shares which home items we should be shopping now, according to our astrological sign.
---
1 / 12
Aries
Aries is missing being able to go out and be around people. They have a lot of pent-up energy inside and may feel kind of restless. They're probably wanting to stay busy with new projects or at-home workouts right now. They would need something that keeps them active. Ideas could be at-home workout tools or some kind of renovation project for around the home.
P.volve Ultimate P.volve Bundle
, $160