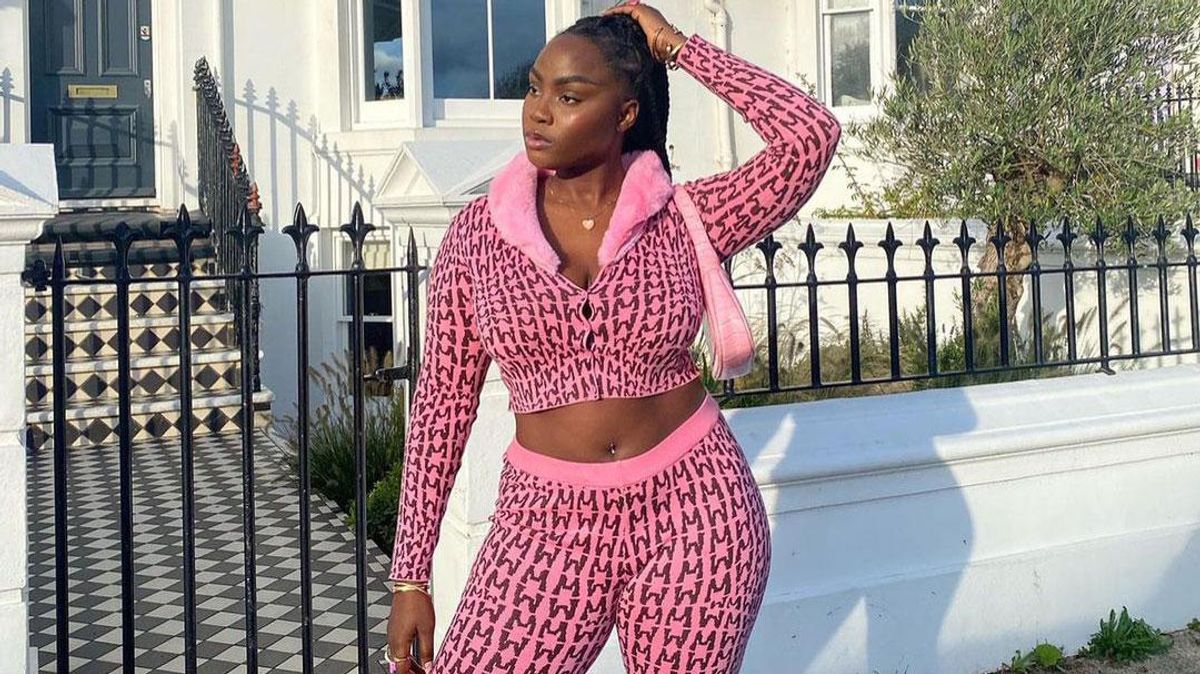 Shopping
4 New Ways to Wear Matching Sets This Fall
Get ready to bookmark these
Believe it or not, 2020 was a year of stand-out fashion: the sporty tennis skirt and the return of aughts style, for instance. But of all the trends to come out of last year, matching sets — also known as co-ords — stood out for their simplicity and ease of wear. As the year progressed, so did the trend. During the height of quarantine, matching sweats and fancy pajama styles became ubiquitous, as comfort was key. When the warmer months of spring and summer set in, there was a seamless transition to breezy matching short sets. Now fall 2021 is here and brings with it an element of *drama* once missing from this tried-and-true outfit combination.
This season's coordinating style has shifted from neutral monochromatic palettes to bold colors and striking patterns from head to toe. Think big checkerboards and tonal space-dye knits. Though some summer sets and ones worn at home had a milder look, this season delivers a strong message of confidence. It's a renewed feeling of freedom and expression especially if, after a cavernous year of little to no style variation, you've been craving something more eccentric.
That said, despite the changing dynamic of this trend, two-piece outfits are still praised for their inherently pulled-together appearance. And even if sporting full-on, loud prints feels intimidating, there's comfort in the coordinating nature and foolproof styling that's built right into the outfit. With that in mind, we've gathered inspiration and key pieces you'll need to get the whimsical look just right this season.