3 Designers Weigh In on New Ways to Wear Your Sweats
Some seriously stylish ensembles.
Shopping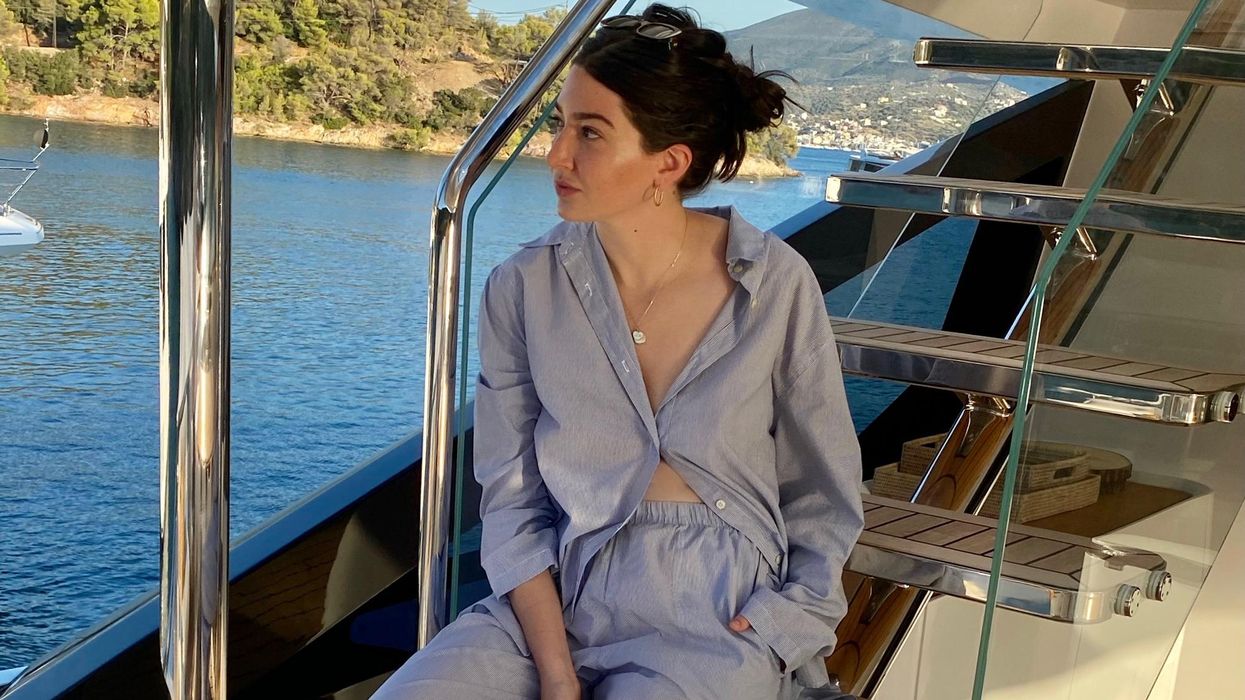 It's no secret that the vast majority of people lived in loungewear this past year. Sweatshirts were commonplace, and donning anything without an elastic waistband was a rarity at best, nonexistent at worst. Our shopping searches shifted from "plaid blazer" to "matching tracksuit."
So now that we've accumulated all this loungewear, what are we supposed to do with it? We went back to the source, asking those who have dealt with this dilemma since before the pandemic: loungewear designers. Their suggestions range from boxers and blazers to pajama shirts and denim shorts. Continue scrolling to discover how to incorporate all your extra loungewear into your IRL wardrobe.