An Ode to the Style Icons of The Parent Trap
Are you an Annie or a Hallie? Or a Meredith? Or a Nick?
Fashion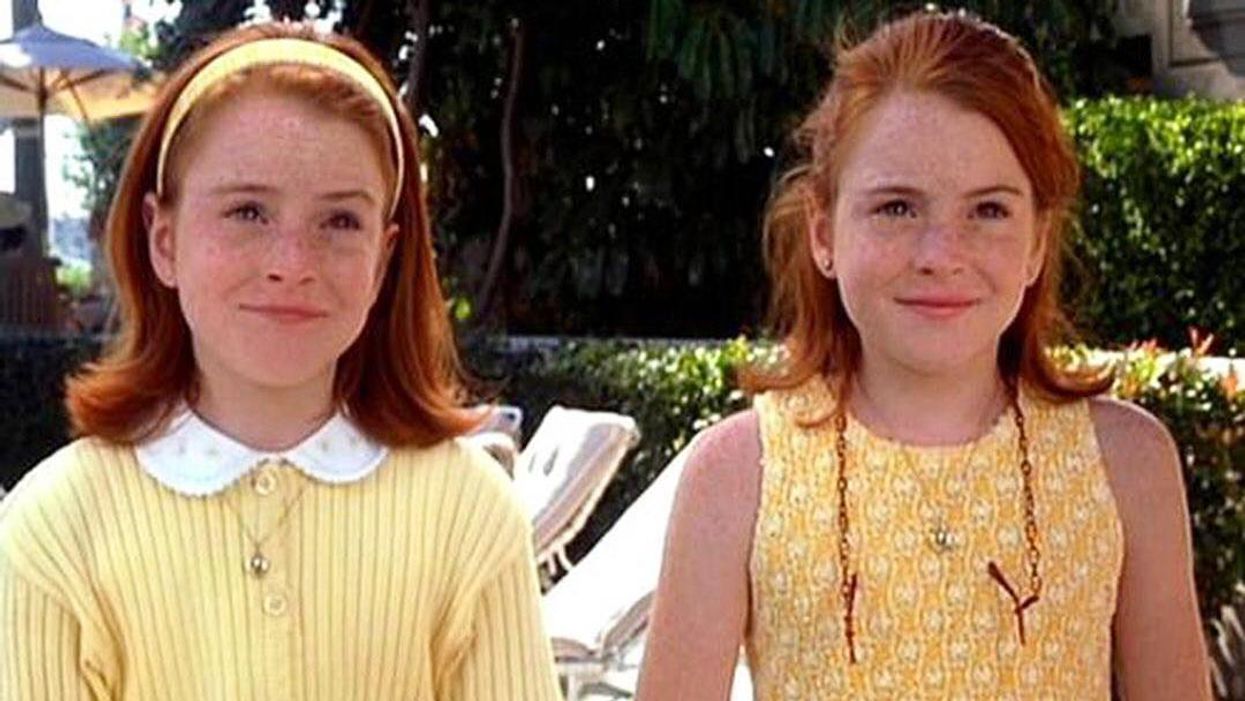 Growing up, there were few films that garnered more screen time in my house than Nancy Meyers' 1998 rendition of The Parent Trap. If my parents had a nickel for every time my sister and I forced them to watch an Oscar-worthy reenactment of our favorite scenes—"No, let me help you!"—they would be quite rich. Aside from a tantalizing storyline where two identical twins separated at birth discover one another at Camp Walden and hatch a seemingly foolproof plan to switch places in an effort to reunite their star-crossed-lover parents—this may or may not be completely implausible but nonetheless fun to watch—the movie provided an excellent snapshot of the style of the late '90s. Upon an indulgent screening of the film on a recent lazy Sunday, it struck me just how pertinent the timeless ensembles still are.
In this portrait of an era, the characters I grew up loving depicted the simple yet luxe functional minimalism which so happens to bear an uncanny resemblance to the trends of today. In typical Myers fashion, it doesn't hurt that they are all supposed to be quite wealthy either. And what does that entail? An emphasis on t-shirts, button-downs, great denim, tailoring—need I go on?