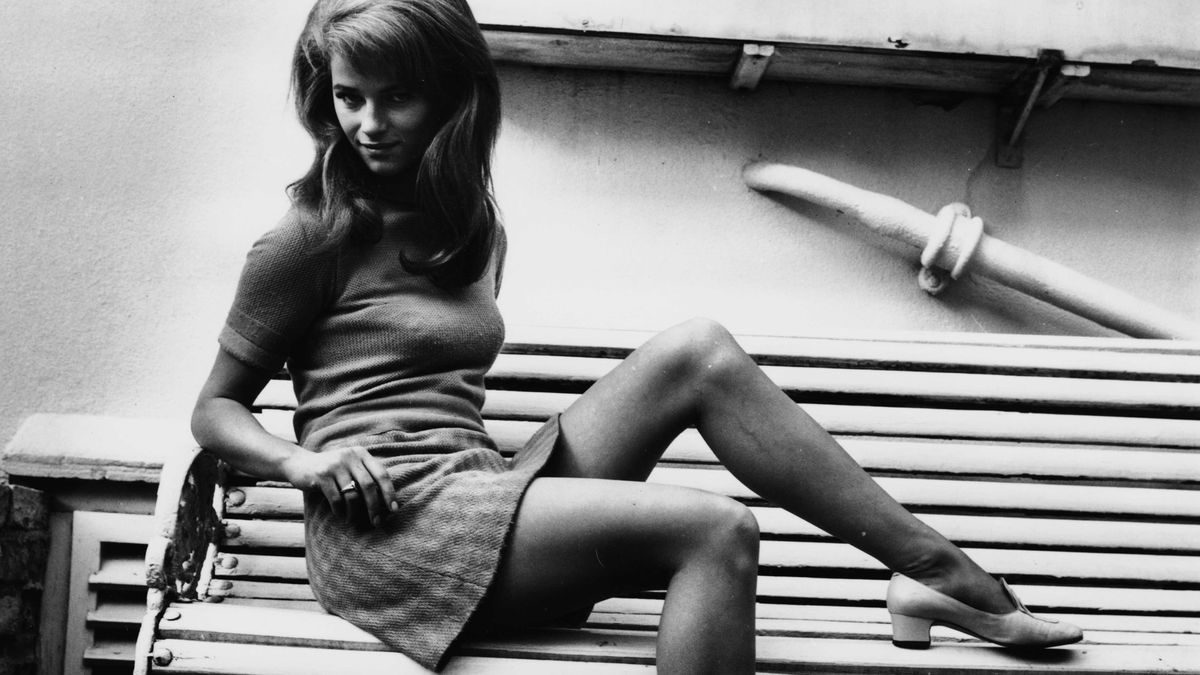 Photo: Getty
Trends
An Ode to the Mini Skirt
A symbol of women's liberation and proponent of nostalgia.
The next statement may not exactly blow your minds, but fashion, as an industry, is obsessed with youth. While yes, the fresh-faced appearance of the younger generation is desirable, they are also the ones often challenging the status quo. Then, certain designers have honed their ability to capture the sentiments of the youth and translate them into a luxury setting. Case in point: Hedi Slimaine's zeitgeist-y TikTok-inspired
collection
for Celine. And what is the youth obsessed with right now?
Y2K era fashion
, an era defined by blissfully ignorant celebs that regularly decorates our Instagram feeds daily. Its iconic silhouettes were mainstays on the spring '21 runways, embraced by fellow youth-oriented houses like Miu Miu. There, Miuccia Prada dressed models in a decade favorite: the mini skirt.
---