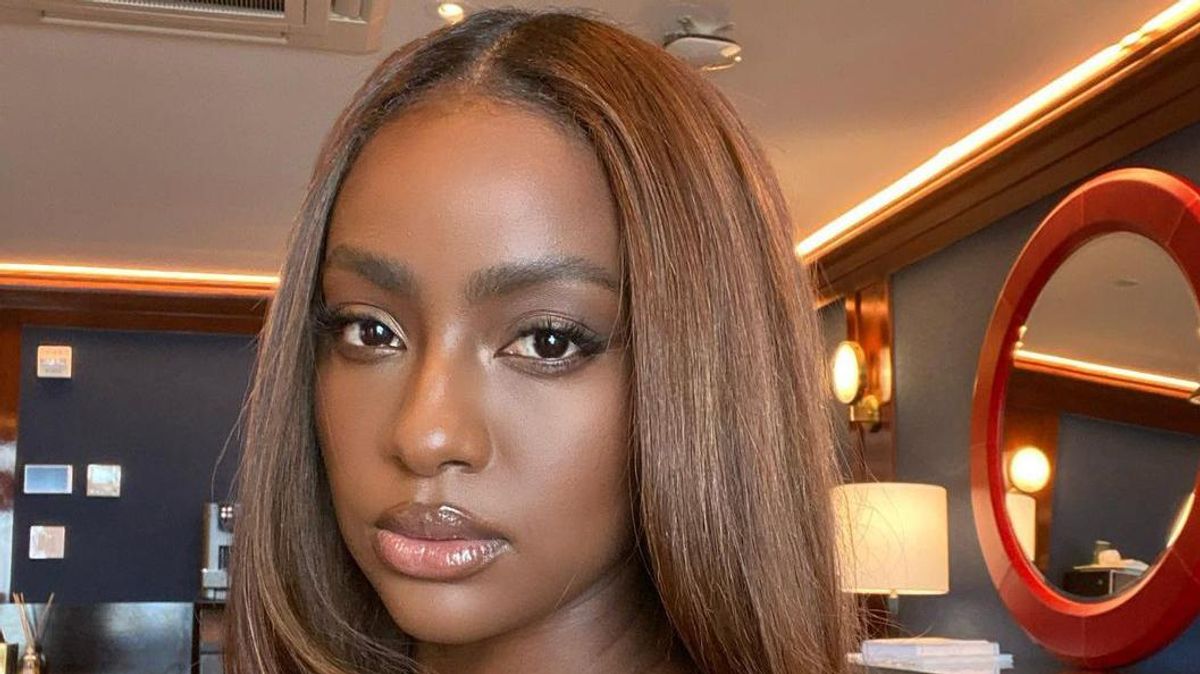 On Beauty
Justine Skye on Beauty & How She Found Herself Within a Chaotic Industry
Plus, what it means to be a bad bitch.
Welcome to On Beauty, a series where we take a deep-dive look into one person's relationship to beauty, how that relationship has transformed over the years, and how they experience being seen. This week we're talking to Justine Skye, the 25-year-old singer whose latest project, Time and Space, is out now on all streaming platforms. Below, she opens up about why she ditched the purple hair, what it means to be a bad bitch, and how she's become her most confident self as an independent artist.
"I really started to experiment with makeup when I was in high school, whether it was with eyeliner or different-colored lipsticks. I think I tried eyeliner one time in middle school, and this boy was like, 'You're a whore!' It was a lot. [laughs] Being from New York, it's such a melting pot with so many different cultures, sounds, and styles. I feel like that definitely made me who I am and allowed me the freedom to explore myself aesthetically.
"A lot of people ask me if I would ever go back to having purple hair, and I always say no. Back then, people would always come to me and say, 'Oh, that's the girl with purple hair,' not 'Oh, that's Justine Skye.' I didn't want to be known for the color of my hair; I wanted to be known for my music. It was a very easy decision to let it go. At that point of my life, I felt like I needed a change; I wanted to let go of that person.
"Making this most recent project was the most true to myself I've ever been. I think that everything I've been through in my career up until this point really helped form the woman that I am today."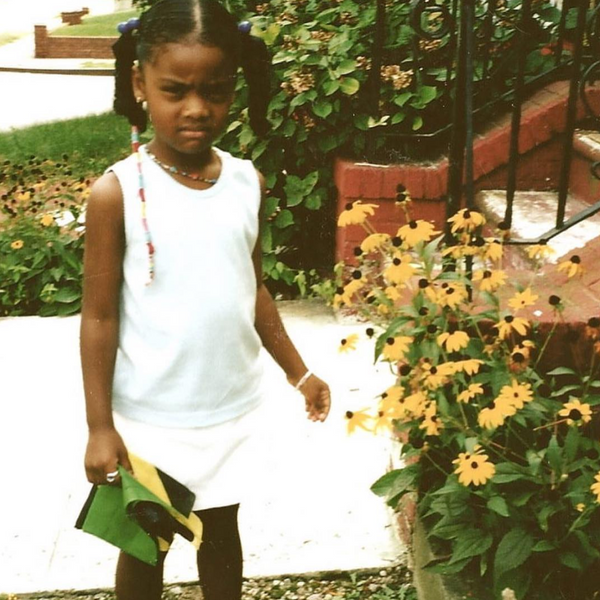 Photo: Courtesy of Justine Skye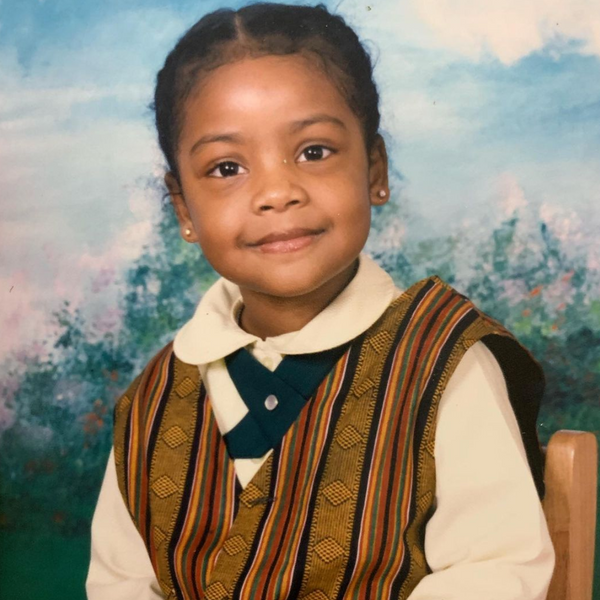 Photo: Courtesy of Justine Skye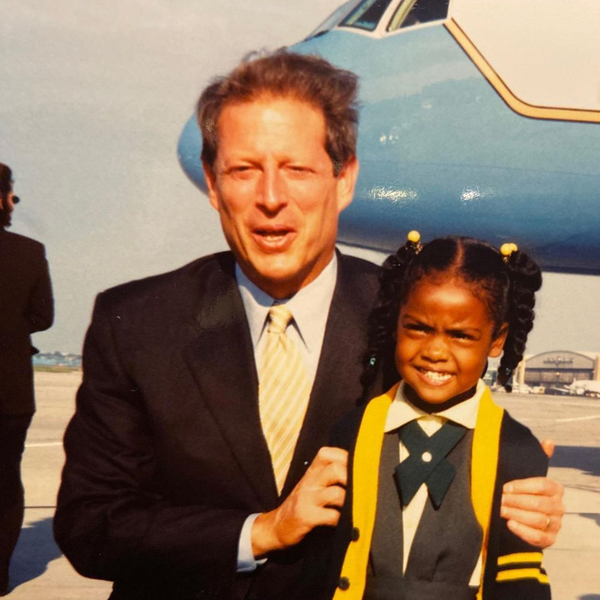 Photo: Courtesy of Justine Skye
"At almost every single point of my career, whether it was with the first label I was signed to or the second, there were so many opinions being thrown around left and right about what type of artist I should be, how I should do my hair, what makeup I should put on, the clothes I needed to wear. I respected everyone because they've been in this industry for an extremely long time, but I really had to take it upon myself and ask myself what it is that I want to do. I don't think I found that voice until recently. You have to take a step back and focus on who you want to be as an artist because if you don't have an idea of yourself, someone is going to try and make you their vision."
"Confidence is something that needs to be consistently built up because it can be torn down at any time. You have to make sure you surround yourself with amazing people who keep you in that state of mind. For the past 10 years of my life, I really think that I've been working extremely hard on just being a better person for myself and loving myself.
"I call this project The Bad Bitch Manual. I think a lot of people think that being a bad bitch has to do with your outer appearance, but it's all about your confidence and being secure with yourself and in your skin; it's about owning a room, you know? It doesn't matter what anyone else thinks about you if you love yourself and if you're confident in yourself.
"If I could talk to an older version of myself, I'd tell her to stay the course. There's so many things that get thrown at you, in life, but especially in this industry because you're forced to expose yourself and give yourself to everyone. There's actually very little that's yours. But at the end of the day, everything that's happened to me in my life has brought me to this point right here, and I couldn't be more than happy."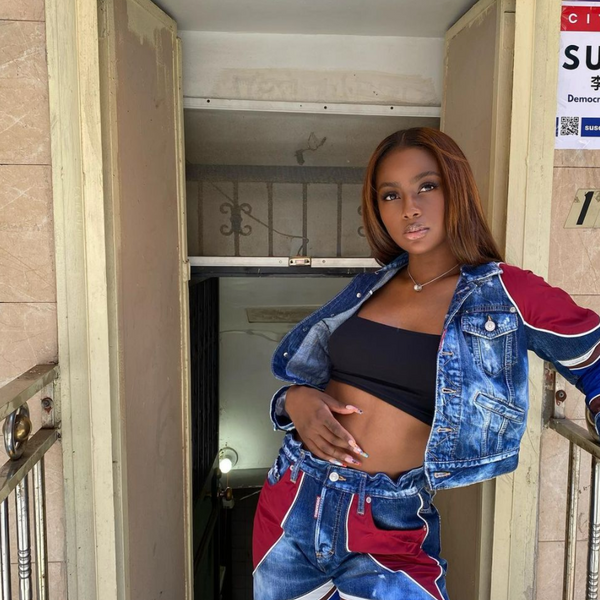 Photo: Courtesy of Justine Skye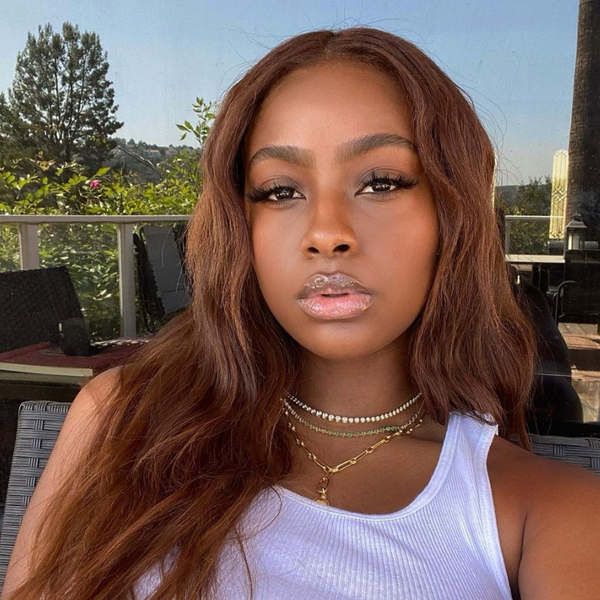 Photo: Courtesy of Justine Skye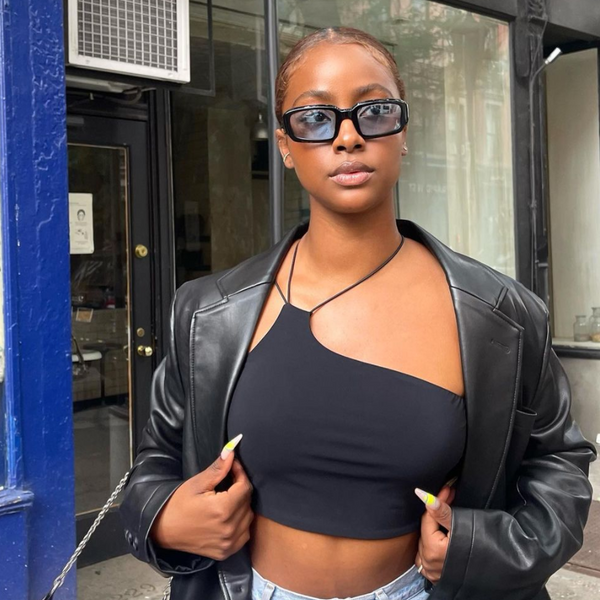 Photo: Courtesy of Justine Skye