Every Fashion Item On Our January Shopping List
From leggings to leather goods, here are the editor-approved fashion releases to buy now.
Fashion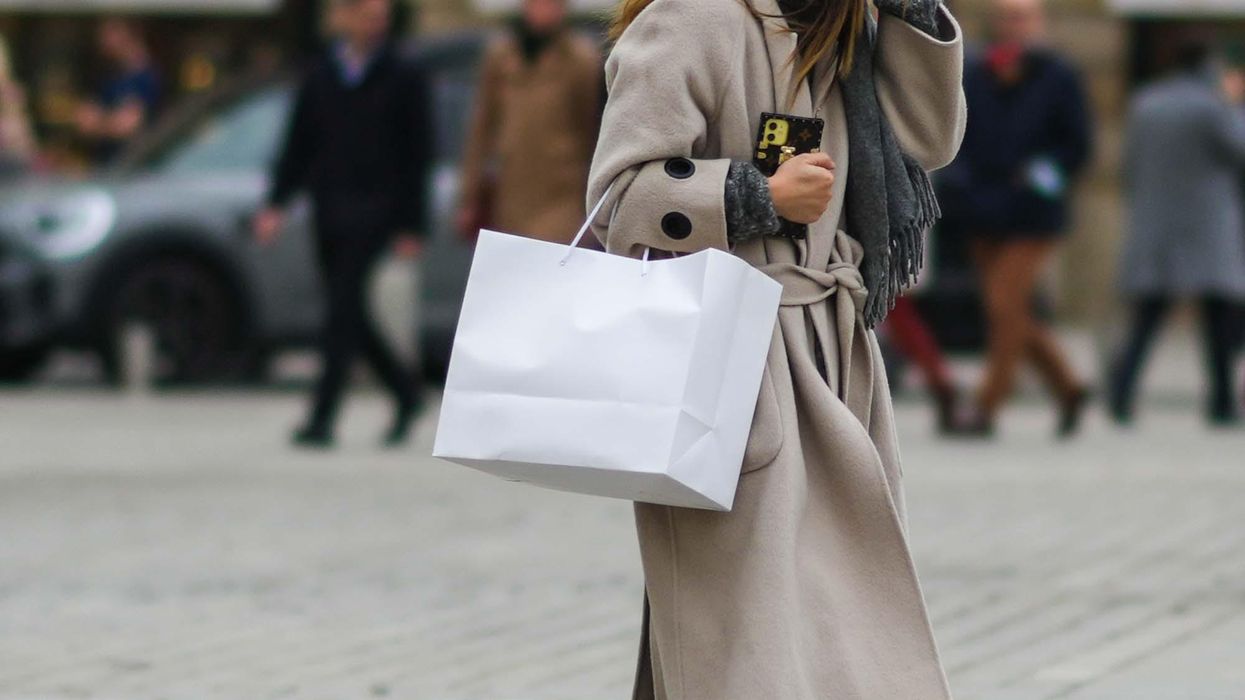 January—typically not a favorite month. The holidays have left us and subsequently opened the door for an all-too-familiar busy work schedule. Not to mention, chilly, gray weather makes everything seem a bit more ominous. Our sartorial choices parallel this shift as we swap the sparkly for the practical. This month, we witnessed the release of chunky-knit cardigans, wear-everywhere leggings, and dependable handbags. However, that doesn't mean we can't still have fun with fashion. We'll also be indulging in a few accessories to perk up our comfort-oriented rotations. All this in mind, continue scrolling to take a peek at our January shopping list.