The One That Got Away
All the things we didn't buy but wish we had.
Fashion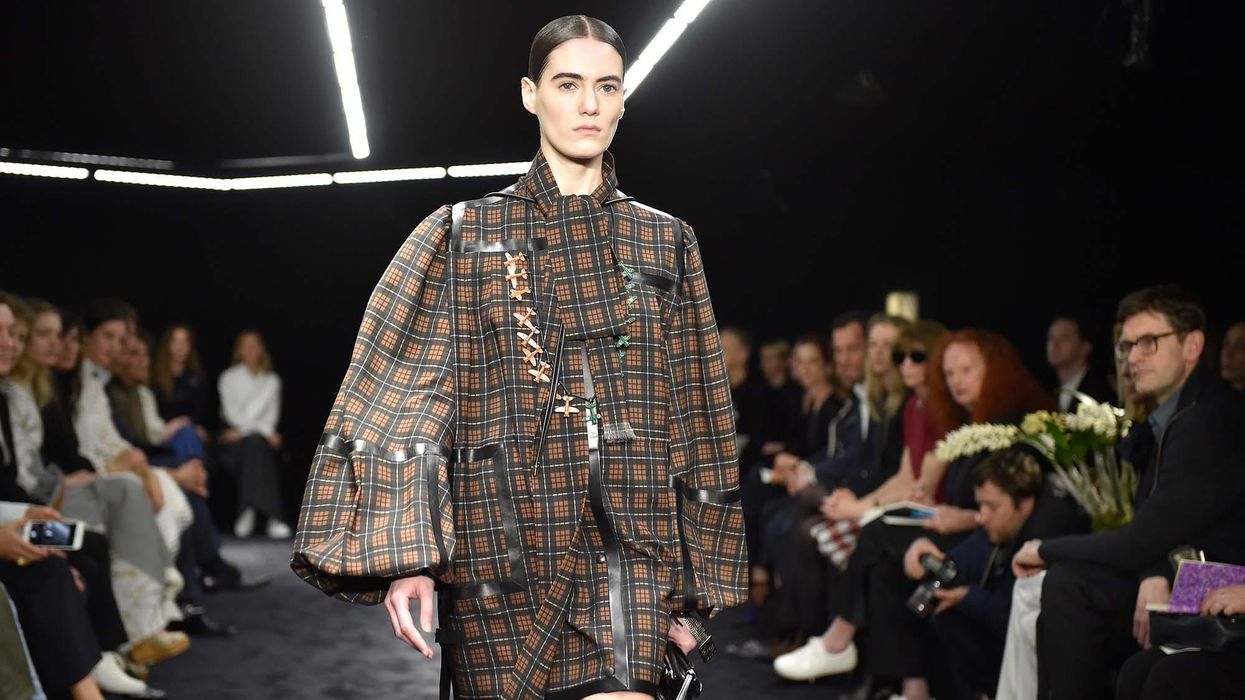 As editors in the fashion space, it's our role to know what's new and next in the industry. While we love our jobs, they can be hazardous—it's hard to cover the latest from designers without falling victim to a few fashion love affairs. In many cases, the pieces we lust after sell out immediately, or we decide to spare our wallets and wait until next season (only to regret this decision down the line). Below, our editors are reminiscing on the pieces they wish they'd purchased before it was too late—and what they're eyeing to replace the ones that got away.