The Signature Scent Is Over
Here's why you should build a "fragrance wardrobe" instead.
Beauty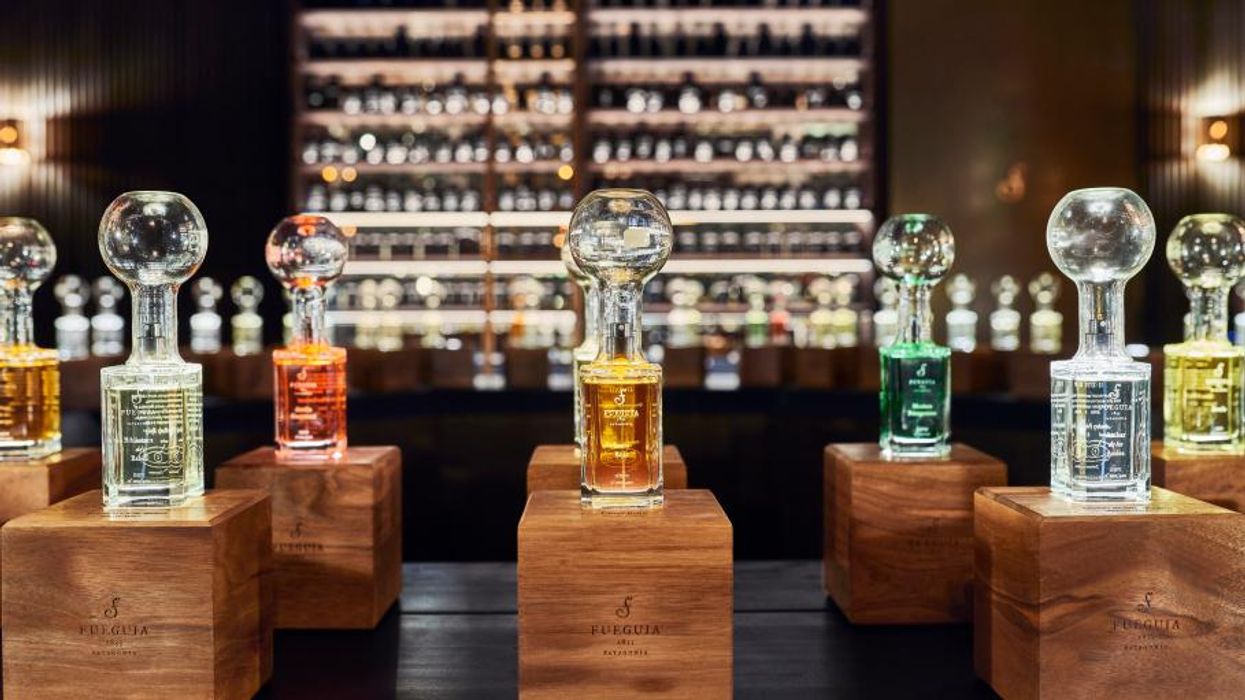 Photo: Courtesy of Fueguia 1833
When you think of the word "wardrobe," clothing is probably the first thing that comes to mind. However, there's a case to be made for a scent wardrobe. Rather than having one go-to signature perfume—which, let's be honest, can get boring after a while—a scent wardrobe is a collection of fragrances you pull from depending on your mood, the weather outside, or the occasion. "Fragrance is also a form of self-expression, so you should pick a scent that feels uniquely you or reflects even how you wish to feel that day," says Victoria Christian, brand ambassador of Clive Christian. "It is another way of changing styles, and it can also renew your mood," says Julian Bedel, founder of Fueguia 1833.
But where does one begin when building out their fragrance collection? Your favorite perfumes are a great place to start, says Christian. "If you know you are attracted to a fresher style scent, try experimenting with perfumes that capture this essence, combined with other notes, such as citrus florals or citrus wood." Bedel also suggests starting with scents you're drawn to and building upon that, testing out scents from other fragrance families. Don't be nervous to step outside your comfort zone though: "Whilst it is great to wear fragrance styles you are comfortable with and feel uniquely you, don't be afraid to try something new," Christian.
Below, Christian and Bedel explain common fragrance terms and break down each of the fragrance families to help you build out a scent wardrobe.