What Does Sensuality Smell Like?
7 tastemakers on the fragrances and scents they love.
Beauty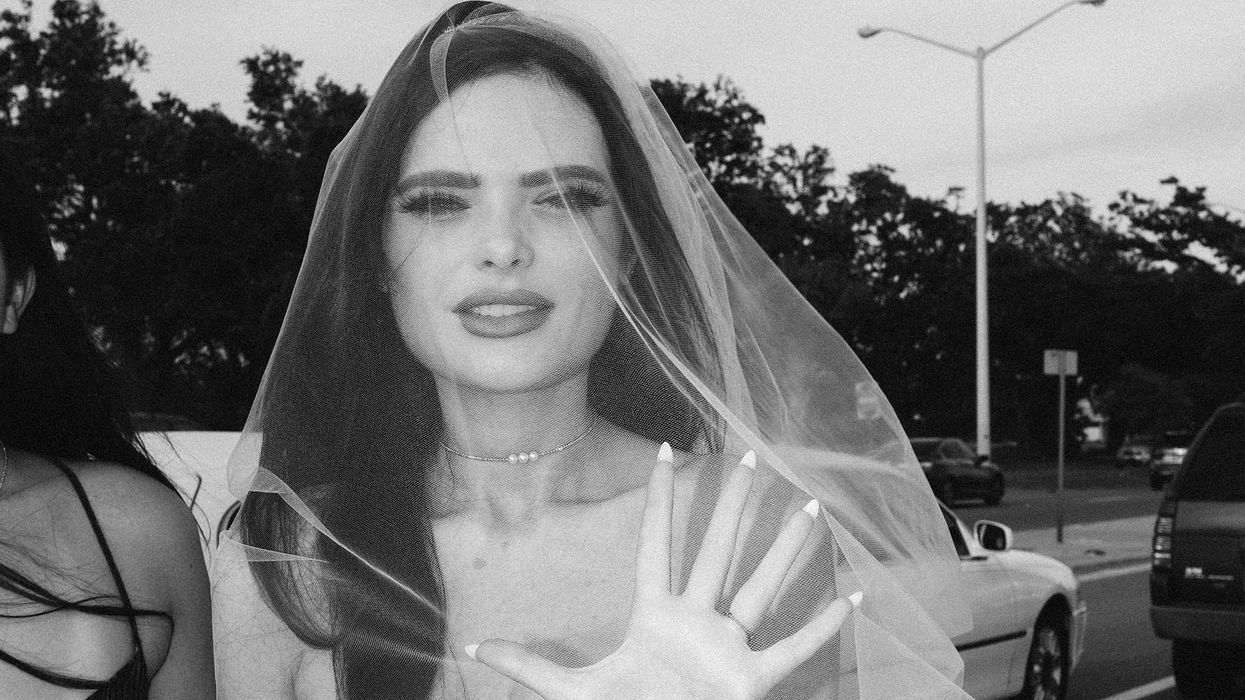 My relationship with Jason Wu's Velvet Rouge can only be described as Pavlovian. The instant I spray it in the air (I always create a little cloud to walk through before applying half spritzes to my neck and wrists), I transform from a Miranda to a Samantha. A fair amount of thought and analysis goes into a nighttime look. Makeup and clothes cover and accentuate what I want them to, (hopefully) contributing to my overall desired effect: to look hot. But fragrance is purely instinctual. It's more powerful than any smoky eye or slinky dress because that scent contains both memories and promise. It's not about how you look, it's about how you feel. With this in mind, we asked a few of our friends—including a perfumer, a lingerie designer, and a "poet and pious bride,"—about the fragrance that evokes sensuality to them.