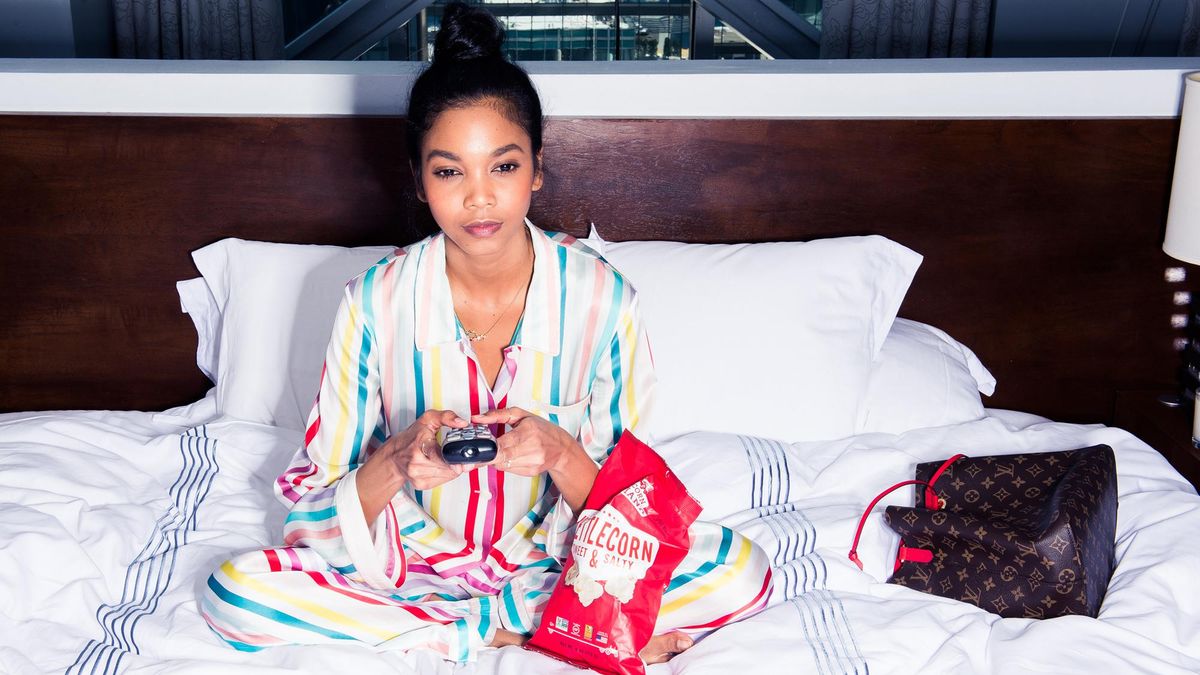 Culture
Your Holiday Movie Binge, Curated by Fashion Tastemakers
Spoiler alert: The Holiday is a crowd favorite.
Few adults have a schedule that accommodates a mid-afternoon double feature. But as soon as vacation rolls around, or even a plans-free weekend, many of us can be found catching up and reconnecting with films whose plots we know by heart—and yet, they never get old. Especially this time of year. With the holidays around the corner, naturally, some of our favorite tastemakers have lined up an afternoon binge-fest.
Instead of curating closets or an outfit, the fashion insiders below are helping cue up a full day (or a few) of entertainment with their favorite movies they watch whenever they have some extra downtime. While some can agree on seasonal classics—The Holiday and Elf are unbeatable crowd-pleasers—these designers, buyers, and influencers also share more unexpected pieces of cinematic history worth making time for. In between stuffing stockings and 3 p.m. naps, that is.
Read on for an entire holiday vacation's worth of movies that have earned the stamp of approval from a discerning fashion crowd.