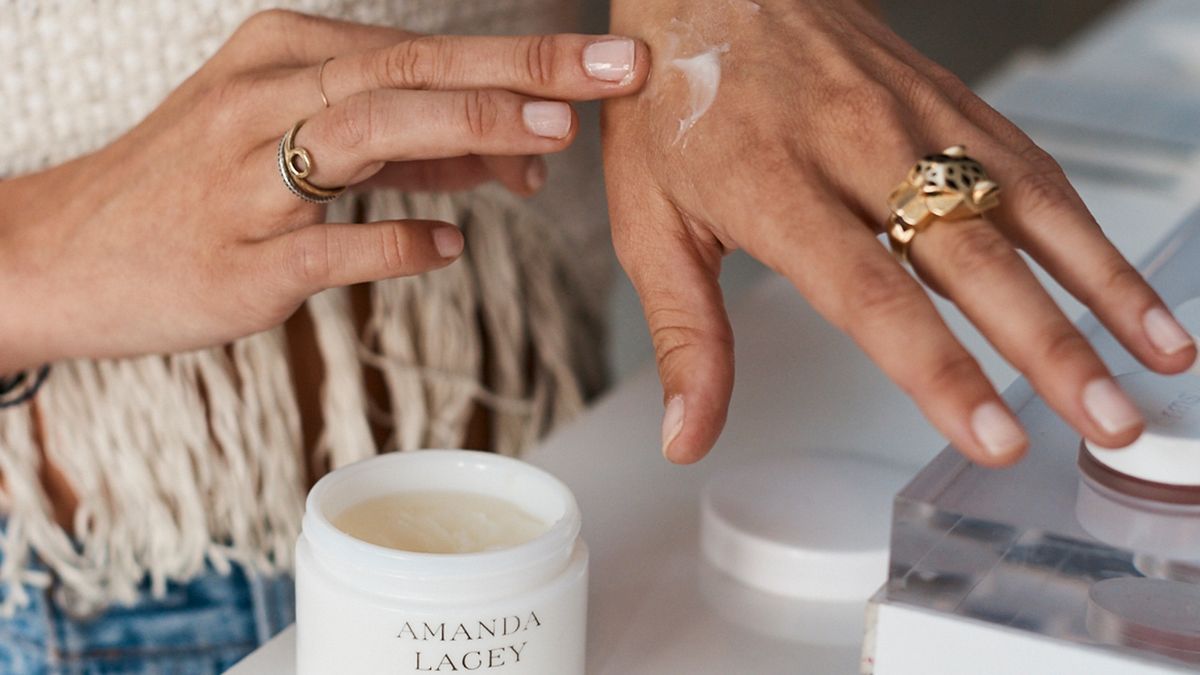 Skin
Your French pharmacy could never.
As I continue on in what feels like an eternity of quarantine in Queens, NY, I find myself longing for things like hot
bowls of ramen
, poetry readings in the city, and seemingly never-ending karaoke nights with friends—seriously, I bought a karaoke microphone so that I could sing Kate Bush's
Wuthering Heights
in the mirror until this is over. And given that it is risky to even travel between boroughs, I, unfortunately, will not be making my yearly trip to Croatia to visit my extended family. There will be no cramped gatherings with my cousins and their little kids running around while we eat roasted lamb, nor will I wake up and pick a fig straight from a tree as I walk down to the shore. I won't be cleaning barnacles off freshly caught mussels on my uncle's farm, let alone eating those mussels.
Amongst all of these things, I will also miss perusing the street
Kalelarga
to visit DM, a German drugstore that has found its way into every city in Croatia. In DM you can find anything from beauty products to over-the-counter medications to nourishing tea drinks. It is essentially the Croatian equivalent of the
French pharmacy
, where all the locals go to get their self-care staples. Every year I purchase my favorite products en masse to bring back home to the States, until the happy time when I can go back to my family's seaside village. Here are nine of the skin-care and wellness products I always stock up on when I'm in Croatia.
---
4 / 9
Fa Greek Yogurt Shower Cream
, $8
One of the most magnificent things about Croatia is its waters. Entire days are spent at the beach, only to be interrupted by brief siestas during high noon. Although we wear
sunscreen
like our lives depend on it (because they do), there is still dehydration that happens in our skin because we spend all waking hours in the sun. This body wash contains probiotics from Greek yogurt, making it fantastic for rebuilding your skin's acid mantle. It also helps to soothe sunburns.